Want to learn how to unlock the power of behavioural science in practice?
Attend Europe's number 1 Behavioural Design Academy. You'll learn the latest know-how in behavioural science and master the easy-to-apply Behavioural Design Method© to shape the decisions and behaviour of clients, employees or citizens.
Join our most popular training:

Behavioural Design Fundamentals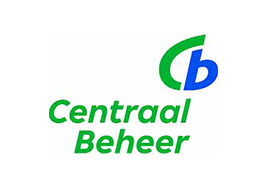 100% practical 9,2 satisfaction score backed by science officially accredited education proven method
Our Courses
These are the courses, the start is the Fundamentals Course.>
Behavioural Design Fundamentals
If you want to master how to influence minds and shape behaviour using behavioural science, this training is the best start. 100% practical.
Take me there
Behavioural Design Advanced
Learn how to initiate, set up and run Behavioural Design Sprints from A to Z, become the behaviour expert within your team.
Take me there
Want to train your entire team?
If you wish to train your whole team or a group of more than 8 people, we also offer all our courses as in-company training. Tailormade to your organisation.
Upcoming open edition courses
Check out all dates
Want to see the dates and available seats of all our courses? Please check out our courses overview.
"Behavioural Design is all about designing choice. Understanding how people make decisions and how to shape their behaviour is the missing layer to turn your products, services, marketing, organisational change or policies into a success.
"The best part of the BDA? Everything. Every insight, model or knowledge is useful for everybody and every group. B2B, B2C, online, offline and I forget to mention the great location, hosts, and other activities."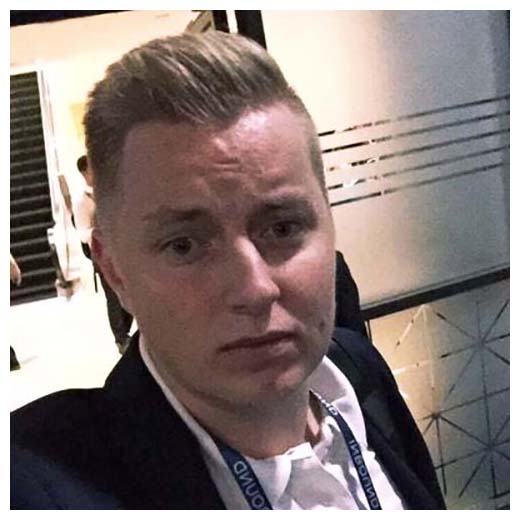 Jasper Wouterse
Digital Strategist – Dallas Antwerp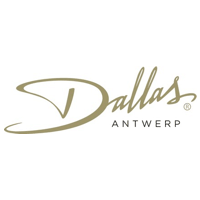 "The Behavioural Design Academy is very interesting & helps companies give structure/ a good method to create and test new ideas/ start campaigns and products. I definitely use these methods in my daily work.""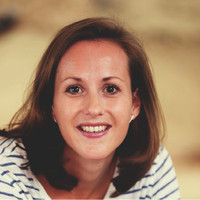 Veronique Bos
Communication specialist Centraal Beheer Achmea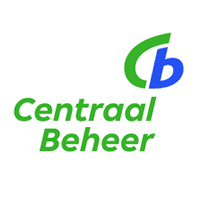 Corporates & Service Providers
Educational & Health Institutions
Entrepreneurs & Consultancies
"Did you know we have already trained over 1.500 professionals from over 45 countries, and they award us with 9,2 satisfaction score?
Some of our former participants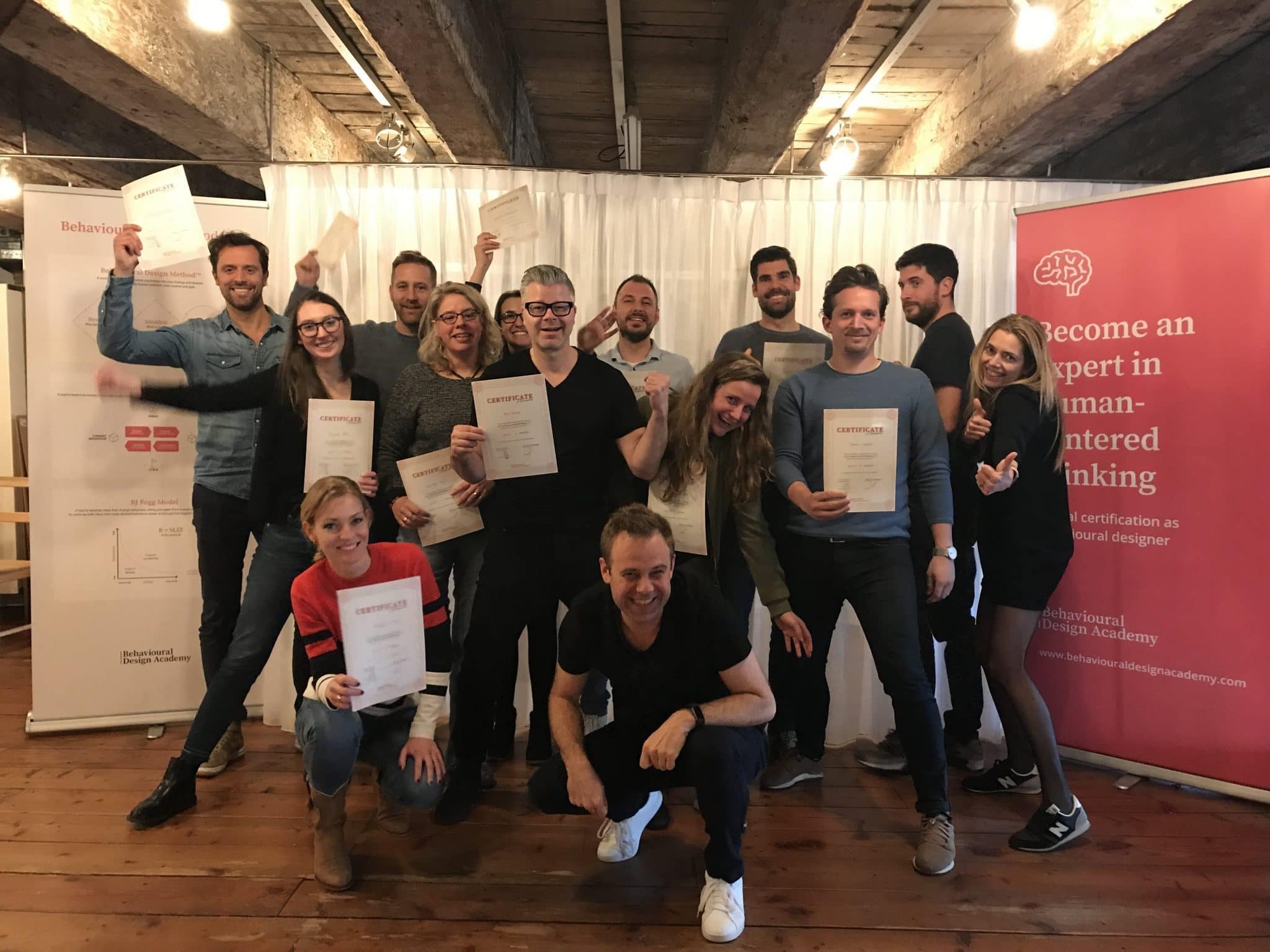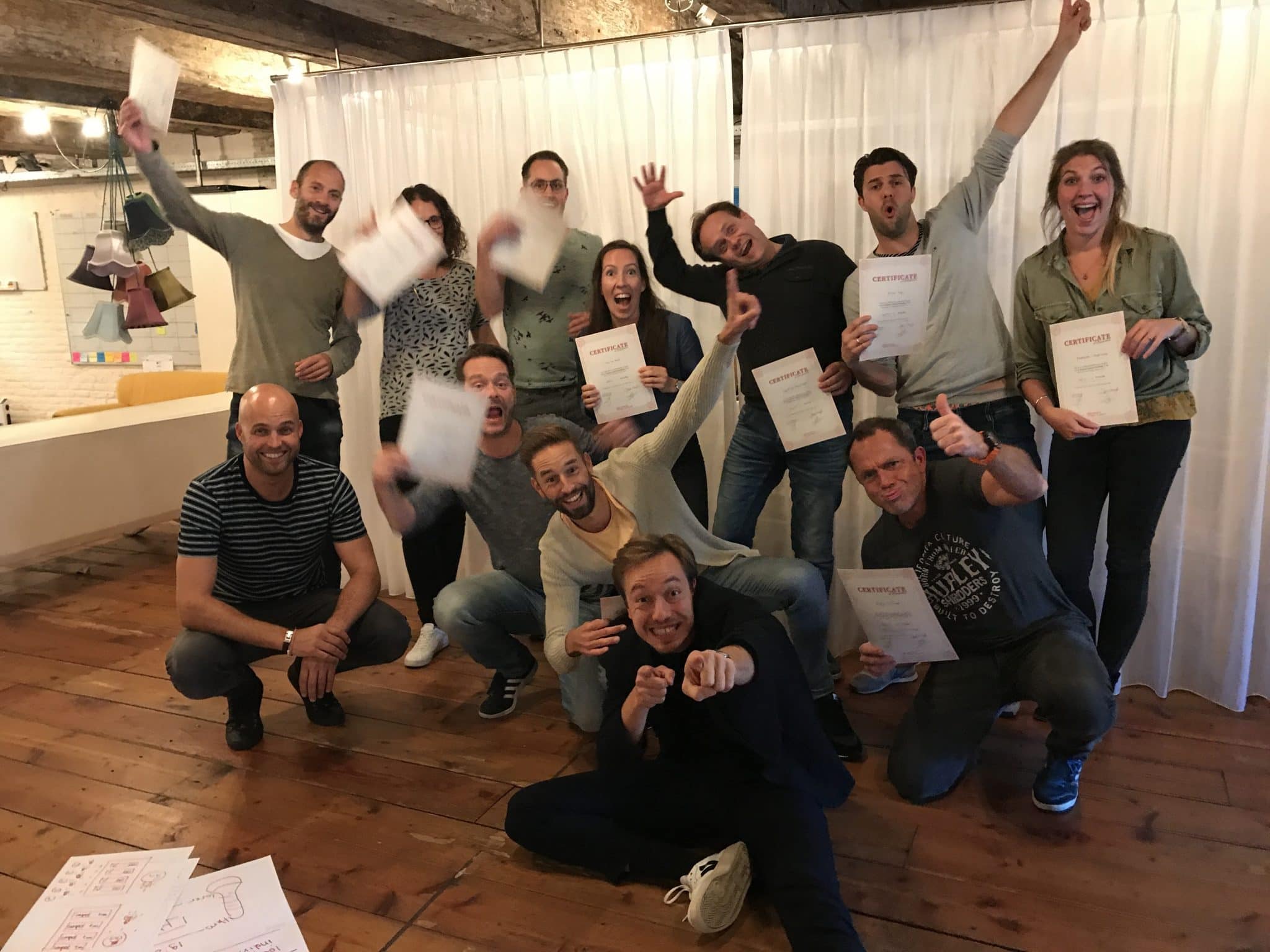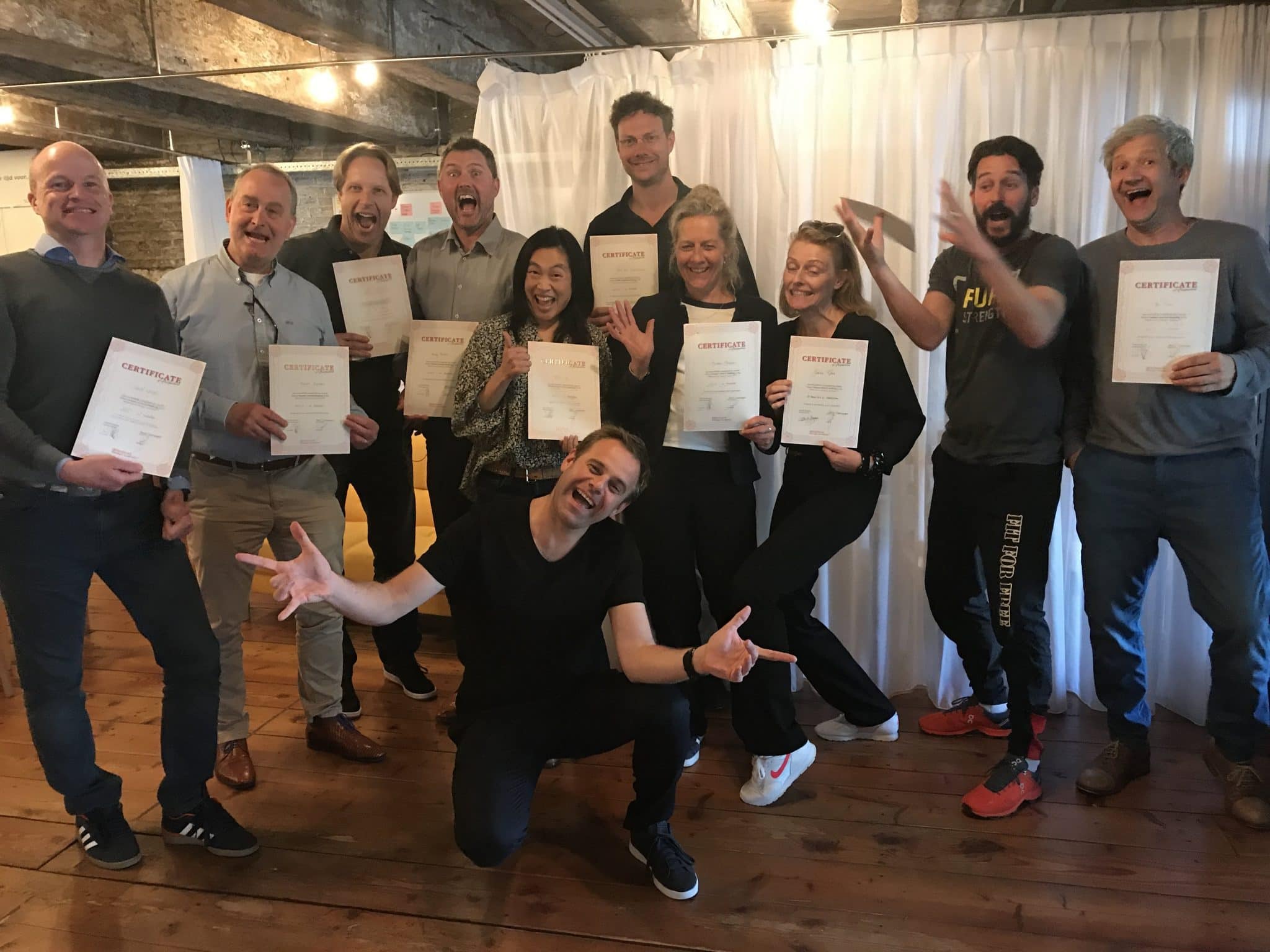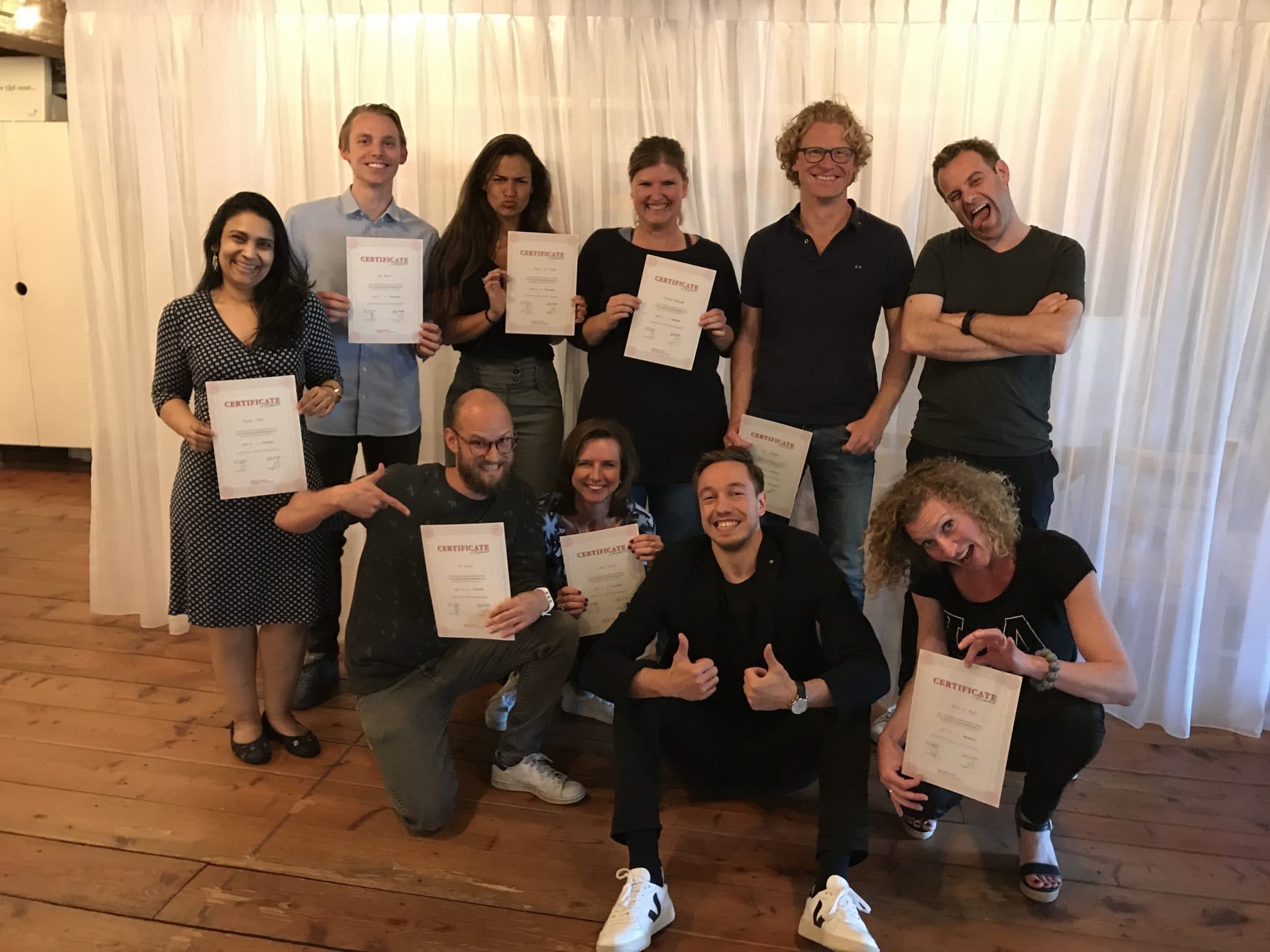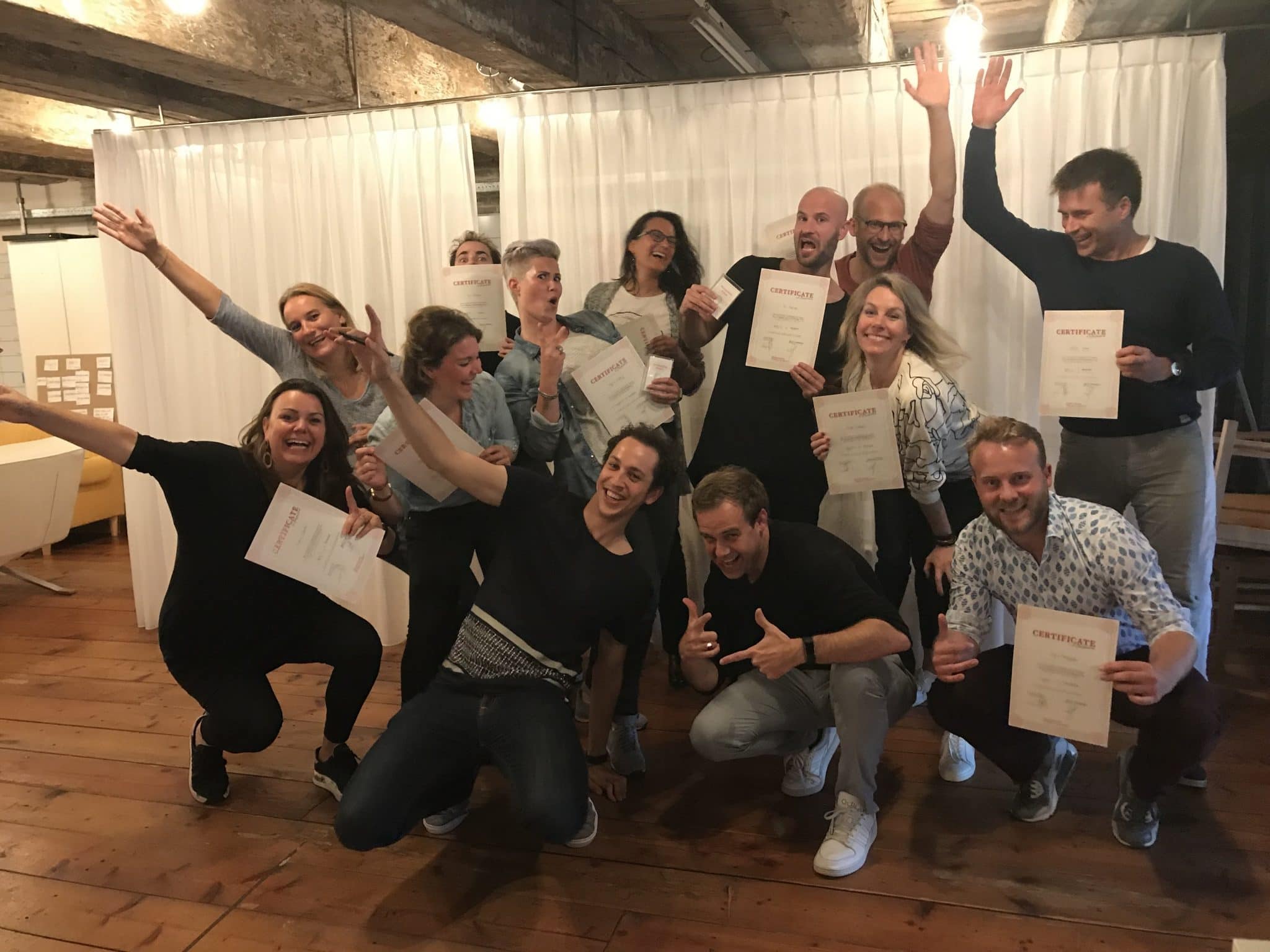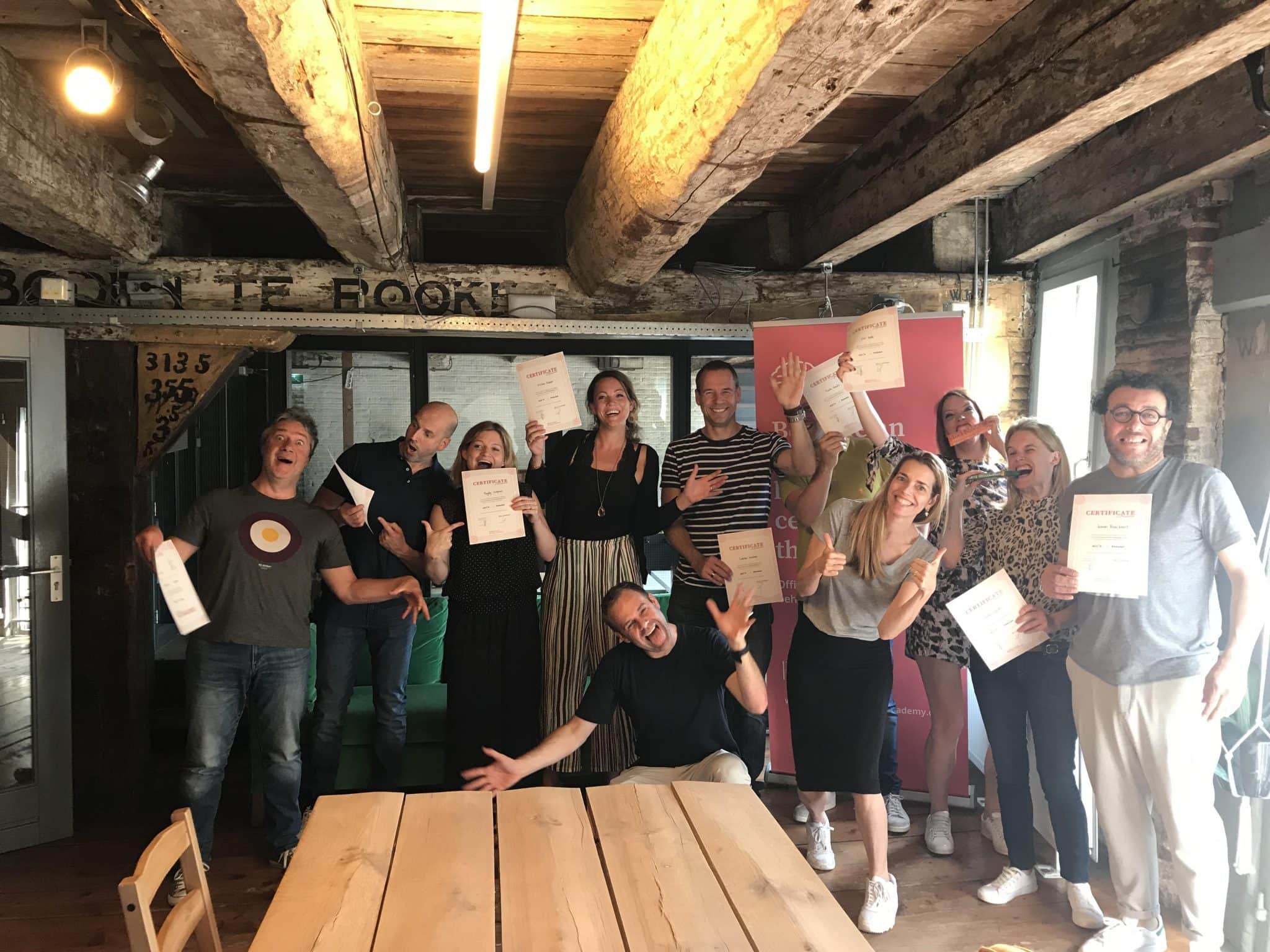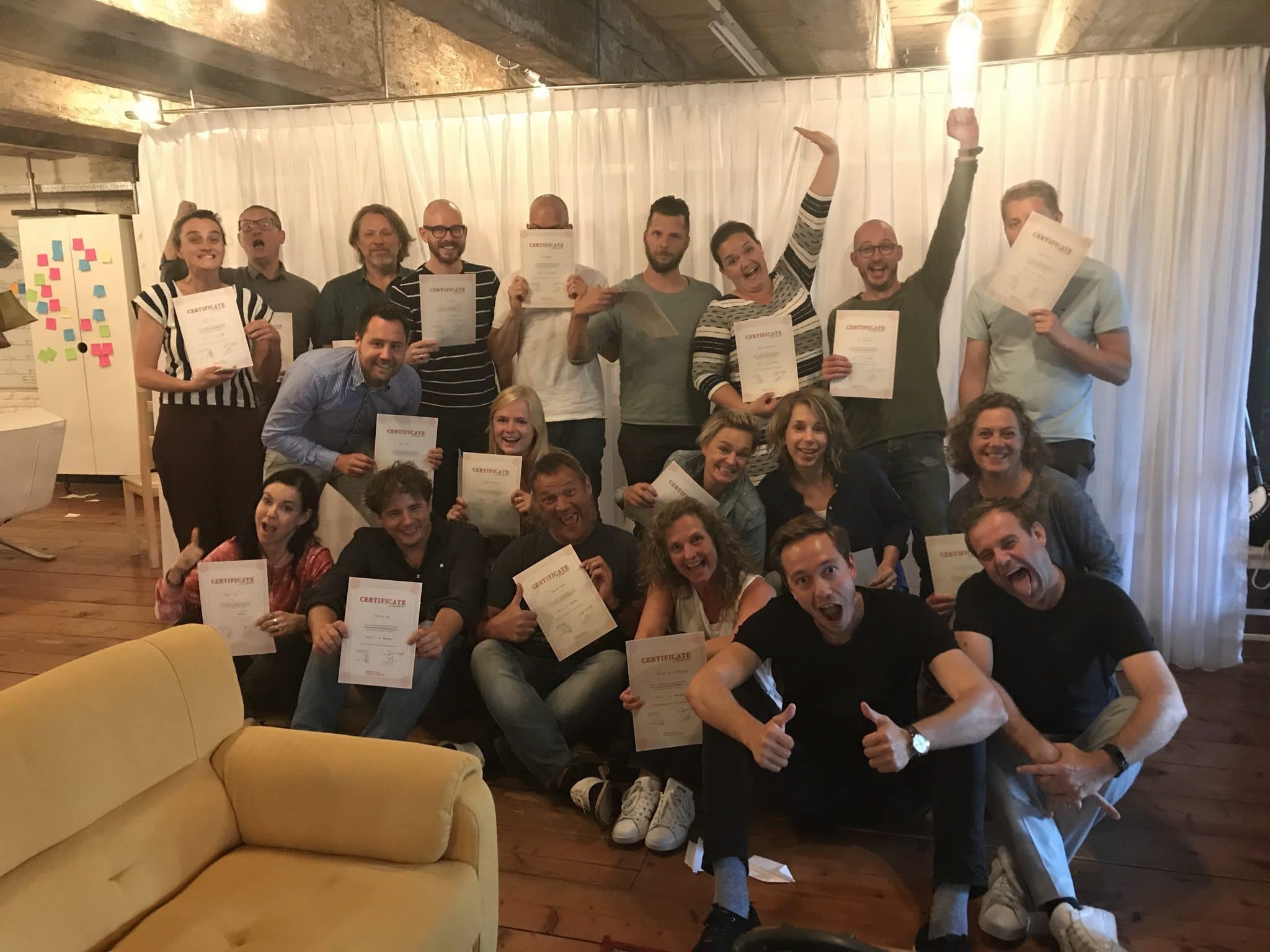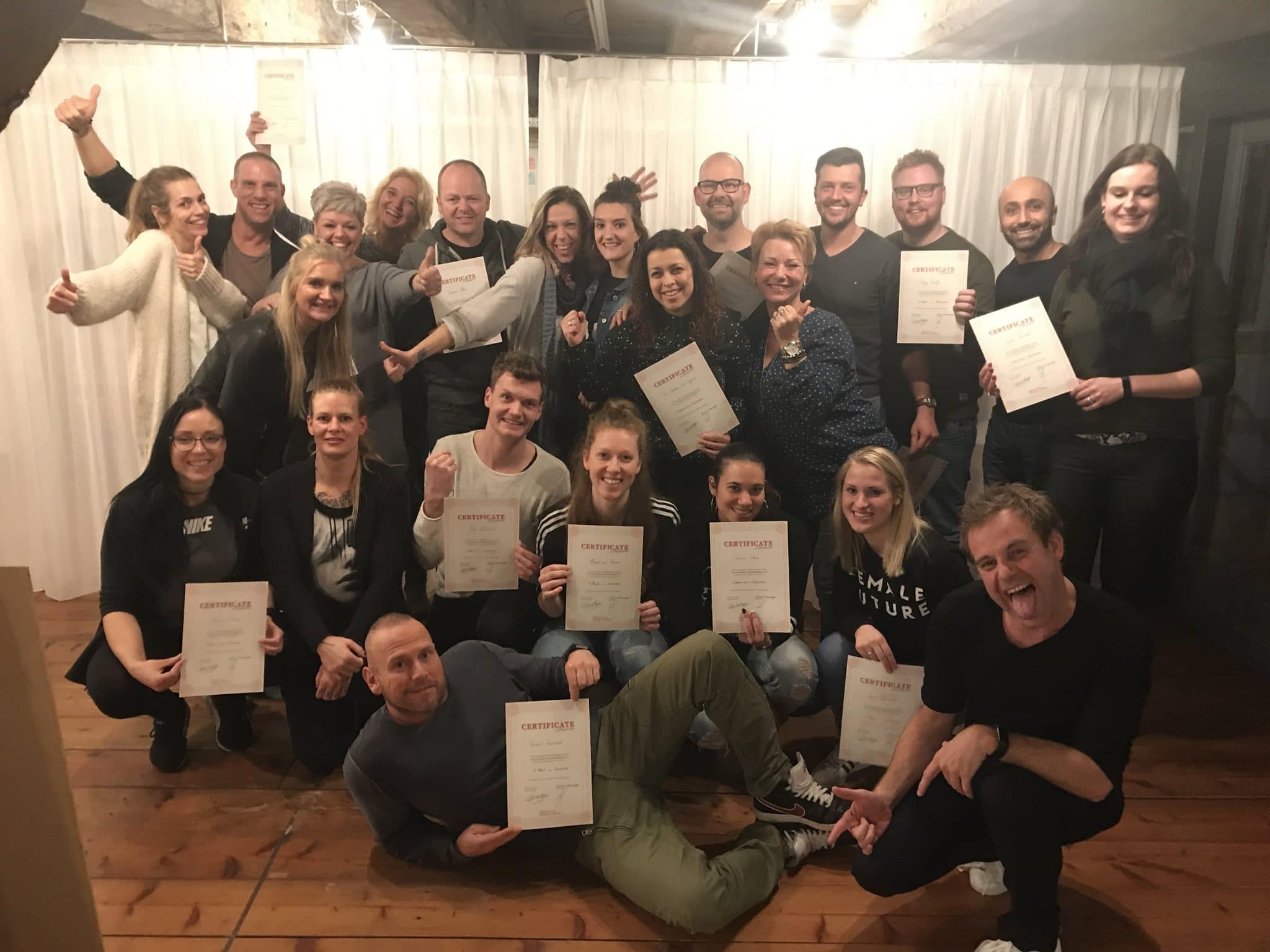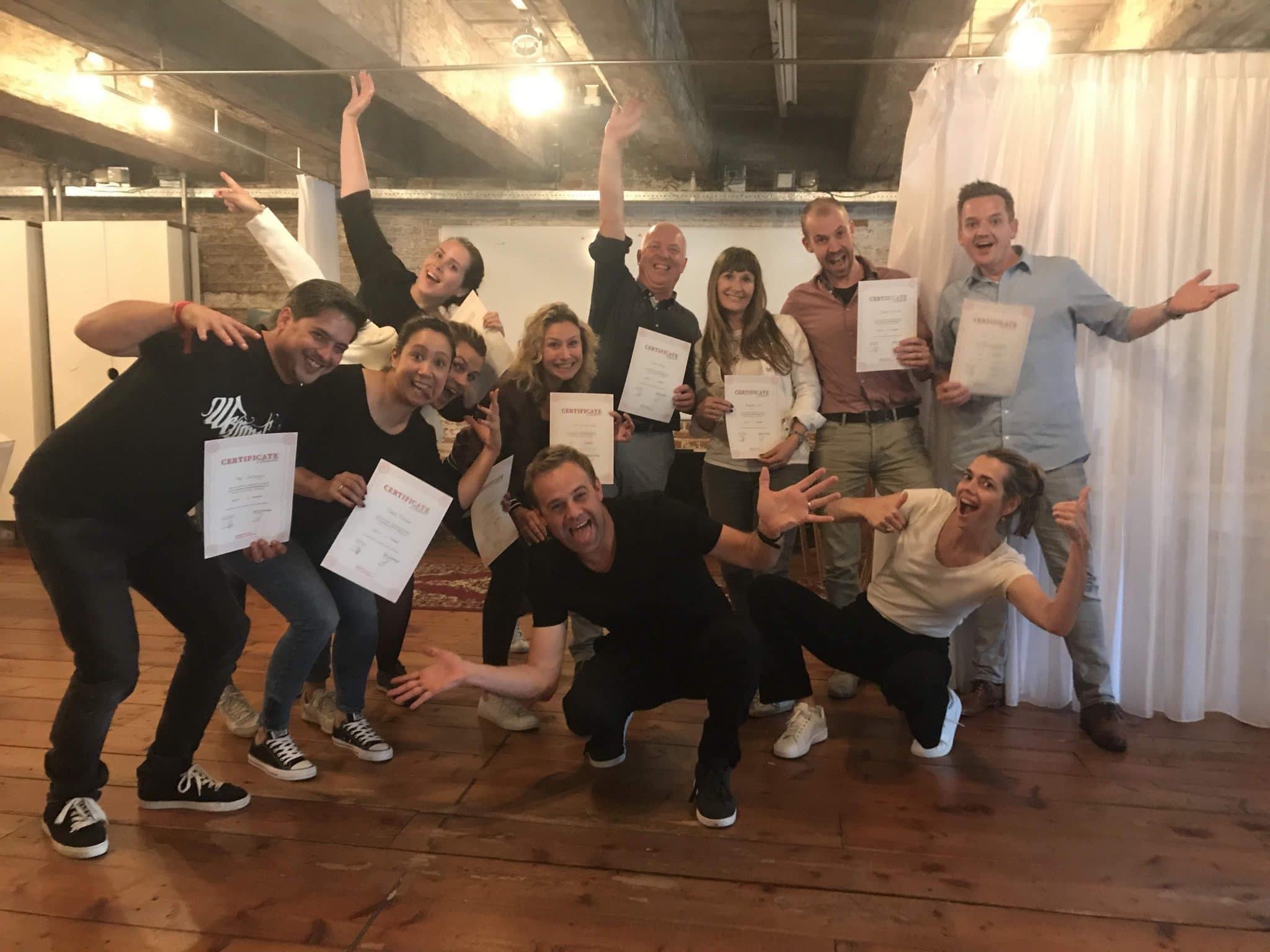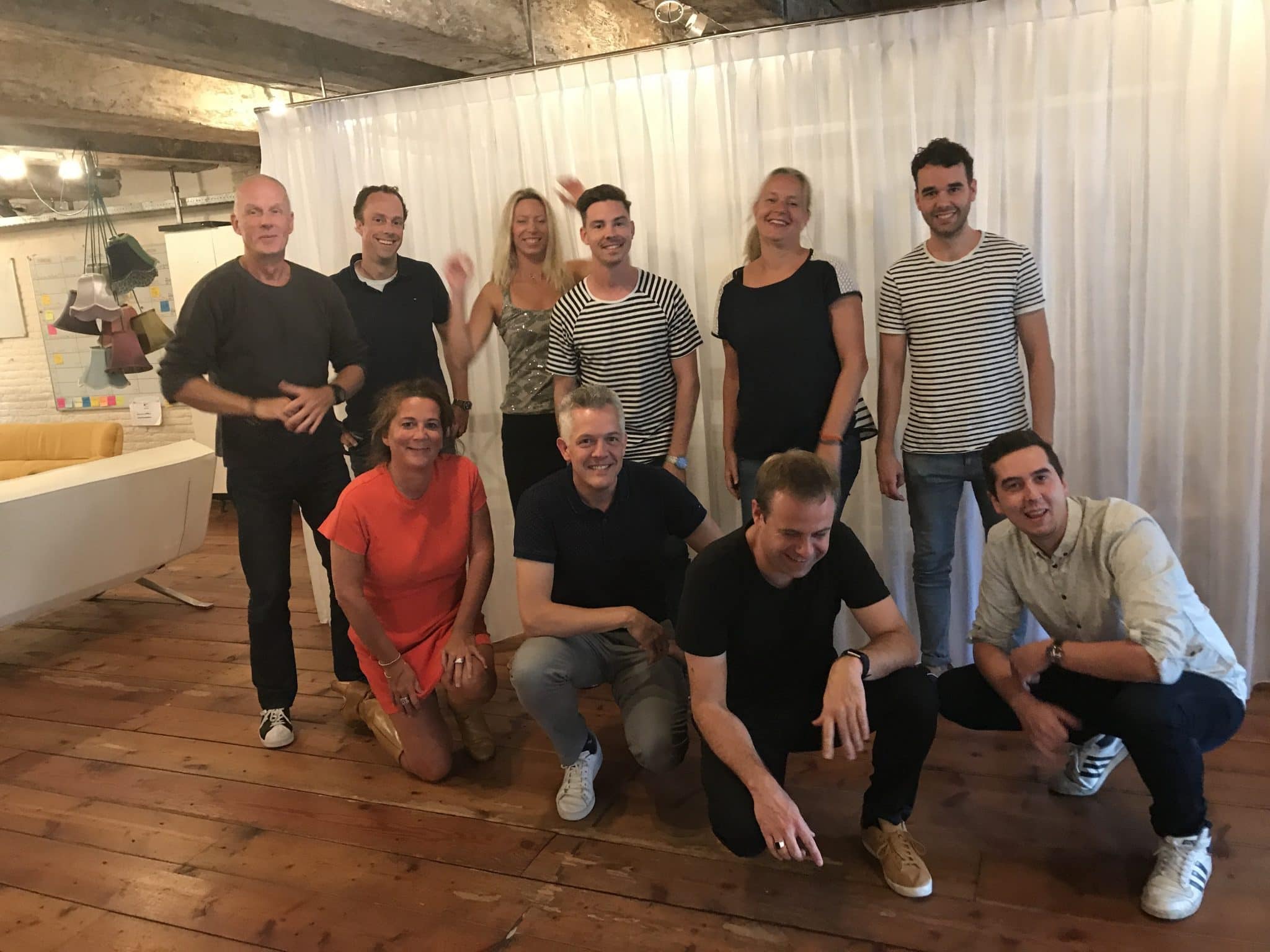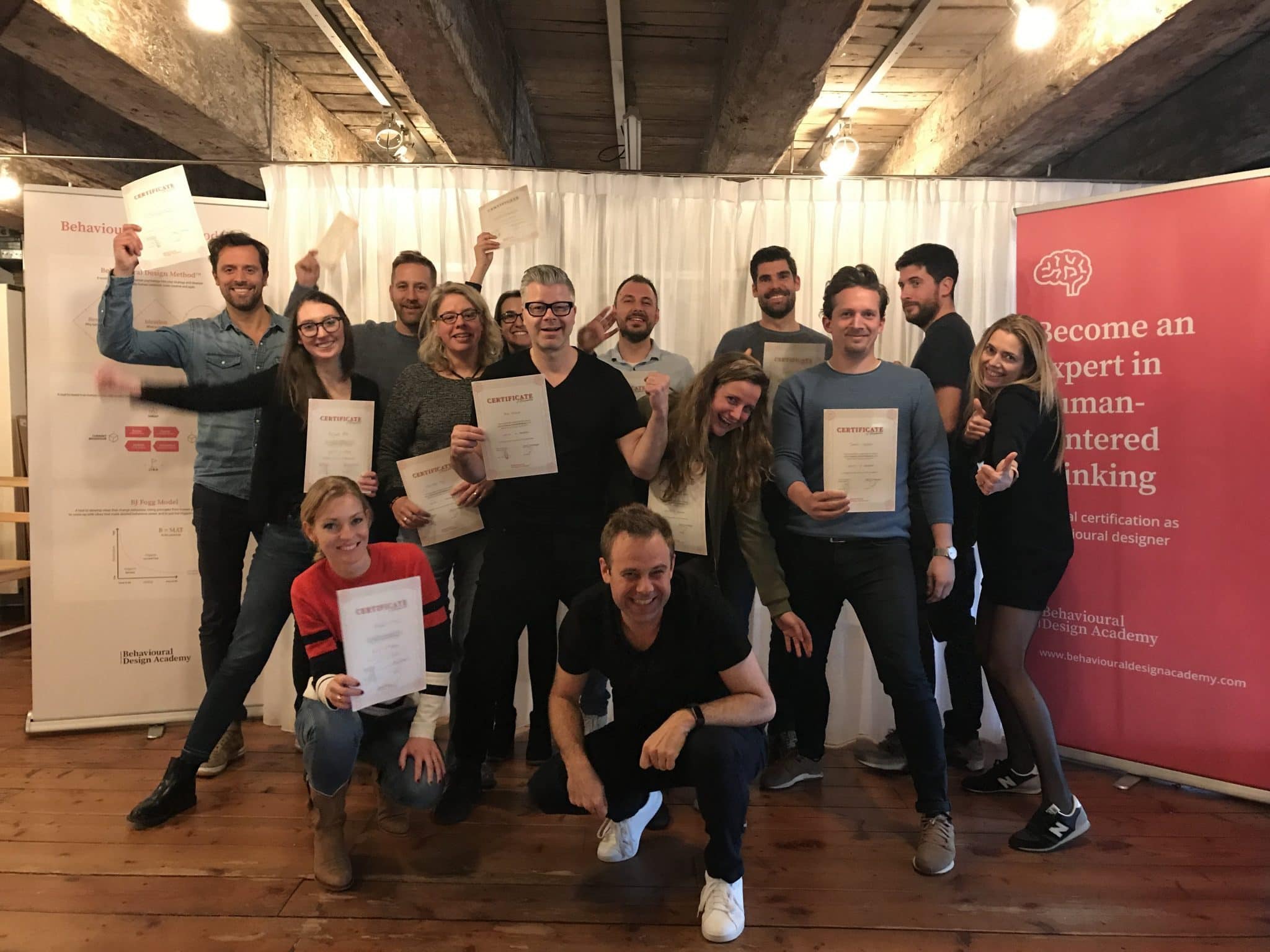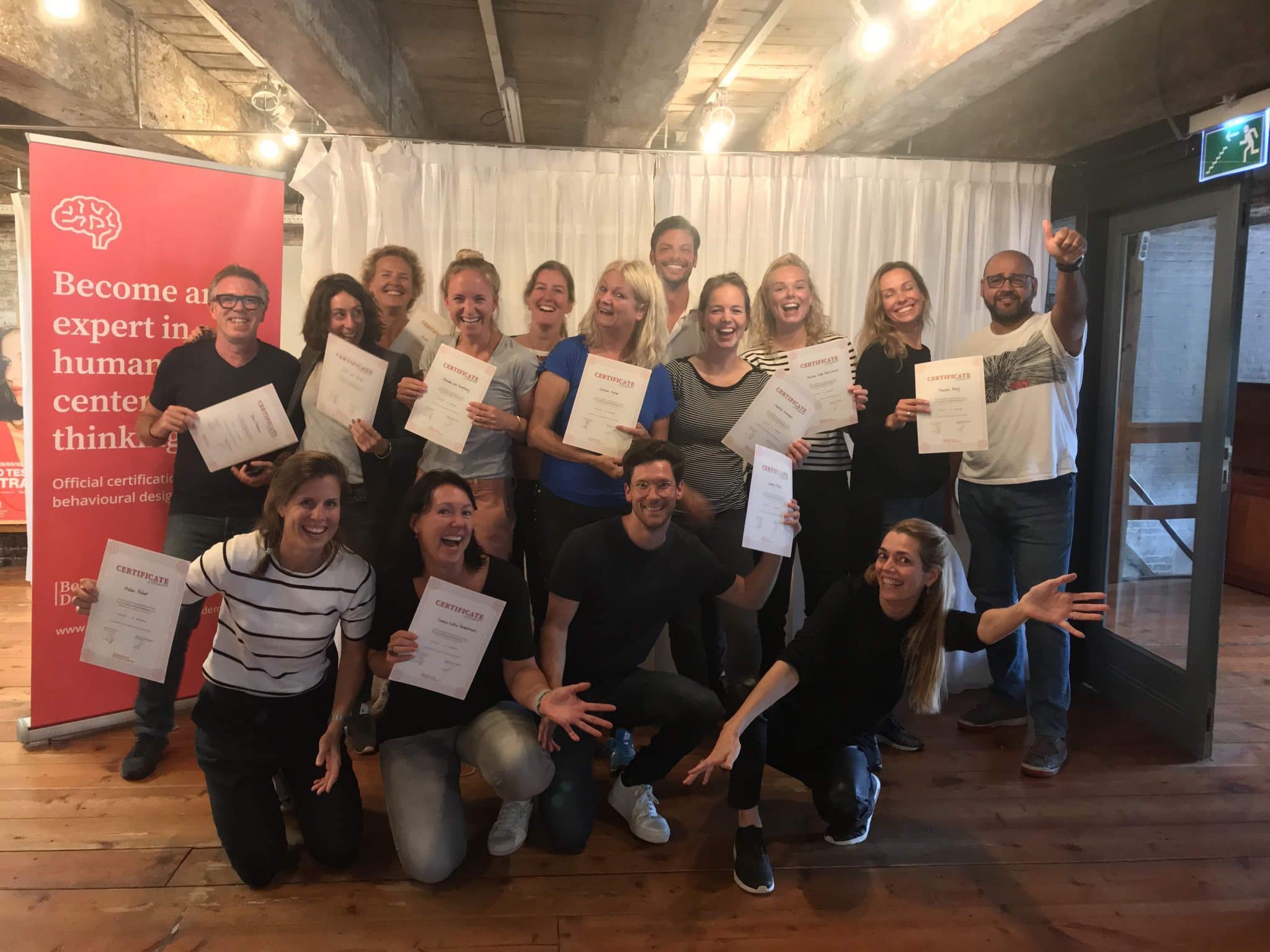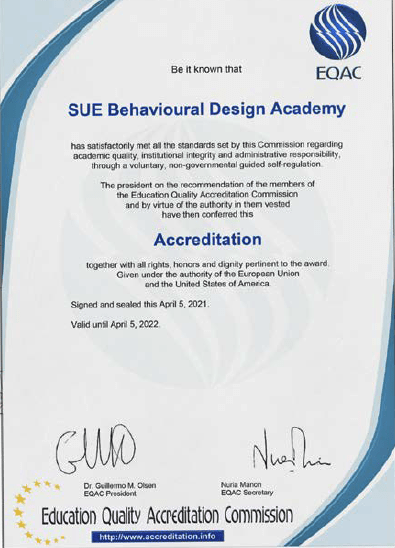 We are accredited by the EQAC.
We're an official education acknowledged and globally accreditated by the Education Quality Accreditation Commission (EQAC). The EQAC is committed to promoting high standards of education, recognising professional excellence and providing an invaluable guide to education quality and recognition in the complex sector of worldwide education. To get this accreditation, we were evaluated on a quality code covering our curriculum, our method of teaching and our general conditions. All to make sure that you are guaranteed the best level of education.
Learn how to apply behavioural science in practice
Download the Fundamentals Course brochure and discover how you can master the Behavioural Design Method© that will help you use insights and principles from behavioural science to help you create products, services, campaigns or policies people will embrace. Join over 1.500 forward-thinking professionals from over 45 countries who are already graduated from this training.