Advance your Behavioural Design skills
In this course we'll take you to the next level of mastery of Behavioural Design. You'll be working on building your own success case, while learning how to integrate Behavioural Design your daily projects.








new tools & know-how
build your own success case
100% practical
personal attention
certification
When join this training?
You have completed the Fundamentals Course, but want to deepen your know-how and skills on Behavioural Design. You want to get it truly up and running in your daily practice. To do so, you need to build a first Behavioural Design success case. And you want to know how to implement the Behavioural Design Method™ in your daily projects. Admission is open only for Fundamental Course alumni.
What do you get?
A two-month program in which we combine masterclasses, work sessions and personal coaching to advance your Behavioural Design skills. This very practical course is taught by our senior Behavioural Design Sprint Leads, teaching you the ins and outs of setting up and running a Behavioural Design project, while working on your case. You'll get access to new know-how, tools and templates.
What is the investment?
Our Advanced Course is a fixed investment per participant of 3.490,- excluding VAT. No unexpected extra costs.
Download the Course info
Maybe you recognise this?
Do you want to master the Behavioural Design Method™ further so you can apply it with confidence in practice?
Do you want to build your first Behavioural Design success case?
Do you want to learn how to apply Behavioural Design in a project feasibly?
Do you want to know how to prepare a Behavioural Design project and how to define the behaviour challenge?
Do you really want to master the SUE |Influence Framework™ by applying it in practice?
And learn how to analyse and plot insights after the interviews? Plus, do you wish to learn how to set-up a human journey and why?
Would you love to acquire more creative techniques from behavioural science that will predictably shape choices and behaviour?
Do you want to learn from senior practitioners how to make a prototype and how to get the most value out of them?
Do want to be officially certified as a Behavioural Designer?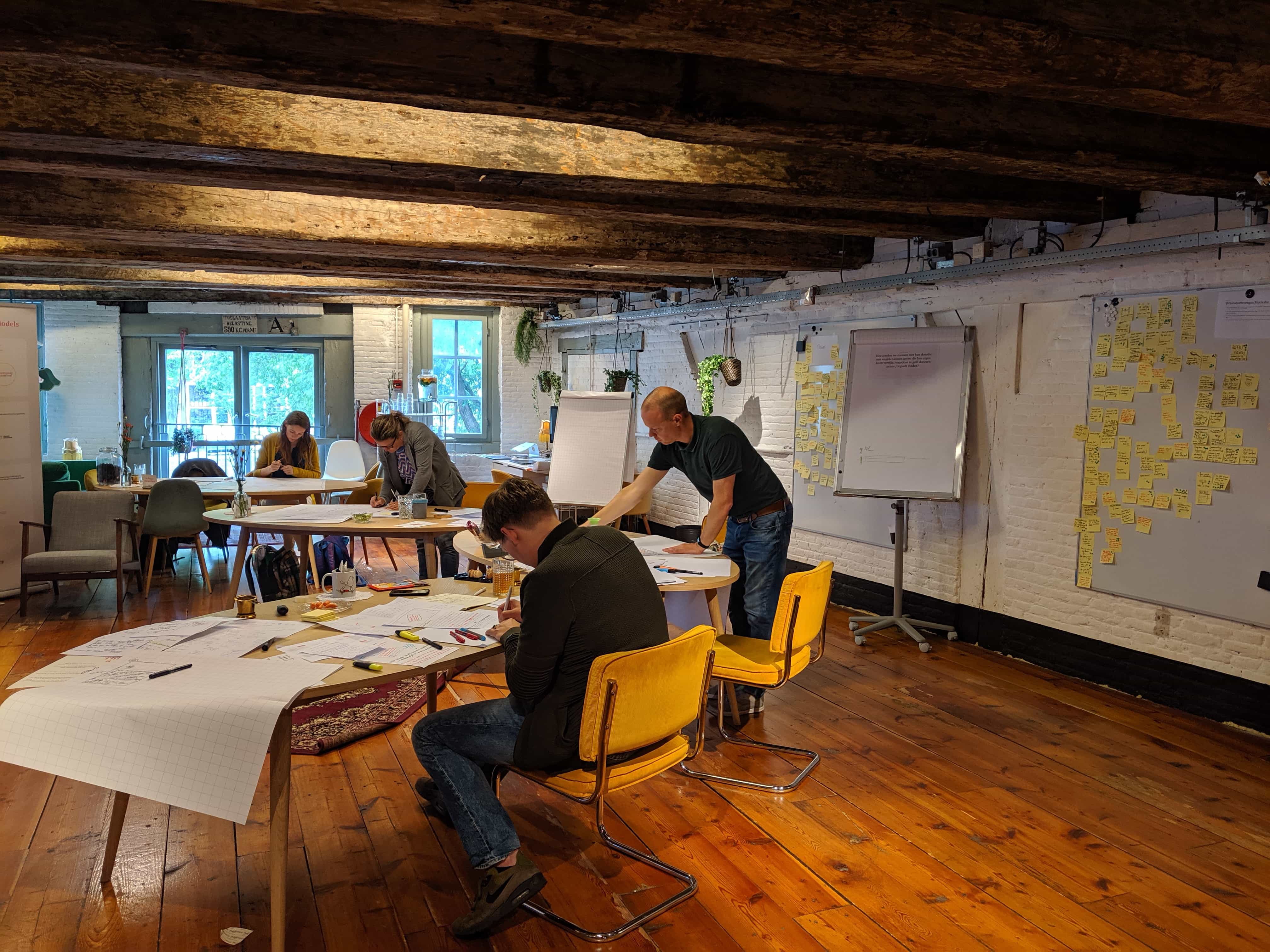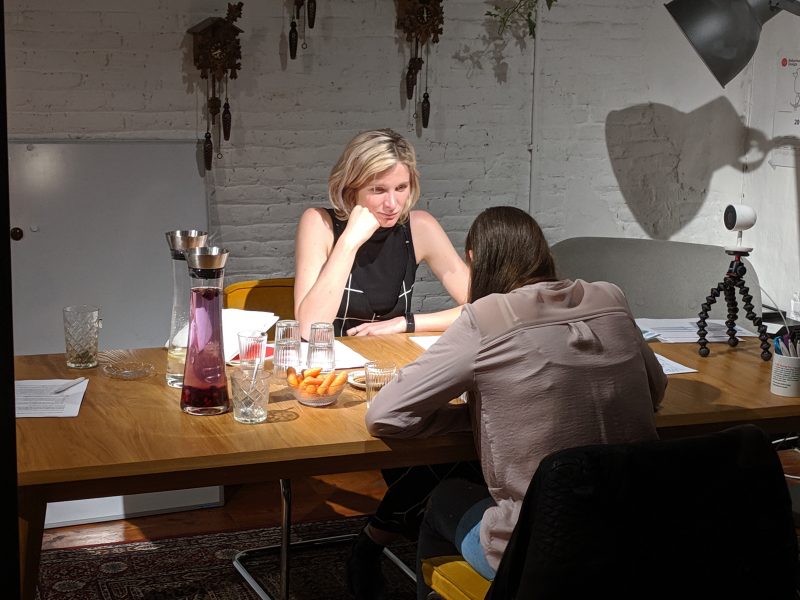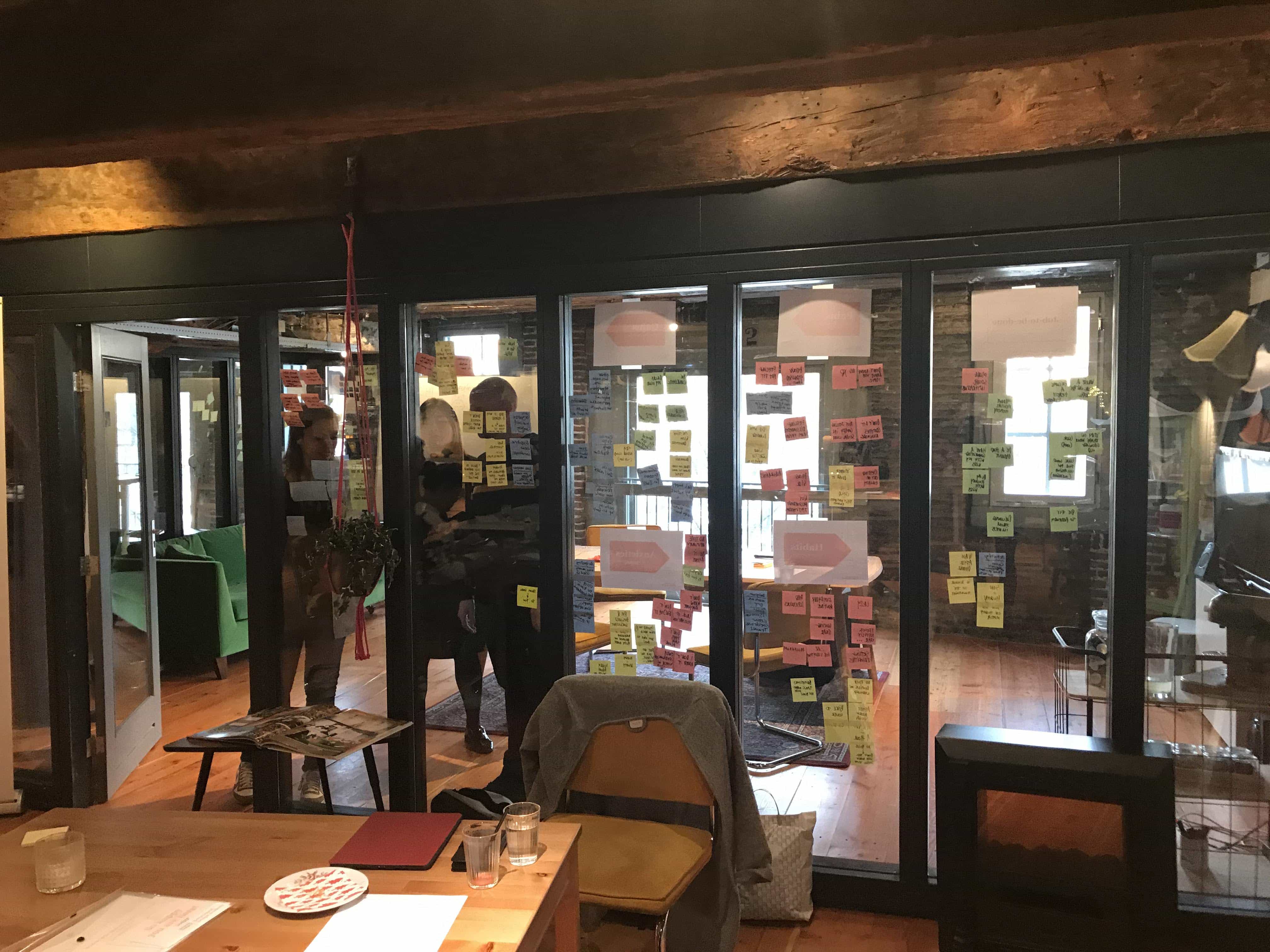 Understand behaviour. Be successful.
It's not about knowledge transfer, it's about mastery
By participating in the Advanced Course, you take another important step in mastering Behavioural
Design. Where you've learnt the founding principles in the Fundamentals Course, in this course you will progress your know-how even more, especially on applying Behavioural Design in your daily work or life. You will build further upon the steps you already took in the Fundamentals Course.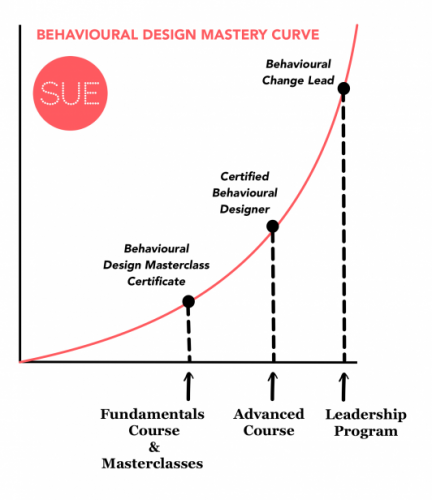 "The goal of the Academy is not only knowledge transfer. It is mastery. We do everything we can to make sure you'll truly master Behavioural Design so you can start applying it in practice to shape choices and behaviour positively.

Astrid Groenewegen

Co-founder SUE | Behavioural Design
Truly gained interviewing skills
Know how to select respondents
Have learned how to overcome your own biases
Have further mastered the SUE | Influence Framework™
Know how to make human journeys
Know how to spot quick wins and opportunities
Can set-up and facilitate a behavioural design project
Have mastered new creative techniques
Have gained practical prototyping skills
Have built your  Behavioural Design case
Upcoming advanced courses
Advanced open edition
11/01 & 25/01 and 01/02, 08/02 & 15/02 2021
Dutch
Behavioural Design Advanced (virtual)
Advanced Course January & February 2021
Only 8 seats left
Investment 3790,- 3490,-
Advanced open edition
29/03 and 12/04, 19/04, 28/04 and 05/06 2021
English
Behavioural Design Advanced (virtual)
Advanced Course March, April & June 2021
Only 12 seats left
Investment 3790,- 3490,-
Contrary to Fundamentals Course, you'll be working on an individual (personally initiated) assignment, so you will genuinely come to tangible and validated solutions to a real personal or business challenge. The Advanced Course is 100% practice focused and aimed to help you apply Behavioural Design into your work or own life with more confidence.

The four building blocks

You'll be learning the ropes of setting up and doing a behavioural analysis: From respondent selection to interviewing techniques.

We are going to make sure you'll truly master the SUE | Influence Framework in all it's facets: How do you plot insights? How do you go about the analysis? How can it deliver genuine value?

You will fill your toolbox with even more creative techniques from the behavioural sciences to get to strategies or ideas that will influence choice and behaviour.

You'll take a deep-dive into prototyping: How do you make them? How can you learn the most from prototypes? You'll get personal coaching on this.
The Program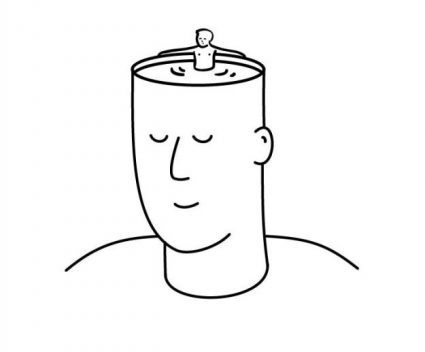 In the Course Leaflet, you can read about the program in detail: What will you learn? How will you learn, and what will it bring you? Please download the leaflet and find out if the Advanced Course fits you like a glove. Should you have any further questions after this, please contact us. We are happy to help you!
Download the Course info
The Advanced Course is a program that runs over two months.
We combine four training days with home assignments and personal coaching.
Masterclasses & Workshops
We get together for four days to teach you new theories and tools. You instantly apply them in interactive workshops, so you'll be doing the translation into practice right away. We keep the group small (maximum of 12) to make sure you'll learn as much as possible.
Personal Coaching
To make sure your case will be a success, we make sure you come well prepared. You will be coached one-on-one to optimise your final prototypes as this is where your target group will turn it into a make or break. Well, no: This is where the learnings about your solution will peak.
Home assignments
The Advanced Course is an intensive program in which you work on your case. There are some home assignments that go with this. We'll make sure you can start with them well-prepared. You'll receive new templates and tools.
How to convince your boss
Maybe you want to join the Academy, but you still need to convince your manager or boss.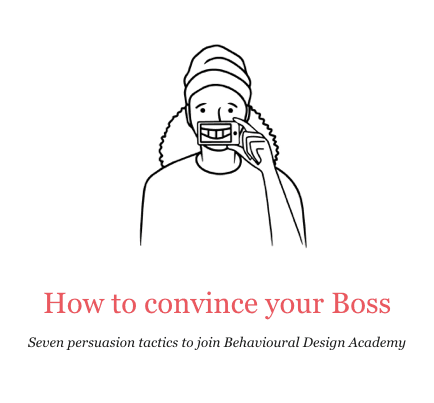 To us that's just another Behavioural Design Challenge.
That's why we've made this free download. To help you apply seven behavioural design techniques to influence your manager, partner or boss.
Hope truly hope to see you again at SUE | Behavioural Design Academy, we are genuinely looking forward to it!
"Did you know we're an official educational institution? We're accredited by both NIMA and the CRKBO based on our curriculum, our method of teaching and our general conditions.
This is included in the tuition fee
Training
Four days of live masterclasses combined with home learning. This mixed learning formula will make sure you will take steps on applying Behavioural Design for real.
Tools
In the Advanced Course, you'll get access to all new materials, tools and templates for you to use as often as you'd like. 24/7 downloadable and updated regularly.
Alumni extra's
You'll get access to the next pieces of training on the Mastery Curve. We will keep updating you with the latest in Behavioural Design and will make sure you can stay in contact with other alumni to stimulate peer-to-peer learning.
Certification
After successful graduation of this course, you'll officially be certified as Behavioural Designer — a valuable and wanted position.
Happiness
Breakfast, snacks, lunch, graduation drink, help with finding a hotel, Amsterdam insider tips, it's all included.
Discounts
Advanced Course alumni get access to special SUE | Behavioural Design Academy events and gain access to the next training steps on the Mastery Curve.
"Did you know that our training always stands with one foot in practice? We integrate know-how from our Behavioural Design Consultancy directly into our training. At this moment we do sprints across the entire world and learnings from these we inject in our Academy courses.
About your teachers and why we picked them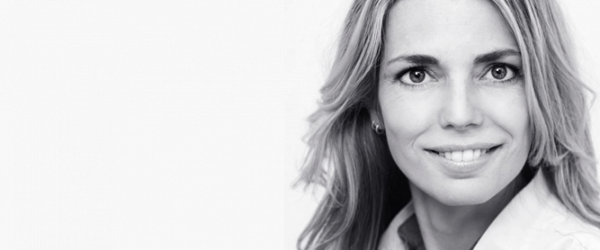 Astrid Groenewegen
Founder SUE | Behavioural Design
Social Scientist
Behavioural Designer
Speaker & Columnist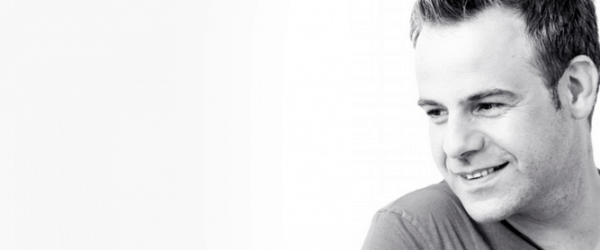 Tom de Bruyne
Founder SUE | Behavioural Design
Psychologist
Popular Keynote speaker
Fellow University Leuven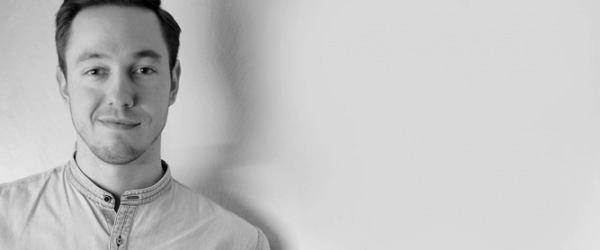 Jorn Craeghs
Teacher Academy
Certified Scrum-master
Insights Lead
Guest lecturer & speaker
We've been teaching Behavioural Design at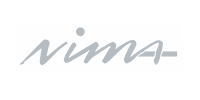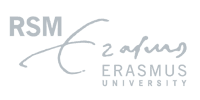 Small groups for a maximum learning curve
Learning by doing, 100% actionable skills
The Academy is located in Amsterdam City Centre
Become a certified Behavioural Designer
The raining taught by experienced Behavioural Design practitioners
Applied learning: you start working on your challenge right away
Official certification as a Behavioural Designer
4 days of master classes, home assignments, home study materials
Intensive personal guidance
All slides and tools 24/7 downloadable
Vegetarian breakfast, lunch, snacks and all drinks included
Valuable peers: exclusively

accessible

to Fundamentals alumni