Unlock the power of Behavioural Psychology
A look inside the Behavioural Design Academy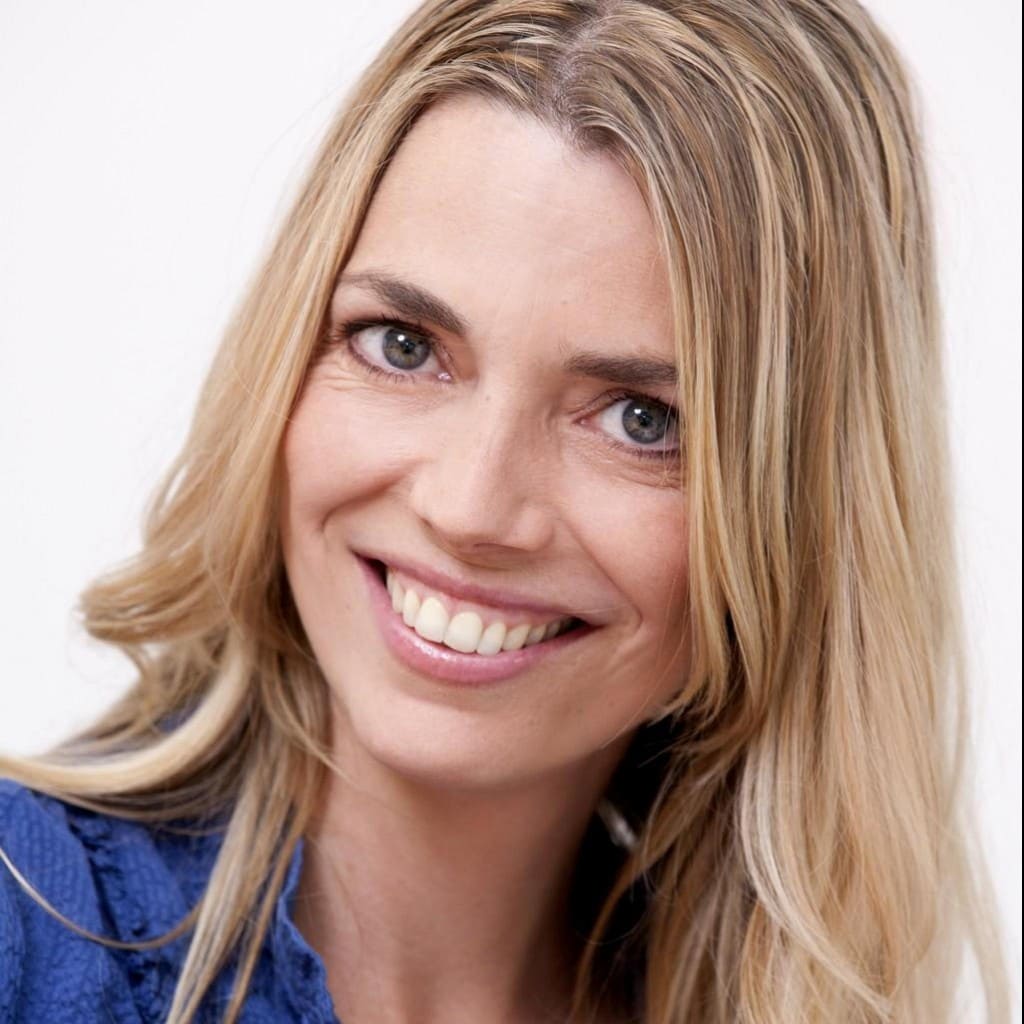 We're so excited you're interested in SUE | Behavioural Design Academy. We've created a brochure to give you a look inside the BDA. We hope it will provide you with all the answers you're looking for. If not, please don't hesitate to contact us. We're more than happy to help you, and we hope to meet you in person.
But we wanted to do something extra. That's why we've created a free training to give you a first feel of what Behavioural Design can do for you. It will help you succeed in personal goals using the power of behavioural psychology. It's 100% free, it's 100% practical, and it's 100% a gift from us to you. I hope you'll enjoy it!
Some answers you'll find in the brochure:
What is SUE | Behavioural Design Academy?
Who is the Behavioural Design Academy right for?
What will I learn at the Behavioural Design Academy?
How can I enrol?