Turn your teams into high-performance teams
Add the missing layer of behavioural psychology to strategies, ideas or experiences. Your team(s) will master a method to predictably influence choice and shape behaviour giving them far more control over successful outcomes.








Fundamentals Course
100% practical
tailor-made training
certification
backed by science
backed by science
years of experience
Why book this training?
Whether your team needs to influence customer, user, citizen, stakeholder or colleague behaviour, often a vital skill that is missing is insight in behavioural psychology. In this training, your team will learn how people come to decisions and how they can predictably shape choices and behaviour using techniques and insights from behavioural science. Giving them far more control over successful outcomes.

What do you get?
A customised 2 day training tailored to an organisational, team or project challenge to get your teams(s) up-to-speed with the essential principles and techniques of behavioural psychology. They will master the SUE | Behavioural Design Method™ that helps them put theory into practice right away. This is followed up by six months of digital learning to stimulate further mastery and practice of Behavioural Design in their daily work.

What is the investment?
Our in-company Fundamentals training is a fixed investment of € 1.490 per participant. This includes two full days of training, location, catering and six months of follow-up training. We also have a three-day edition with the same training but your team will work on an actual team or project case. This edition is a fixed investment of € 1.790 per participant. Would you like some more information? We're here to help you!
Download the brochure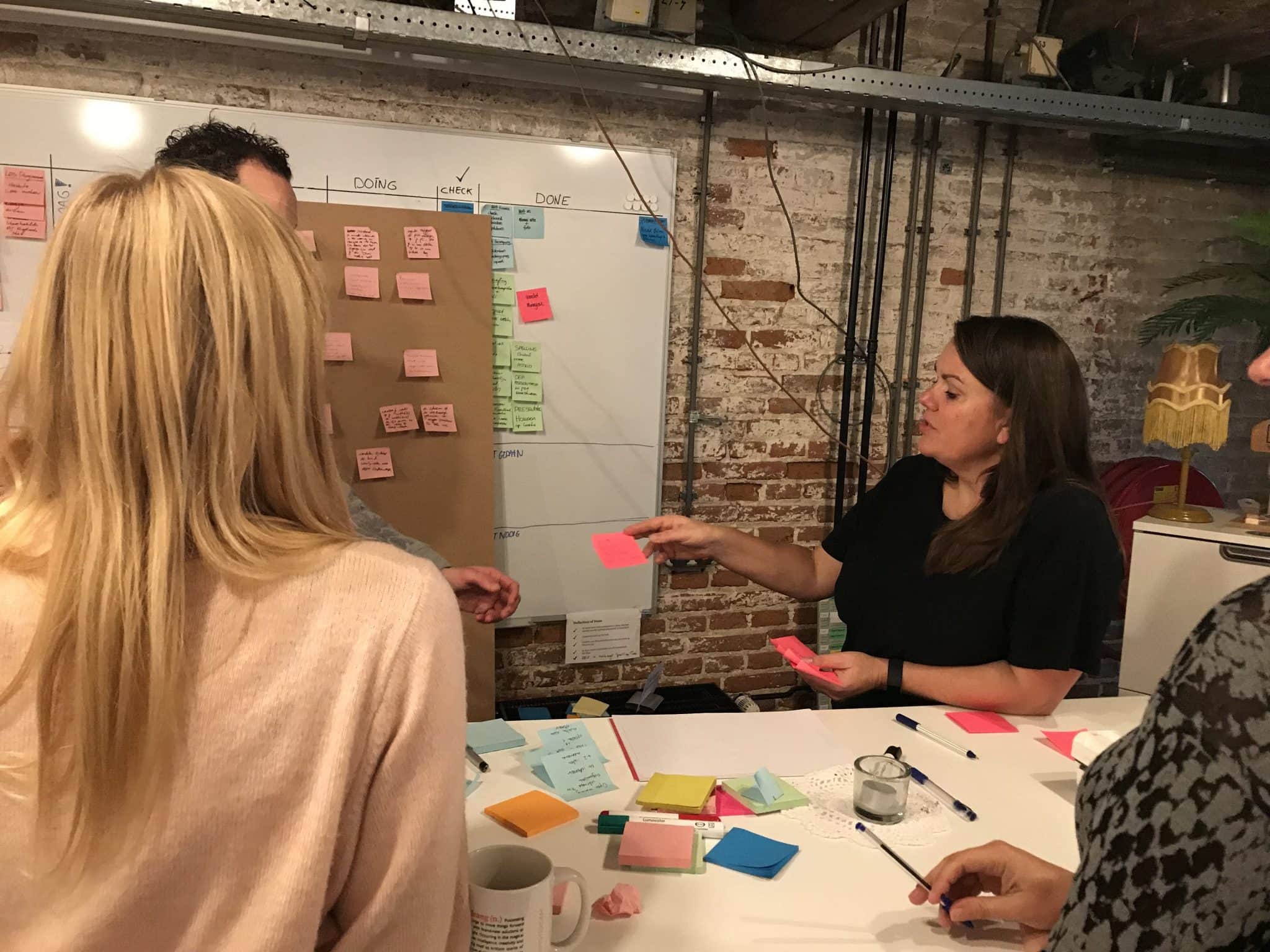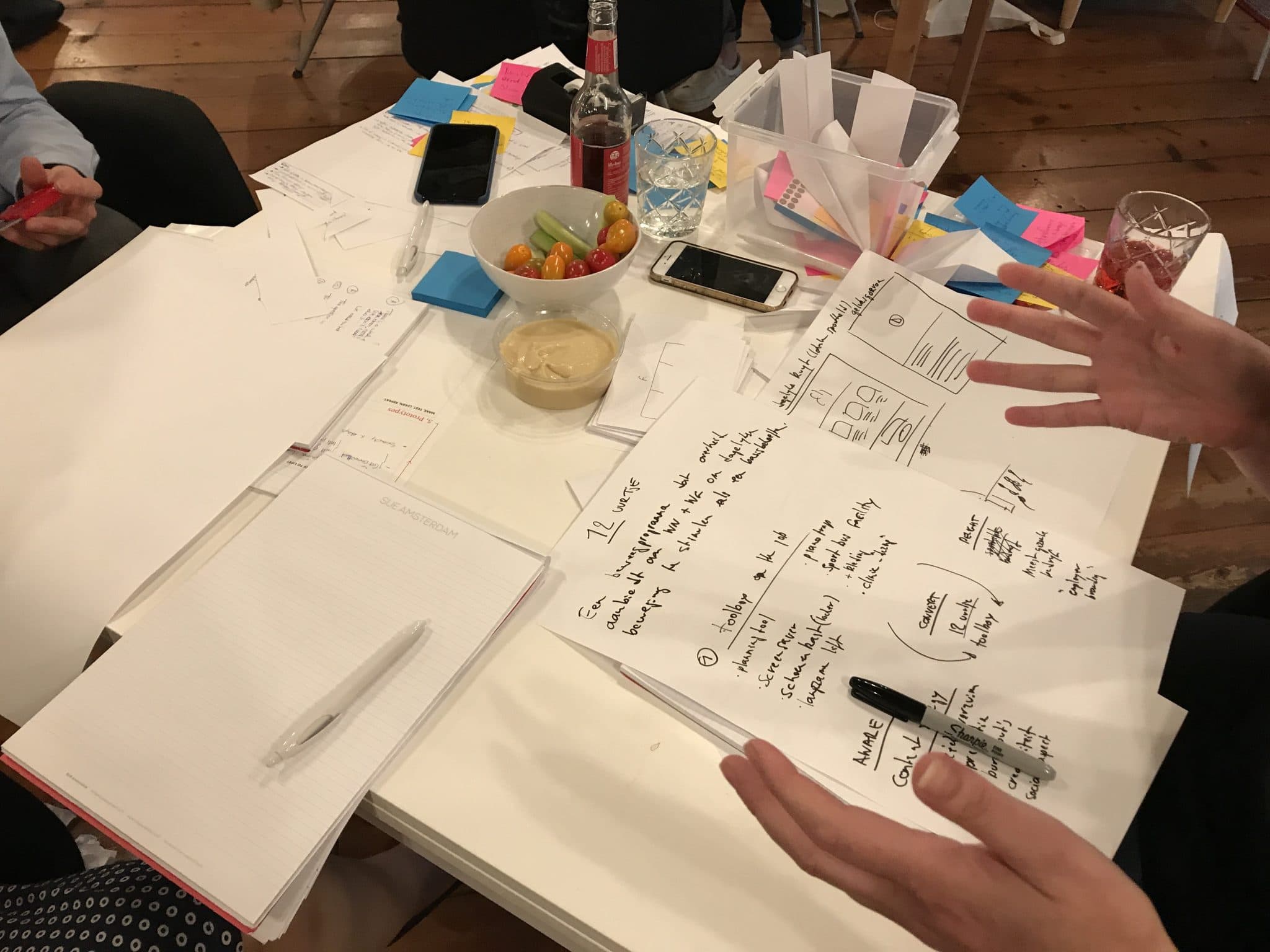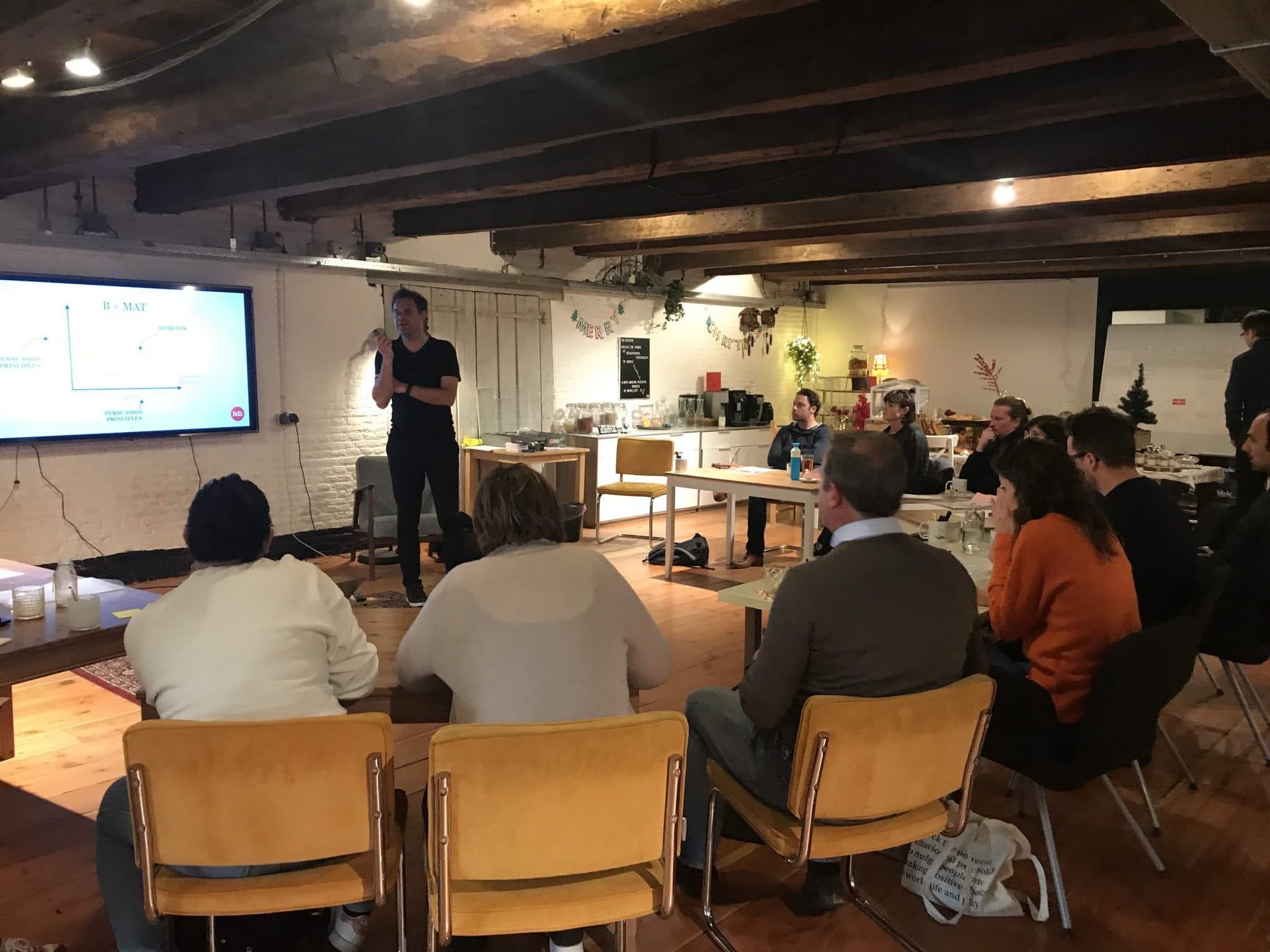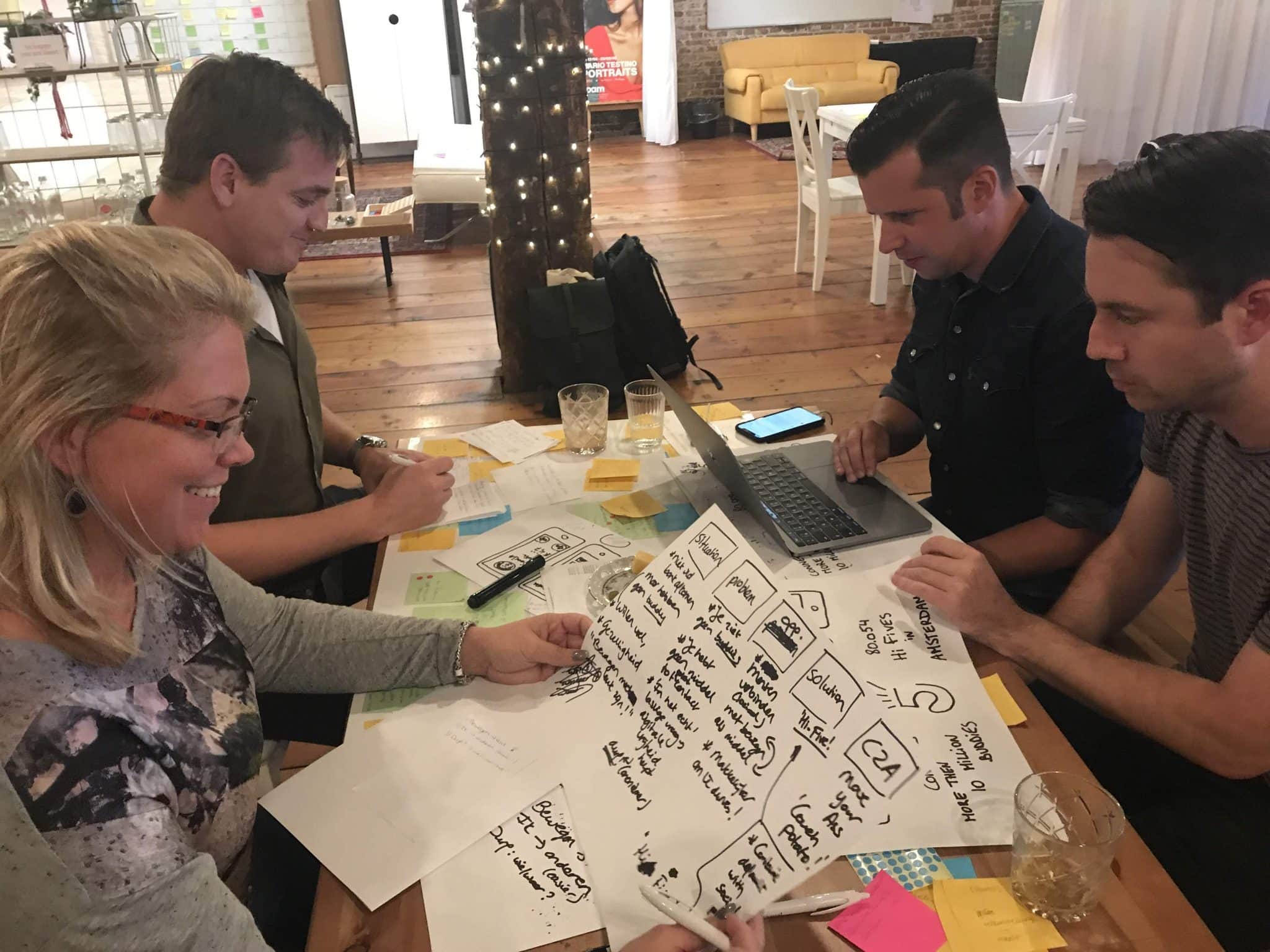 "BDA knocks down some of the innate ideas on marketing and communication completely. And replaces them with well-founded and easy to apply alternatives."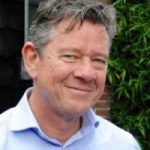 Twan Timmermans
Head of Communication Municipality Apeldoorn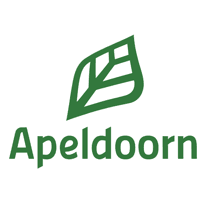 "A very nice curriculum that provides an excellent balance between theory and practice in which you learn how to apply the power of psychological techniques in your daily practice."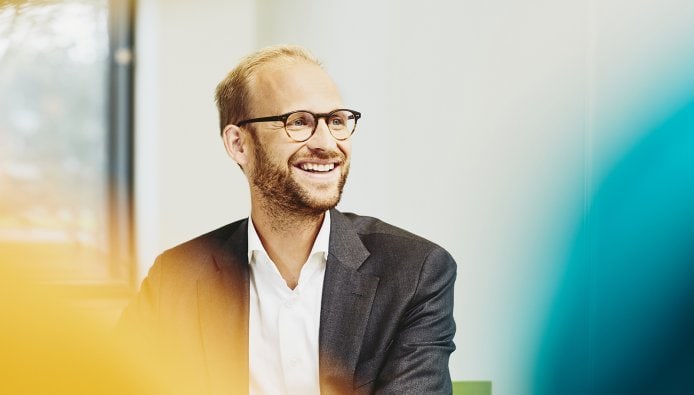 Jildert Huitema
Manager Marketing | Digital Intelligence – Randstad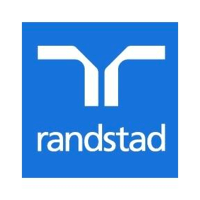 This is right for you if you want teams to...
Learn the 'how' of becoming genuinely customer-centric
Increase impact by gaining deep understanding of choice psychology
Make your marketing & communication truly persuasive
Get skilled in creating human value delivering ROI
Improve acquisition, activation and retention strategies
Give your teams a shared method to effectively work together
Improve consumer decision journeys and experiences
Get teams in constant improvement modus through rapid prototyping
Make sure team ideas will trigger the desired behaviour
This is not right for you if you want teams to...
Get theoretical knowledge only, not learning by doing
Be primarily brand focussed not human focussed
Avoid transforming knowledge that will challenge paradigms
Train less than eight people (please check out our open edition)
Understand behaviour. Be successful.
In just two days your team(s) will
Know how human-decision making works
Understand which forces shape behaviour
Master the skills of influencing choice
Know how to unlock valuable human insights
Discover opportunities to change behaviour
Can create ideas that people will embrace
Learn how to prototype and validate these quickly
Get people to buy your ideas or products
Understand how to present ideas to convince
What will your teams learn?
Your team(s) will master the SUE | Behavioural Design Method™ consisting of three steps. They will learn how human decision-making works, how to unlock the forces that stand between the undesired and desired behaviour, and how to come up with strategies and ideas that will influence choice and shape behaviour. And they will learn how to be more influential themselves.

Four Core Learning Modules

Your team understands human decision making, and will grasp why people do things or why they don't. They'll know where to start from if they want to change or influence behaviour.

Your team will learn how to research people's behaviour and to reveal new opportunities by identifying your users' pains, gains, comforts, and anxieties.

They will learn how they can come up with ideas that will effectively change behaviour even if they're not creative, and they will know how to develop strategies people will embrace.

Your team learns how to test, analyse and improve the strategies and ideas they came up with. And how to convince others of their working ideas and strategy.
Book a free 'Sixty minutes with SUE'
Do you wish to learn more about the in-company Fundamentals Course? Or are you looking for a different set-up? All training should be adding value to your daily work practice. That's why all our in-company training is tailor-made. Book a no-strings-attached 'Sixty minutes with SUE', so we can together look for the perfect training match for your organisation or team.
100% free
100% non-binding
100% dedication
We are in the business of mastery
We are not simply in the business of knowledge transfer, are goal is mastery. We want every participant to be able to apply Behavioural Design in daily practice. That's why we won't let your team members go after the two days of training and we offer follow-up training.
By participating in the Fundamentals Course, your team(s) will take an essential step in mastering Behavioural Design, or in other words, the ability to design choice and behaviour by using behavioural psychology. The crucial insights from behavioural economics will be part of the training, but foremost they will be made very practical: how can your team(s) use theory in daily work life? It, therefore, builds on any knowledge team members might already have about behavioural psychology. However, previous know-how in this field is not needed.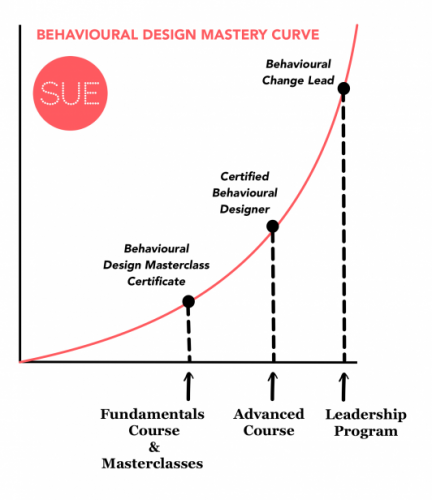 How will your team(s) learn?
We combine two days of live training and six months of weekly digital lessons.
To make sure the training will get your company the success you are looking for.
Masterclasses & Workshops
In a combination of high-end master classes and interactive workshops, everyone will learn how human decision making works and how they can translate this knowledge into working strategies and ideas.
Continuous Learning
This is followed-up by six months of digital training. Every week everyone receives a new lesson in their inbox with mini masterclasses, new tools or practical tips that will deepen and advance their skills and knowledge.
Personal Growth & Success
To apply what you learn is hard when daily reality kicks in again. The success formula of the BDA is that after the two days, we'll guide your teams for six more months to help them use the method they've mastered.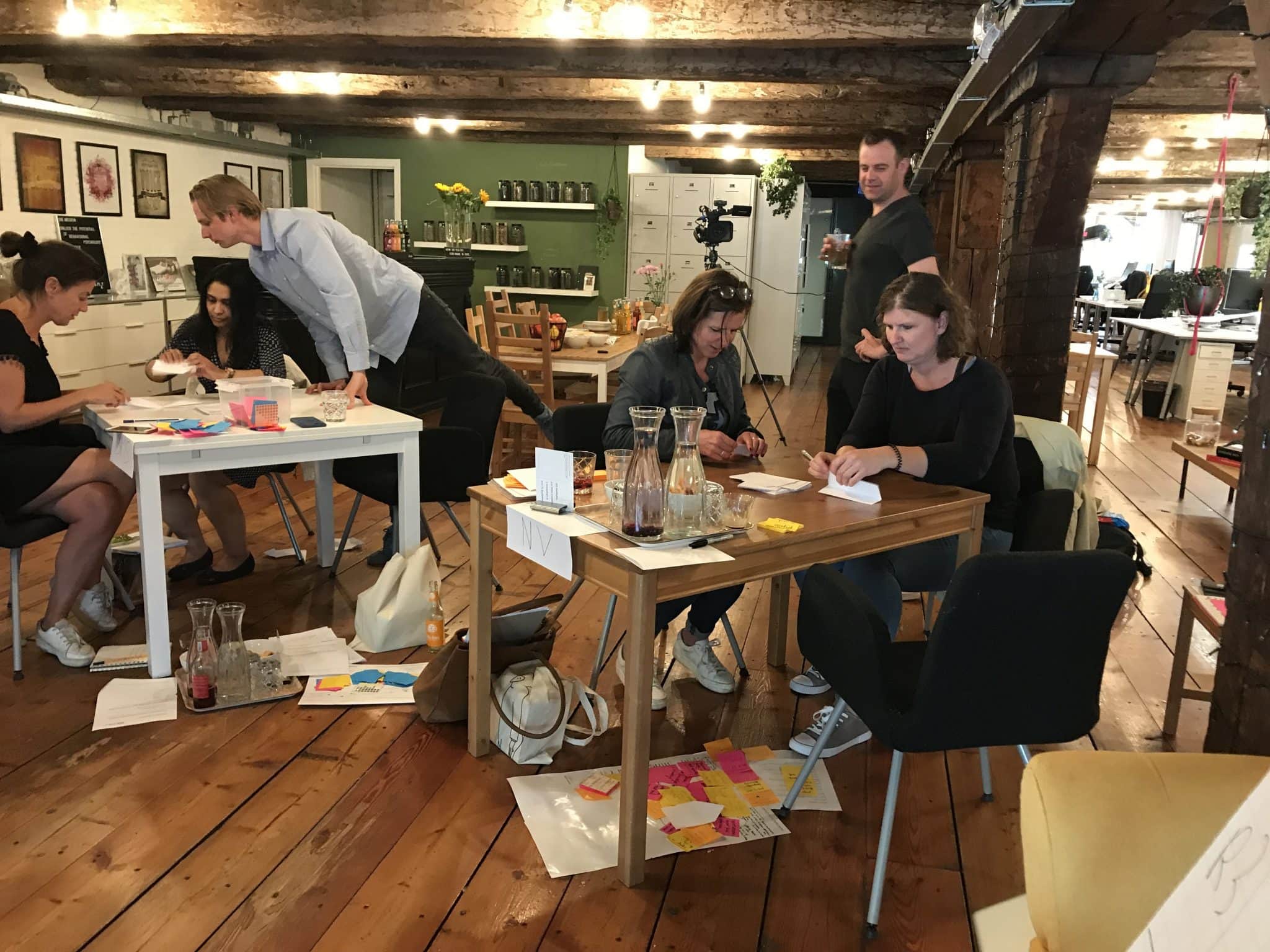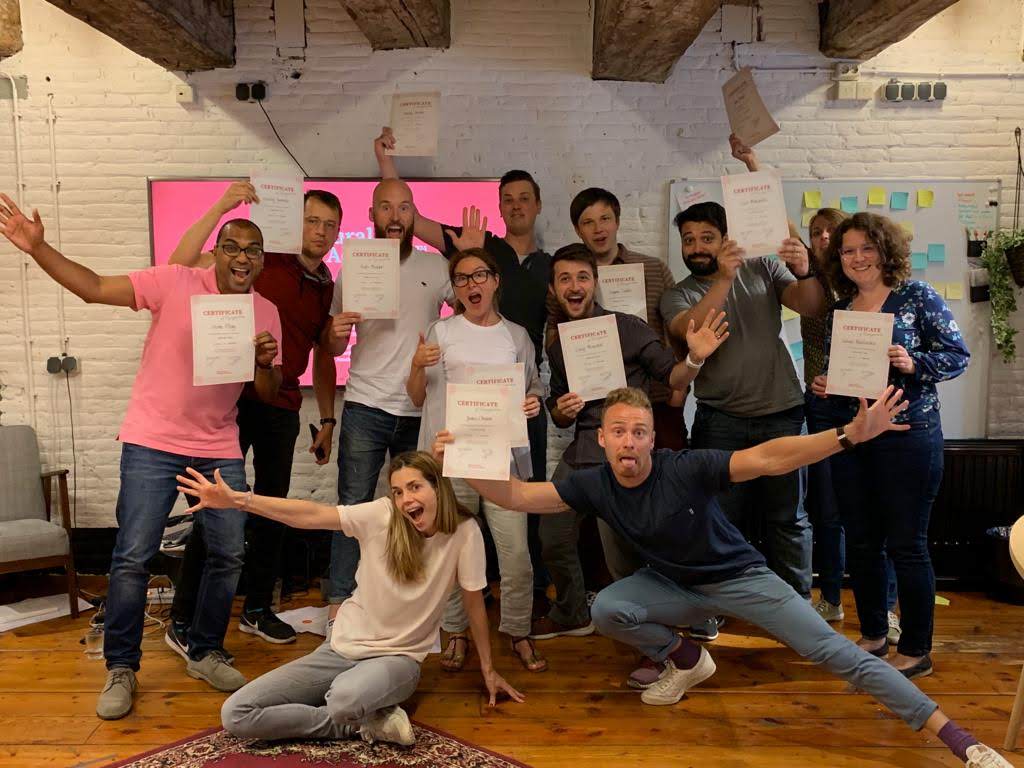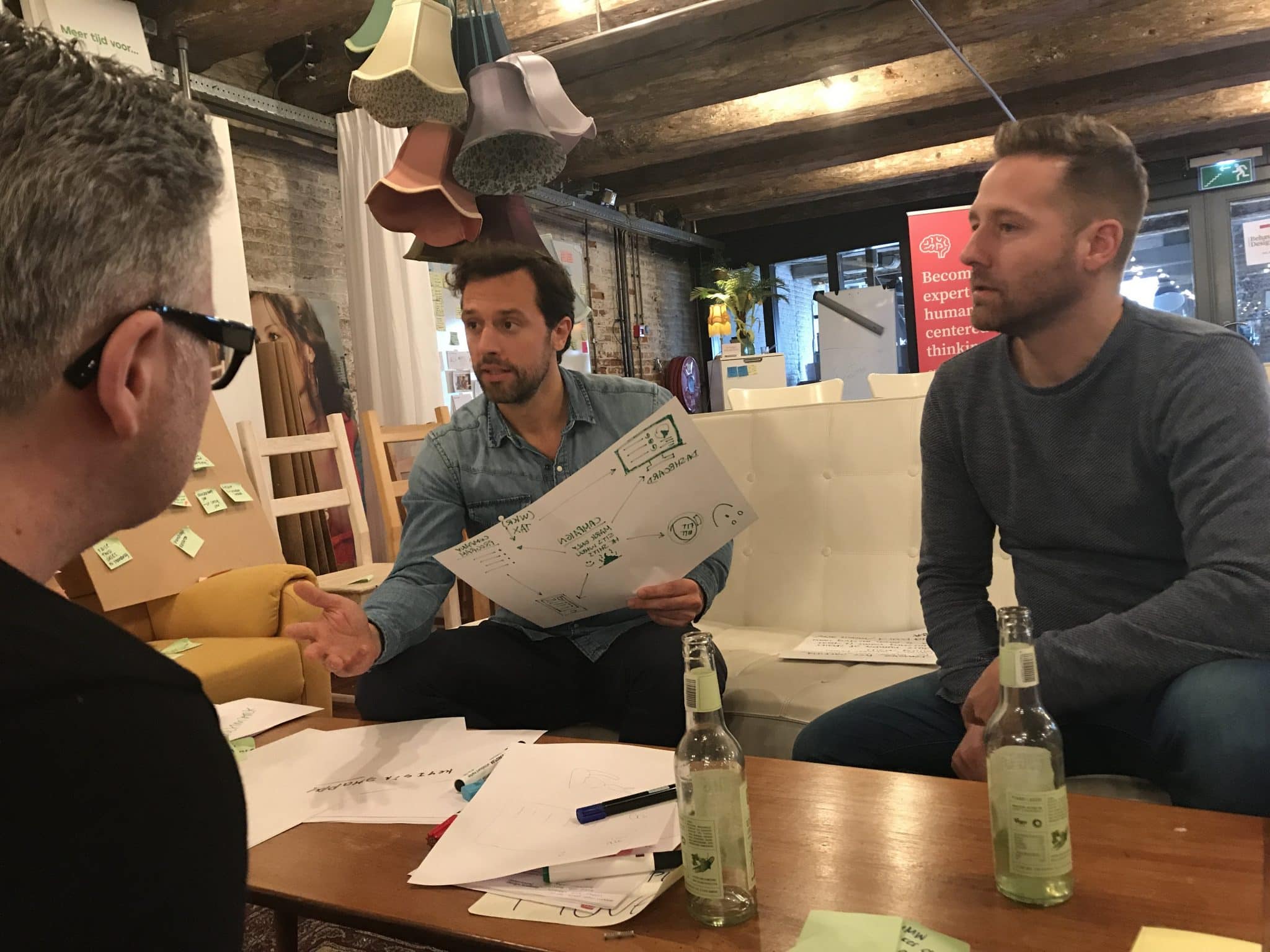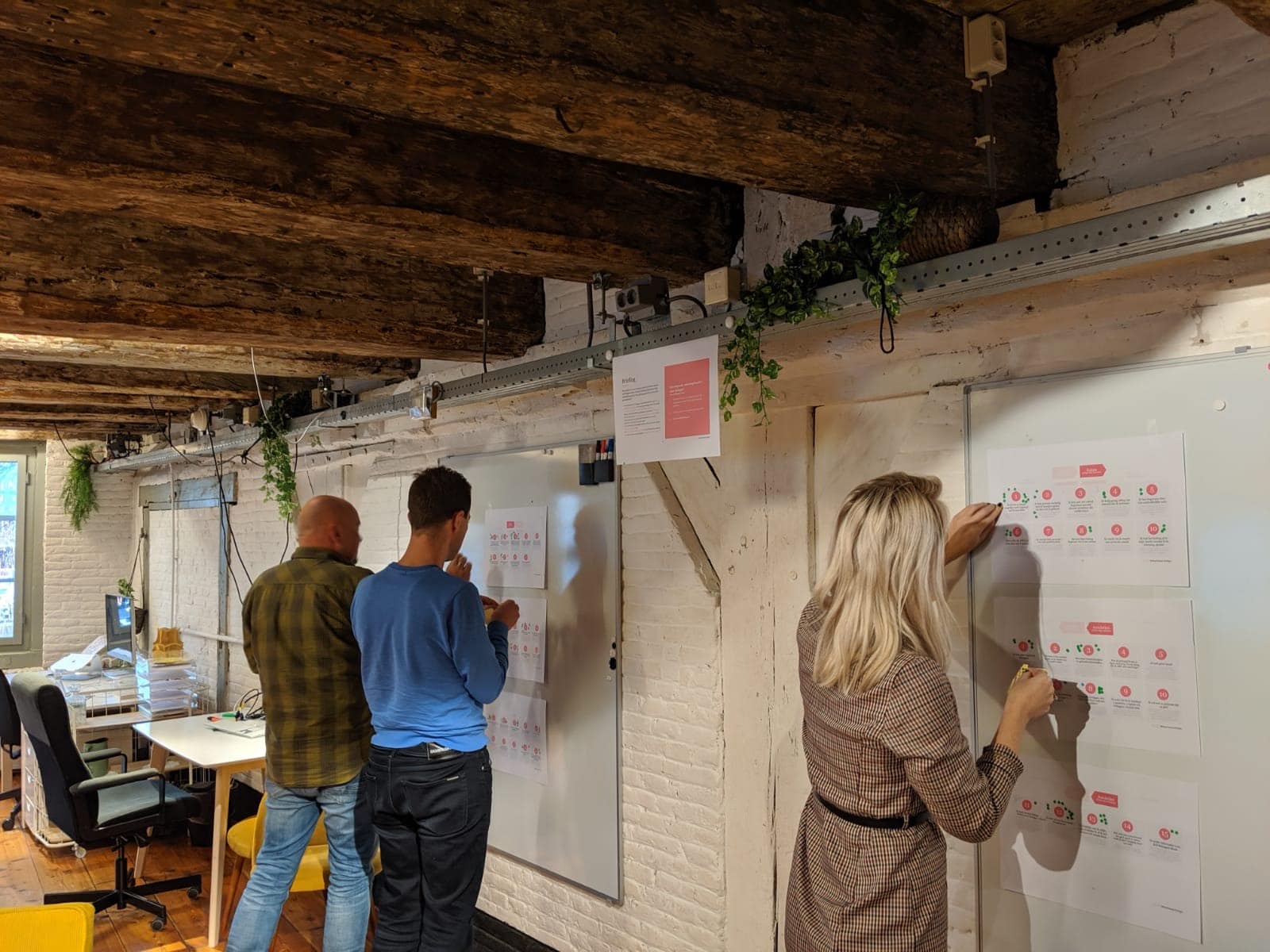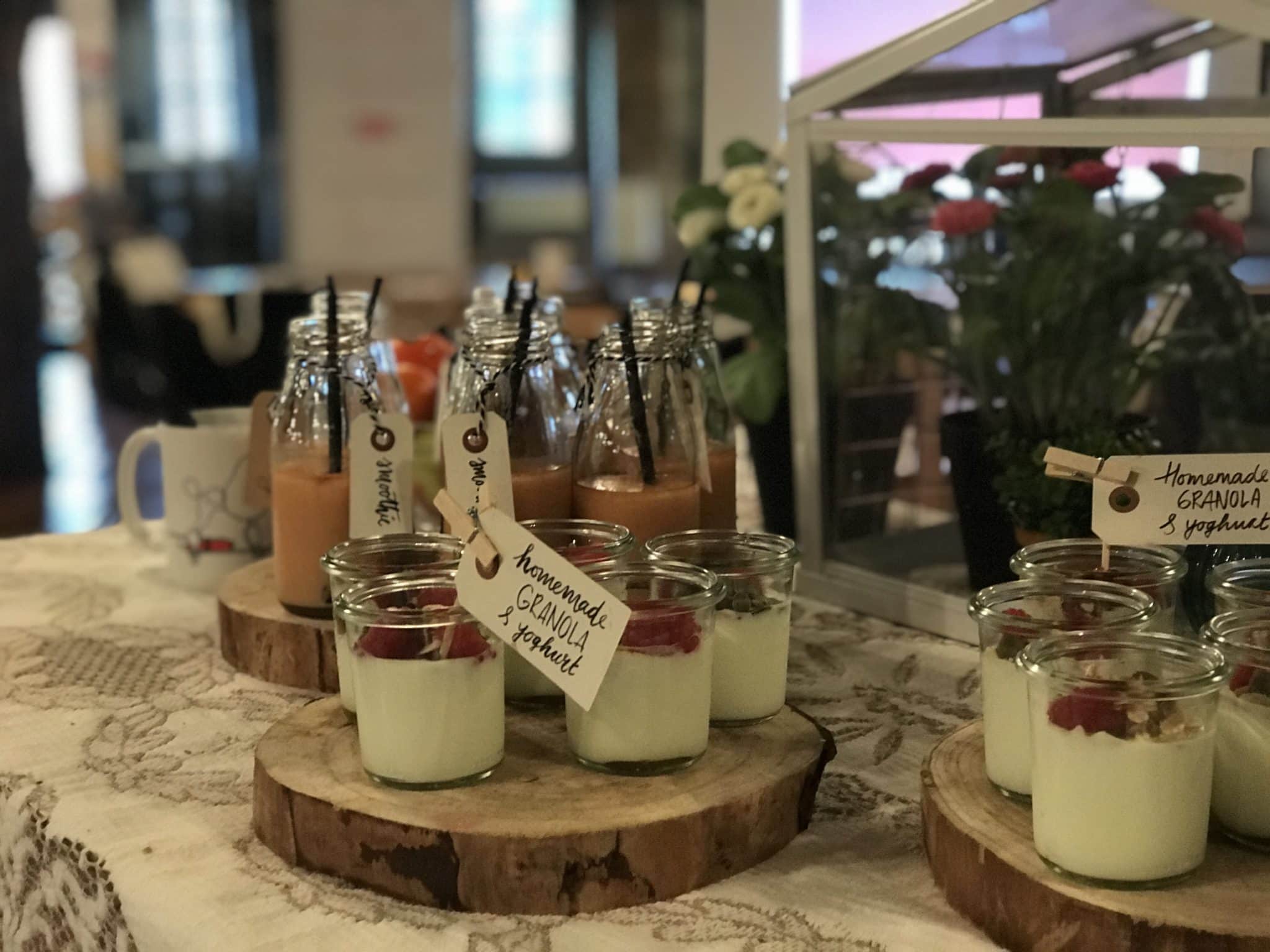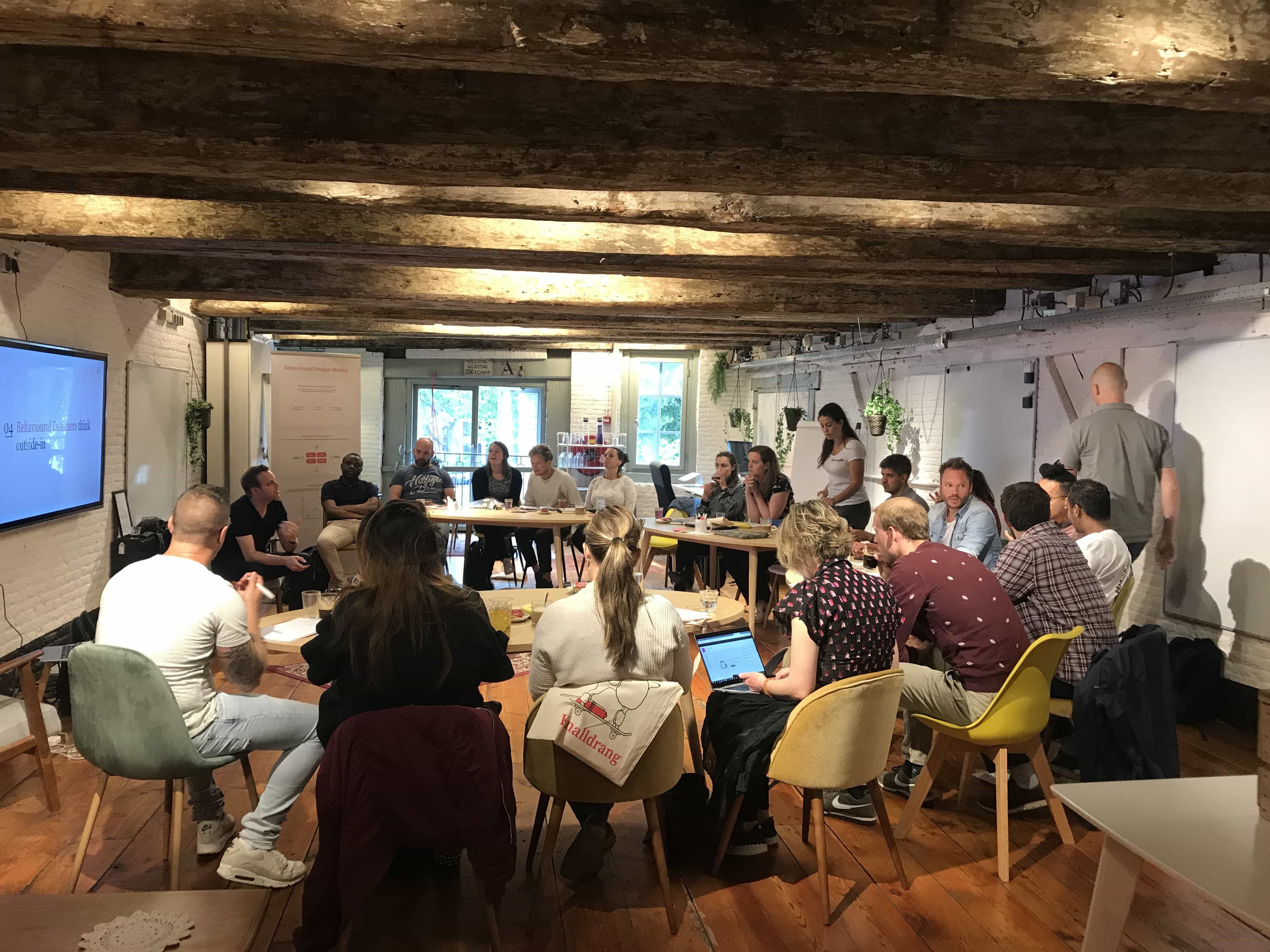 In-company training is tailor-made
The difference between the open edition and the in-company edition of the Fundamentals Course is
that the in-company training is customised.
Company Case
During the 2 days, the theory is applied to an actual company case. Learning by doing.
Location
The in-company can be held at our offices with all hospitality included or we're also happy to come to you.

Mastery
Team members who want to deepen their Behavioural Design skills can access the Advanced Course after finishing the Fundamentals Course.
Kick-Off
A kick-off meeting is included to make sure the training is tailored to a relevant company challenge.
This is all inclusive in the tuition fee
Training
Two days of live masterclasses and 6 months of digital learning. This mixed learning formula will boost the success rate of your team's new skills mastery.
Tools
All course presentations, materials and tools for your teams to download and use as many times as they like, accessible 24/7 and updated regularly.
Alumni extra's
Access to the exclusive alumni community and to Alumni Days to keep the learning and contact with like-minded peers going.
Certificate
Everyone will receive a certificate of recognition of having succesfully particpated in a Behavioural Design masterclass, worth 15 NIMA points.
Happiness
Breakfast, snacks, lunch, graduation drink, help with finding a hotel, Amsterdam insider tips, it's all included.
Access
All Fundamentals Course alumni get access to all other BDA masterclasses and events.
"You guys provided an easy to use framework in which you can apply a massive amount of scientific insights. The hands-on workshop style really helped to see how I can use the knowledge in everyday work. It will help make my job more fun. Thanks!"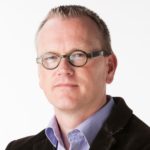 Bart Hoogendoorn
Marketing Intelligence Consultant ANWB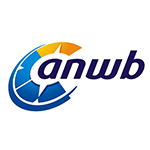 "Behavioural Design Academy ensures that your view of the world has changed. After 7,500 working days, I learned how you could influence behaviour in just two days. Afterwards, you can initiate change where you have never previously considered to start a change. It is a start of a journey in which you should be prepared to invest otherwise it is not worth starting. If you want to be meaningful in this world, you should follow the academy."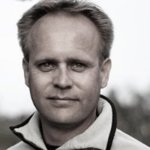 Harold van Puijenbroek
Managing Director Eluced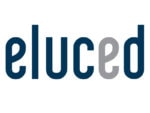 Book a free 'Sixty minutes with SUE'
Sportcity/Fit For Free uses Behavioural Design to shape their new value proposition and train and coach their staff and leadership to redesign the customer experience from marketing to the gym. The human-centric team at Randstad joined our training to inspire and help the business to innovate. We've trained ABN AMRO, Marktplaats, KPN, iChoosr, ING, Rabobank, Postcode Loterij, Happiness Brussels, Ebay, Iglo and many more. But their needs are not your needs. Book a 'Sixty minutes with SUE' and we'll discuss how we can set-up the perfect training for your organisation.
100% free
100% non-binding
100% dedication
These books are covered in the course
We'll teach your teams the essential insights from the latest and best books on behavioural and human psychology.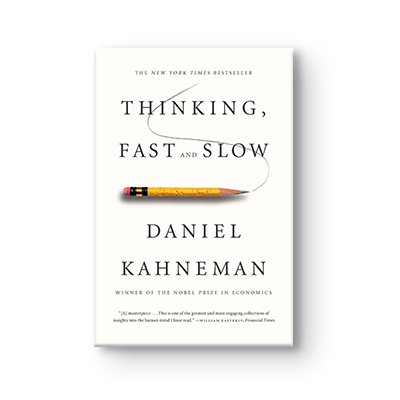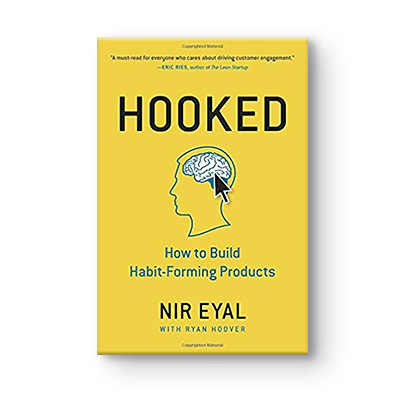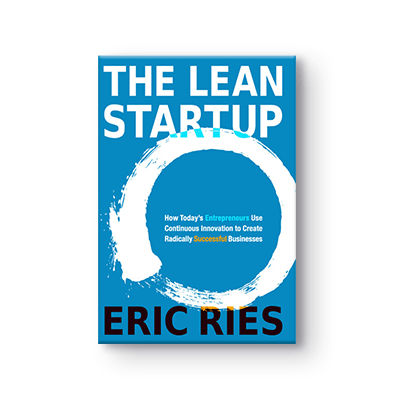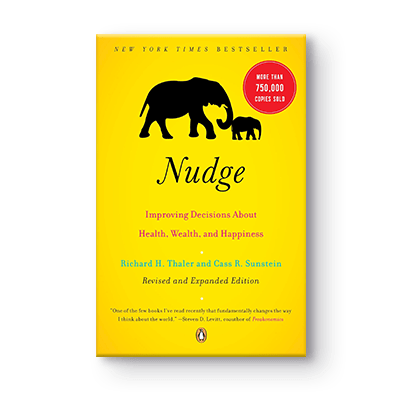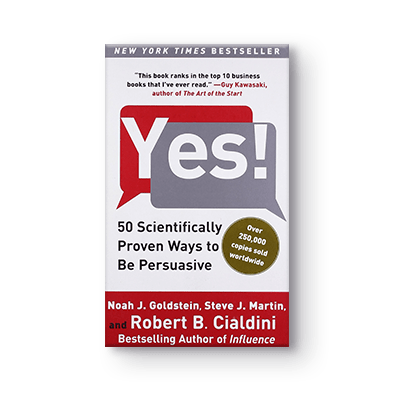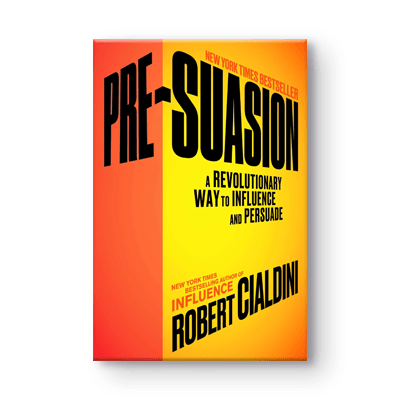 "Did you know we're an official educational institution? We're accredited by both NIMA and the CRKBO based on our curriculum, our method of teaching and our general conditions.

About our teachers and why we picked them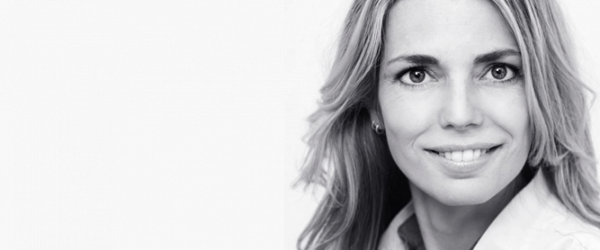 Astrid Groenewegen
Founder Behavioural Design Academy
Social Scientist
Behavioural Designer
Speaker & Columnist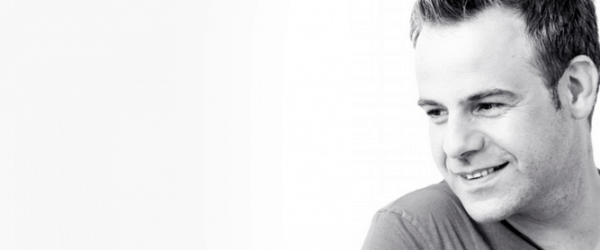 Tom de Bruyne
Founder SUE Amsterdam
Psychologist
Popular Keynote speaker
Fellow University Leuven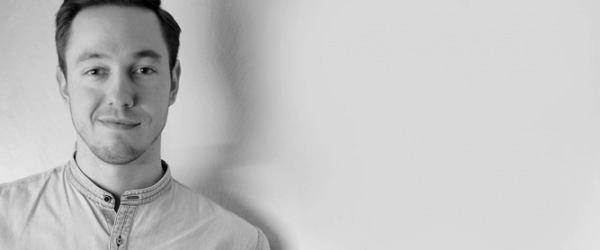 Jorn Craeghs
Teacher Academy
Certified Scrum-master
Insights Lead
Guest lecturer & speaker
What kind of companies join?
People from the companies who join are all experienced like-minded professionals who have to influence people in one way or the other, but all feel their missing link to succeed is gaining a deep understanding of human psychology and behaviour. We've had marketers join who want to convince clients of their products. HR managers who need people to embrace change. Entrepreneurs who have to convince investors. Governmental advisors who need people to follow policies.
Financial & service organisations
HR & internal change professionals
Creative and marketing agencies
Governmental & Non-Profit
We've teached Behavioural Design at: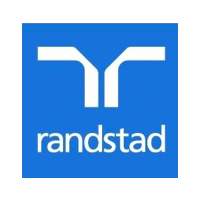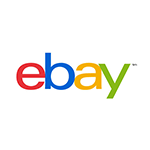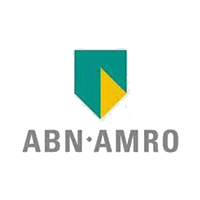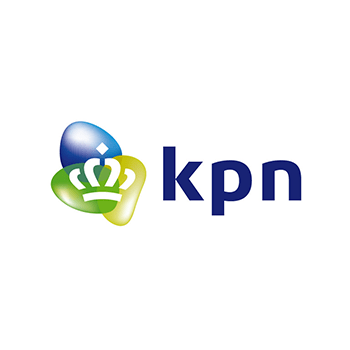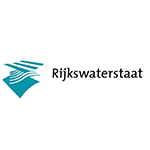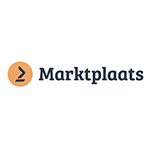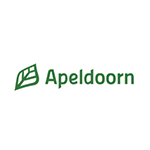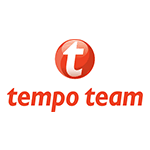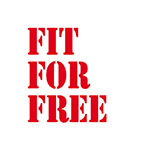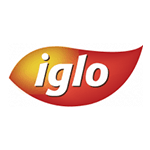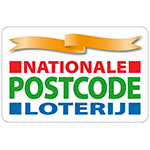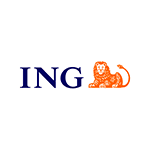 Why your teams will learn more from live lessons with workshops
As behavioural designers, we wanted to create a learning experience that works. By submerging your team for two days in live masterclasses and integrating theory into workshops with practical assignments (and not as homework or self-study), we do a behavioural intervention. We make the desired behaviour of your team easier. They will make time for learning and will apply the acquired skills right away. The included six-month follow-up will ensure this training sticks.
Our Fundamentals Course has a completion rate of 98%
We make sure we don't let your team go after the two days. It's difficult to prioritise learning over urgent items on their to-do list or fight of colleagues and pressing home matters. Our two-day program has a completion rate of 98%, meaning the number of people who are there for 100% during the two days. The follow up with six months of digital learning makes sure your team members truly master the theory and skills. As Behavioural Designers we've designed the program in that way, that we'll make sure your team will do things differently.
Small groups for a maximum learning curve
Learning by doing, 100% actionable skills
The Academy is located in Amsterdam City Centre
Learn how to grasp the human behind your client
Taught in both Dutch and English
Suited for people in profit and non-profit organisations
Suited for people working outside communication or marketing
Official educational institution
Small groups, a maximum learning curve
Two full-days; including lunch, drinks, graduation drink
100% actionable skills, learning by doing
Rare chance to learn from the frontrunners in the industry
No former experience in psychology or design needed
Do you want to find out more?
Download our in-company workshop product sheet. Would you rather like to talk to us in person? No problem whatsoever: Please contact us and will get back to you as soon as possible.