SUE works for organisations worldwide to design better products, policies and organisations using behavioural science.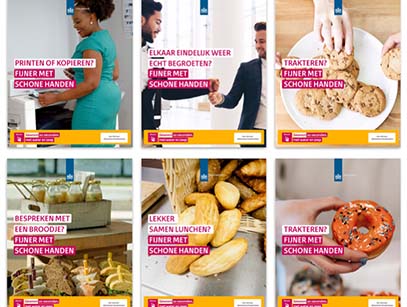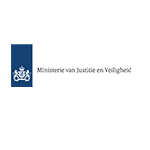 MINISTERIE VAN JUSTITIE EN VEILIGHEID
Help office employees form hand-washing habits.
Product: Ideation & Implementation Sprint + Pilot Testing.
Project: Desiging and testing physical interventions that build hand-washing habits.
Domain: Public Health / COVID-19.
Remarkable Fact: Our interventions increased individual hand-washing by 165%!
"Ik ben heel erg blij met deze resultaten. Deze volgorde van eerst een Design Sprint doen, dan de posters testen en dan een effectmeting doen, werkt echt goed. We kunnen dit nu echt heel mooi uitrollen. Die cijfers en effecten helpen echt wel om mensen te overtuigen." – Majka van Doorn, Coördinator gedragsteam DG Samenleving en Covid-19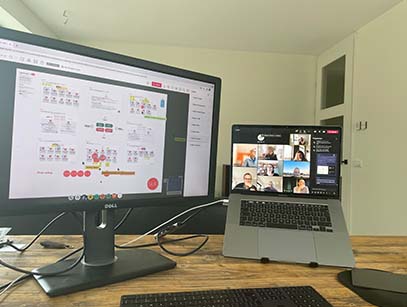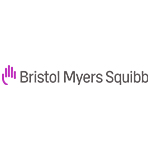 BRYSTOL MYERS SQUIBB BELGIUM
Learn how to approach and convince hematologists.
Product: Behavioural Design Sprint
Project: Find the most effective ways to present scientific data and human-centered collaboration with physicians.
Domain: Pharmaceutics & Healthcare
Remarkable Fact: We dug deep into the complex world of a rare disease while figuring out its behavioural challenges – we love wicked problems.
"These are a lot of insights, a lot of stuff for us to do, a lot of stuff to implement. We have learned a lot on how to approach physicians differently, how to implement things differently to make it work for them." – Michaël Magagnin, Senior Product Manager Hematology/Oncology Benelux.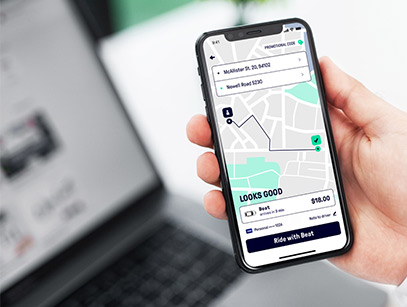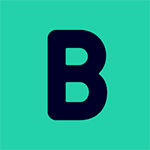 BEAT
Develop a human-centered road assistance product.
Product: Behavioural Design Academy
Project: Attract and retain riders and drivers for car hailing app beat.co in South America.
Domain: Tech in transportation
Remarkable Fact: Beat is the fierce challenger in Latin America to Uber and Lyft.
"We have, in an effort to embed this way of working in the organisation, infused our briefing template with the "behavioural design methodology" as such to enforce marketers to think about pains, gains, anxieties and comforts, but also with the right target audience and JTBD in mind. This is now the standard briefing template for all our campaigns globally".  – Dave Westerhoff, Global Marketing Director.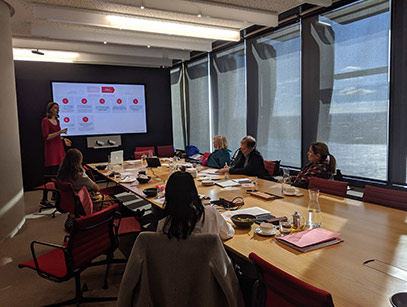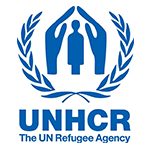 UNHCR
Engage Australian female business leaders to support refugee women.
Product: Behavioural Design Sprint + Ideation Sprint
Project: Design of new fundraising product for the Australian market
Domain: NGO/Fundraising
Remarkable Fact: We designed multiple propositions and prototyped, tested and improved them using feedback of Austalian female business leaders.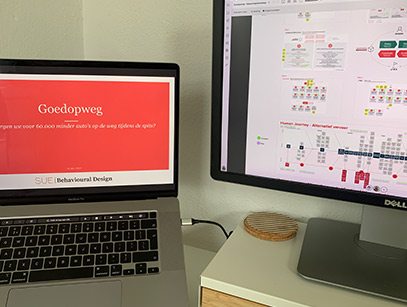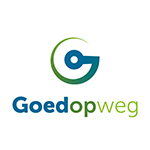 GOED OP WEG
Make car drivers choose alternative options for driving.
Product: Insight Sprint
Project: Reduce the number of cars in Utrecht province supporting the 'Goed op Weg' project.
Domain: Sustainable mobility
Remarkable Fact: Even for the most devoted car users we found insights to change behaviour.
"We first needed to trust the process before we could start creating an effective communication campaign. By gaining insights through interviews with the target group, we let the actual car driver decide what type of campaign works best for them. It considerably raised our confidence in the effectiveness of the campaign." – Wijnand van der Werf, Campaign Manager Goed op Weg.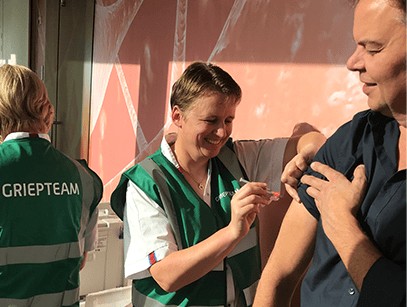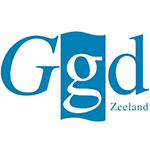 GGD ZEELAND
Increase flu vaccination among health care employees.
Product: Ideation Sprint + Implementation
Project: Rethink how doubts about vaccination are addressed
Domain: Health Care
Remarkable Fact: Vaccination increased up to threefold in participating organisations.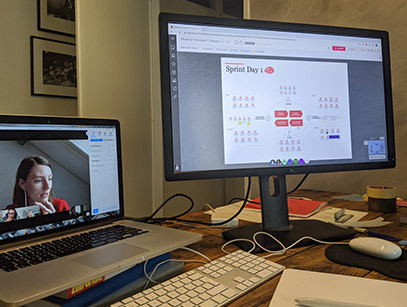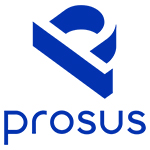 PROSUS
Improve the Talent Acquisition Journey.
Product: Behavioural Design Sprint
Project: Optimise the talent acquisition flow from vacancy to hire.
Domain: Venture capital/tech/HR
Remarkable fact: The Talent Acquisition eam at Naspers / Prosus is always looking for the talents that could transform their ventures into 1B+ companies.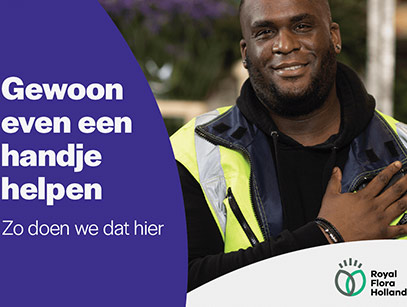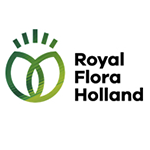 ROYAL FLORA HOLLAND
Increase prosocial behaviour.
Product: Behavioural Design Training and Implementation Sprint
Project: Campaign to turn social safety concerns into strong positive social norms
Domain: Wholesale & Logistics
Remarkable fact: There were concerns that employees wouldn't want to be photographed for the campaign, but enthusiasm grew so fast that people actually had to be turned down.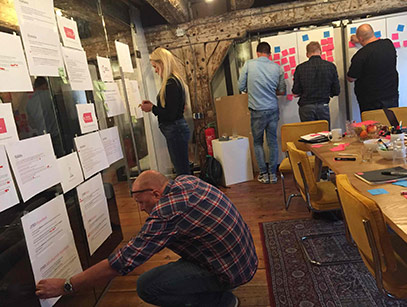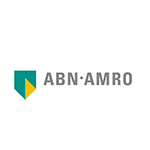 ABN AMRO
Get mortgage owners to act upon their debts now, to avoid getting into financial problems later.
Product: Behavioural Design Sprint
Project: Customer activation strategy
Domain: Finance and Insurance
Remarkable Fact: Our client reported a huge uplift in the number of people that took the necessary steps to get grip on their mortgage debt.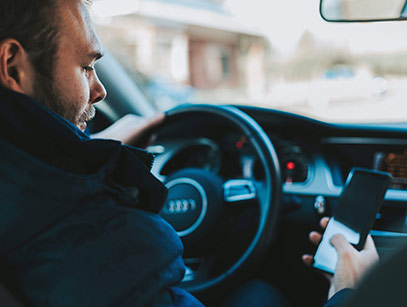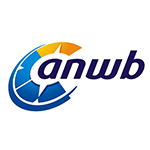 ANWB
Prevent people from touching their smartphone while driving.
Product: Behavioural Design Sprint + Ideation Sprint
Project: Value Proposition Design, Service Design + Prototyping interventions
Domain: Public Domain / Government
Remarkable fact: Prototypes developed in co-creation with kids.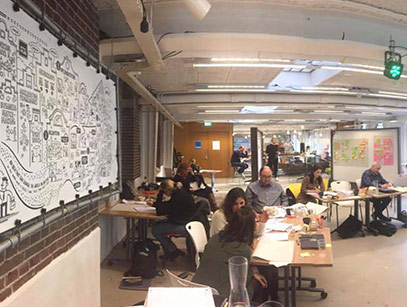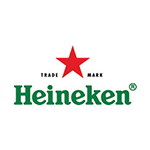 HEINEKEN
Achieve zero waste during festivals and concerts.
Product: Ideation Sprint
Project: Innovation project to re-think the waste flow at festivals
Domain: Consumer Goods / Entertainment
Remarkable Fact: This sprint generated experiments in 5 markets.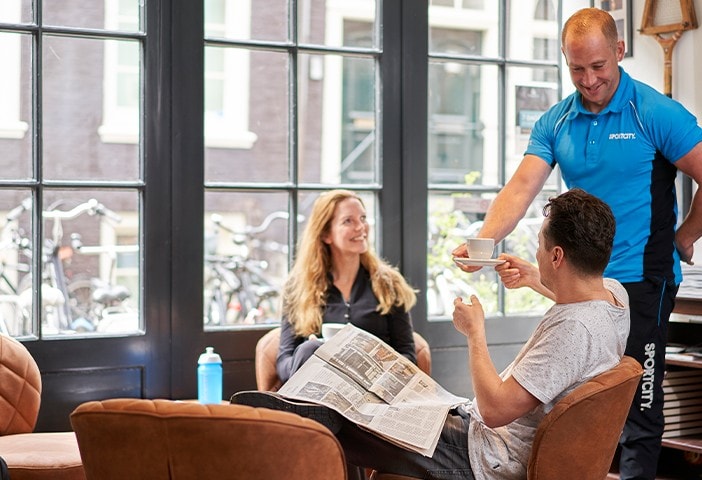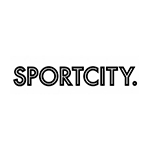 SPORTCITY & FIT FOR FREE
Help people to build up a workout routine that lasts.
Products: In-company training, Ideation Sprints
Projects: Product Design, Service Design, Branding, UX and CRM
Domain: Health and Fitness
Remarkable Fact: Sportcity/Fit For Free saw a spectacular improvement in the effectiveness of their campaign and conversion strategy.
"SUE  helped us to put a deep understanding of the psychology of our customers at the heart of everything we do." – Sabine Kloos, CEO NIBS Holding.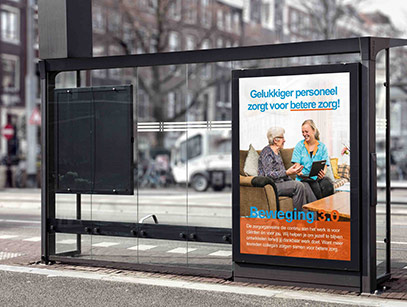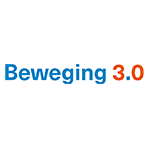 BEWEGING 3.0
Attract and retain healthcare professionals without a change in salary or workload.
Products: Behavioural Design Sprint + In-company training
Projects: Retain talent + transform culture
Domain: Public Domain / Healthcare
Remarkable Fact: We are involved in a long term process to help the organisation put the healthcare worker first in everything they do.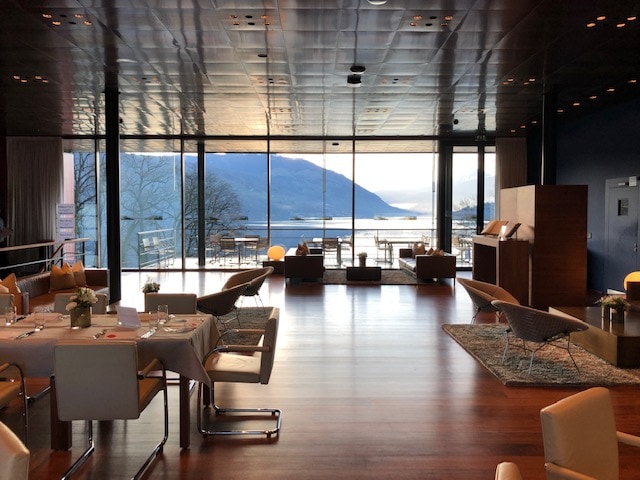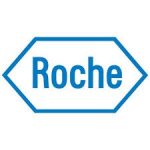 ROCHE
Transform the way of working into a culture of collaboration.
Product: In-company Behavioural Design Academy
Project: Upskilling training / team development
Domain: Health & Life Sciences
Remarkable Fact: Roche HQ in Switzerland has by far the most amazing training venue ever.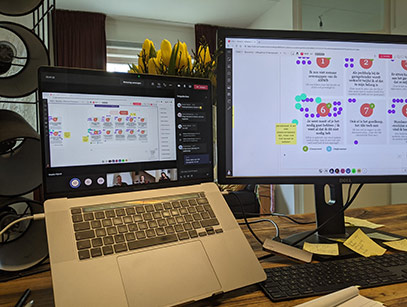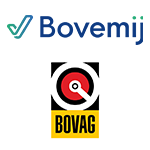 BOVAG BOVEMIJ
Create a human-centered roadside assistance product.
Product: Behavioural Design Sprint
Project: Create a competitive RA product that car salesmen want to sell, and car buyers want to buy
Domain: Automotive industry & Insurance
Remarkable Fact: The team consisted of Bovemij, Bovag and RDC: Different expert views combined.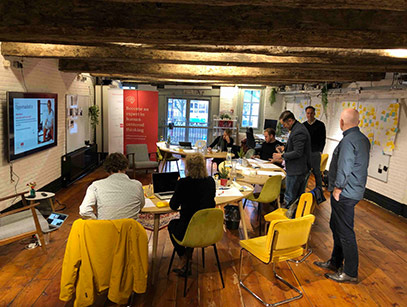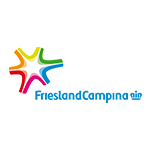 FRIESLAND CAMPINA
Understand how you can make people fall in love with drinking milk again.
Product: Ideation Sprint
Project: Value Proposition Design / Framing strategy
Domain: Food and Beverage
Remarkable Fact: In only three days we prototyped and tested more than 20 value propositions and learned about the psychological boosters and barriers related to the consumption of milk.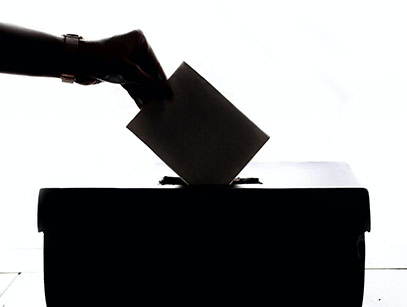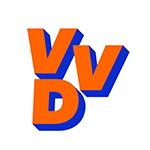 VVD
Beat extremism and populism in The Netherlands and win the elections.
"I can't talk about this stuff, otherwise I have to kill you 🙂" – Bas Erlings, Head of Strategy Dutch Liberal Party VVD.
Product: Consultancy, training
Project: Campaing Strategy of the elections 2017 and beyond
Domain: Political Campaigning, Public Domain
Remarkable Fact: Our selfies with the Prime Minister at election night: priceless.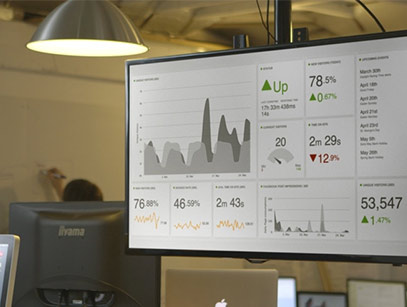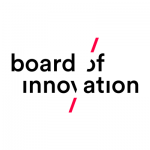 BOARD OF INNOVATION
Activate mothers in Brazil and Mexico to get a Dengue vaccine for their kids.
Product: Behavioural Designer in residence, Behavioural Research
Project: A big innovation project for a big pharma client
Domain: Innovation, Healthcare and Life Sciences
Remarkable Fact: This unexpected collobaration between two independent consultancies begs for more.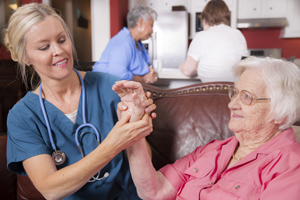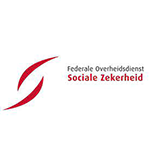 FEDERAL GOVERNMENT BELGIUM
Make social security more human-centric.
Product: Behavioural Design Sprint + Training
Project: Transformation to a more customer-centric government
Domain: Government
Remarkable Fact: One of the big insights is that we often don't realise what the levels of stress "clients" of the Social Security Department experience in every interaction with the government.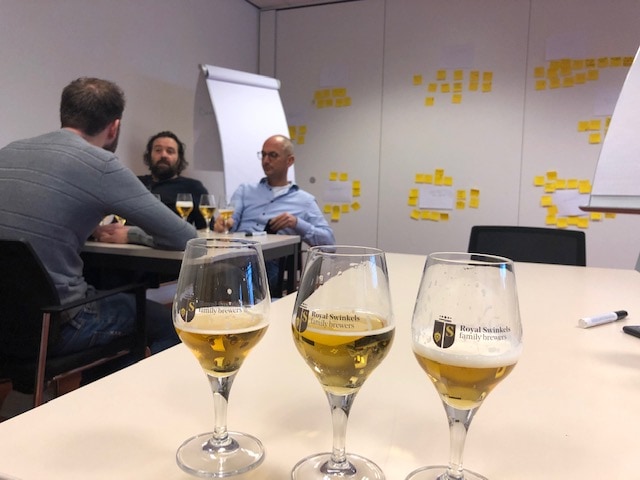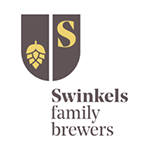 SWINCKELS FAMILY BREWERS
Get people to switch from drinking alcoholic beer to drinking Bavaria 0.0% beer.
Product: Ideation Sprint
Project: Innovation Strategy for the 0.0% beer category
Domain: Food and Beverage
Remarkable Fact: We had the privilege of having the legendary Swinckels Family Brewers themselves to participate in this sprint.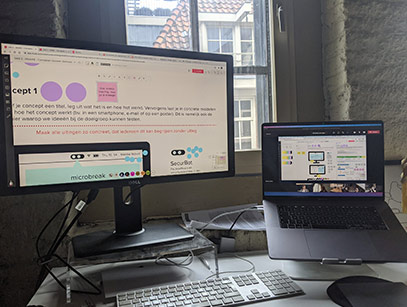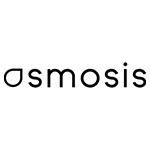 OSMOSIS
Get IT managers to embrace security awareness services.
Product: Ideation Sprint
Project: Create a security awareness solution that supports IT managers to make their company safer
Domain: Security & IT
Remarkable fact: We assisted 0smosis with an ideation sprint, as part of their project for The Security Factory.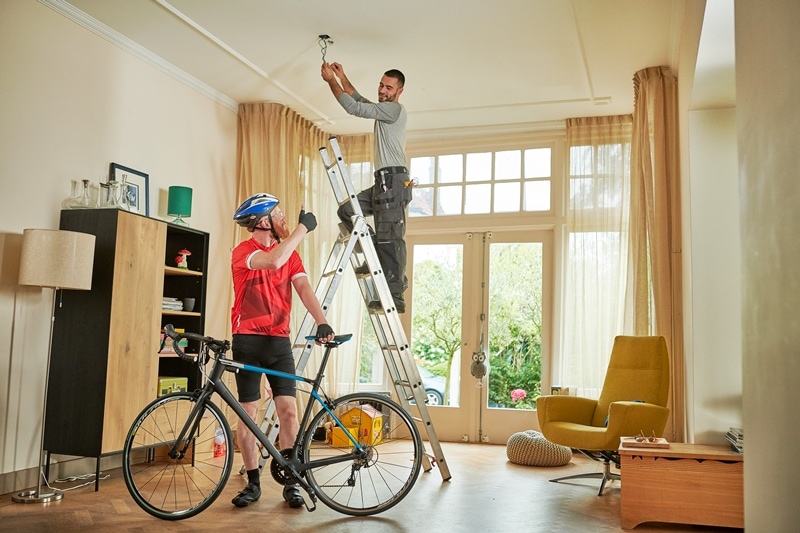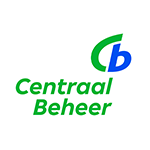 CENTRAAL BEHEER ACHMEA
Get people to contact Centraal Beheer for more than just insurances.
Products: Behavioural Design Sprints + Consultancy + Training
Projects:  Mission 2020: transformation to a customer centric company
Domain: Banking and Insurance
Remarkable Fact: The "Klushulp" proposition that we prototyped and finetuned in this sprint, became a massive success in The Netherlands.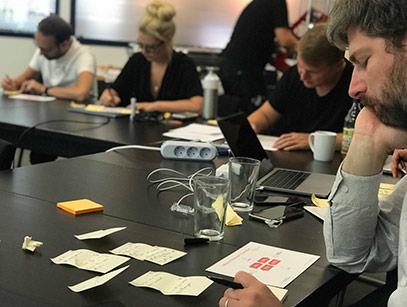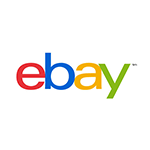 EBAY & MARKTPLAATS
Increase customer engagement on the ECG platfroms, using the Psychology of Trade
Product: In-company training program Behavioural Design
Project: A Behavioural Design training program in seven markets as part of the Psychology of Trade University
Domain: Tech
Remarkable Fact: To fullfill the mission of augmenting teams with Behavioural Science capabilities we trained global teams with sessions in Amsterdam, Berlin and Sydney.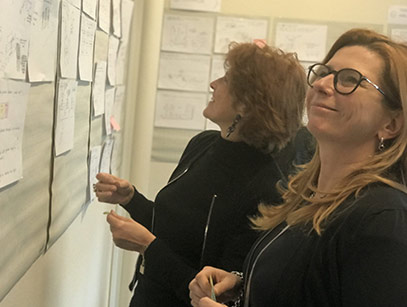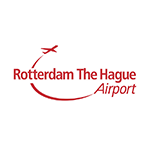 ROTTERDAM THE HAGUE AIRPORT
Design a smooth traveler journey at Rotterdam The Hague Airport during the renovations.
Product: Ideation sprint
Project: A short Ideation sprint coming up with ideas based on behavioural psychology to improve the passenger journey that we immediately turned into prototypes.
Domain: Travel & Transportation
Remarkable Fact: We worked on the airport location when one of the biggest storms ever travelled across The Netherlands. All flights were cancelled but we worked on. We were a storm in a storm.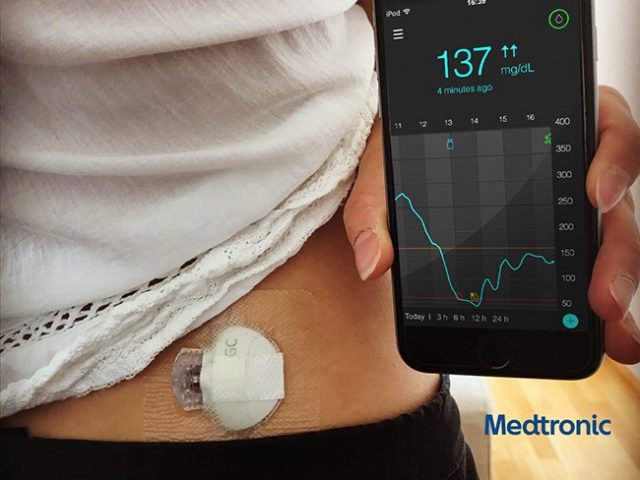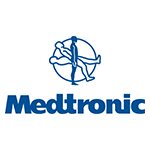 MEDTRONIC
Design a value proposition and customer-acquisition strategy for the Guardian Connect.
Product: Behavioural Design Sprint + Ideation sprint
Project: Develop a customer acquisition strategy for the Guardian Connect
Domain: Health and Life Science, Tech
Remarkable Fact: We discovered in our research that a bug turned out to be a feature.
Want to know how we can help you solve your challenge?
Please contact us, we are happy to tell you more about the work we did before and how we can help you tackle even the most thorny challenges.