Get more grip on success by adding the missing layer of behavioural expertise.
We are a consultancy and academy helping clients worldwide to innovate, transform and grow by applying behavioural science to create people-centred products, services, campaigns or policies that shape desired behaviours.
Behavioural Design Digest
Get applied behavioural science

delivered to your inbox for free!
Subscribe me!
Amplify your decision-making using behavioural science
Understand behaviour. Be more successful.
Do you need to influence customer, employee, giver or citizen behaviour?
The missing ingredient of successful influence is behavioural expertise.
You will have far more influence if you know how to unravel unconscious decision-making and understand how behaviour is shaped.
We translate this insight into tangible products, services, marketing or policies that people will embrace.

100% practical 9,2 satisfaction score backed by science years of experience proven method
What makes us different?
We are a unique combination of a Behavioural Design Consultancy and an officially accredited Behavioural Design Academy.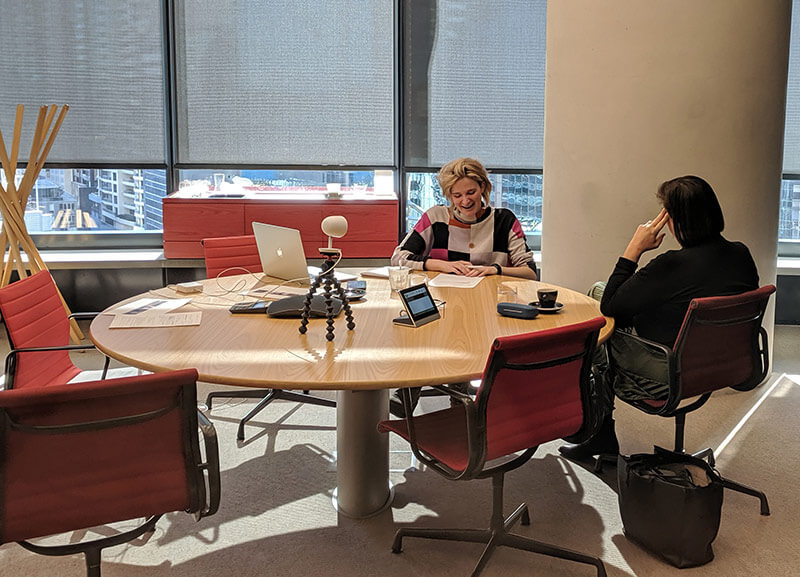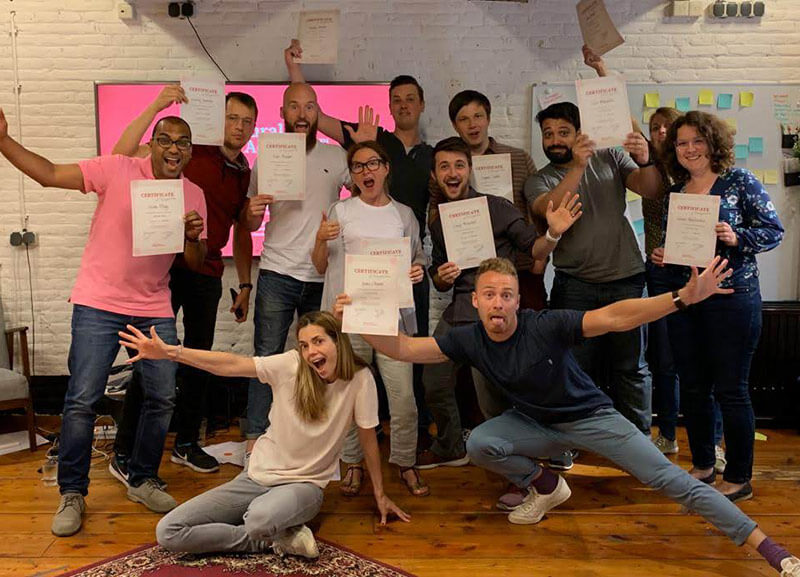 SUE in a nutshell
Industries
We help inject behavioural science in many different industries
Health & Wellbeing
Sustainability & Energy
Financial Services & Insurance
Creative Services & Consultancy
Government & Non-Profit
HR & Employment
Education & Personal Development
Technology & Media
Business & Innovation
Retail & FMCG
Fundraising & Development
Domains
We help design the behaviour in four domains
Customer behaviour
Citizen & Public behaviour
Leadership & Team behaviour
Giver behaviour
Influence
Marketeers
(Advertising) creatives
Sales teams
Communication professionals
PR & PA professionals
UX designers
Change
Management Teams
HR professionals
Public service officers
Sustainability professionals
Health & welfare professionals
Innovation
Proposition developers
Concept developers
Public policy innovation teams
Start-ups & Scale-Ups
Product & Service developers
Projects
We use behavioural science to design next generation
Innovative products & services
Client acquisition & retention strategies
Fundraising products & campaigns
Frames, campaigns & marketing
Brand positioning & value propositions
Solutions to strategic problems
Workplace habits & talent wellbeing programs
Public policies & campaigns
Services
We help inject sound behavioural science principles in
We are currently working for: Roche, Helsana, UNHCR, ABN Amro, Volksbank, Naspers VC, eBay, Bavaria, Heineken, FrieslandCampina, Belgian and Dutch Federal Government, Eneco, City of Amsterdam, Canon, BDO, Board of Innovation, a.s.r., Acerta.
How do you want Behavioural Design to work for you?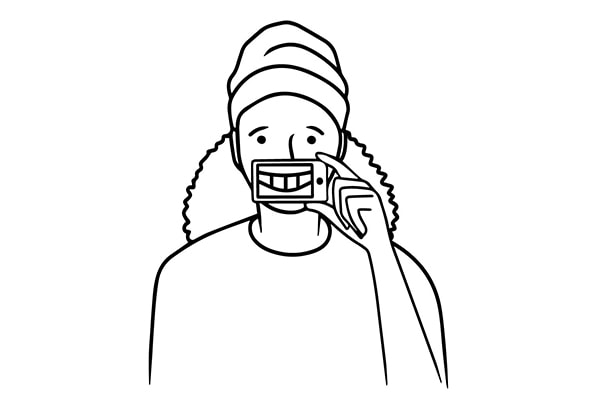 I need help from a behavioural expert.
Do you have a business or innovation challenge you need to succeed but don't want to spend weeks getting results? Book a Behavioural Design Sprint, in which you get validated answers that will influence minds and shape behaviour using the Behavioural Design Method©.
Tell me about the sprints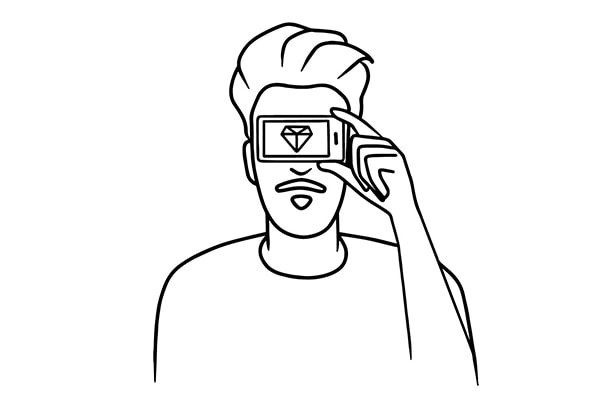 I want to become a behavioural expert.

Do you want to master the Behavioural Design Method© yourself, so you can develop working strategies and ideas that will influence minds and shape behaviour? Discover our bespoke training and masterclasses for both individuals and companies.
Tell me about the training
We have developed the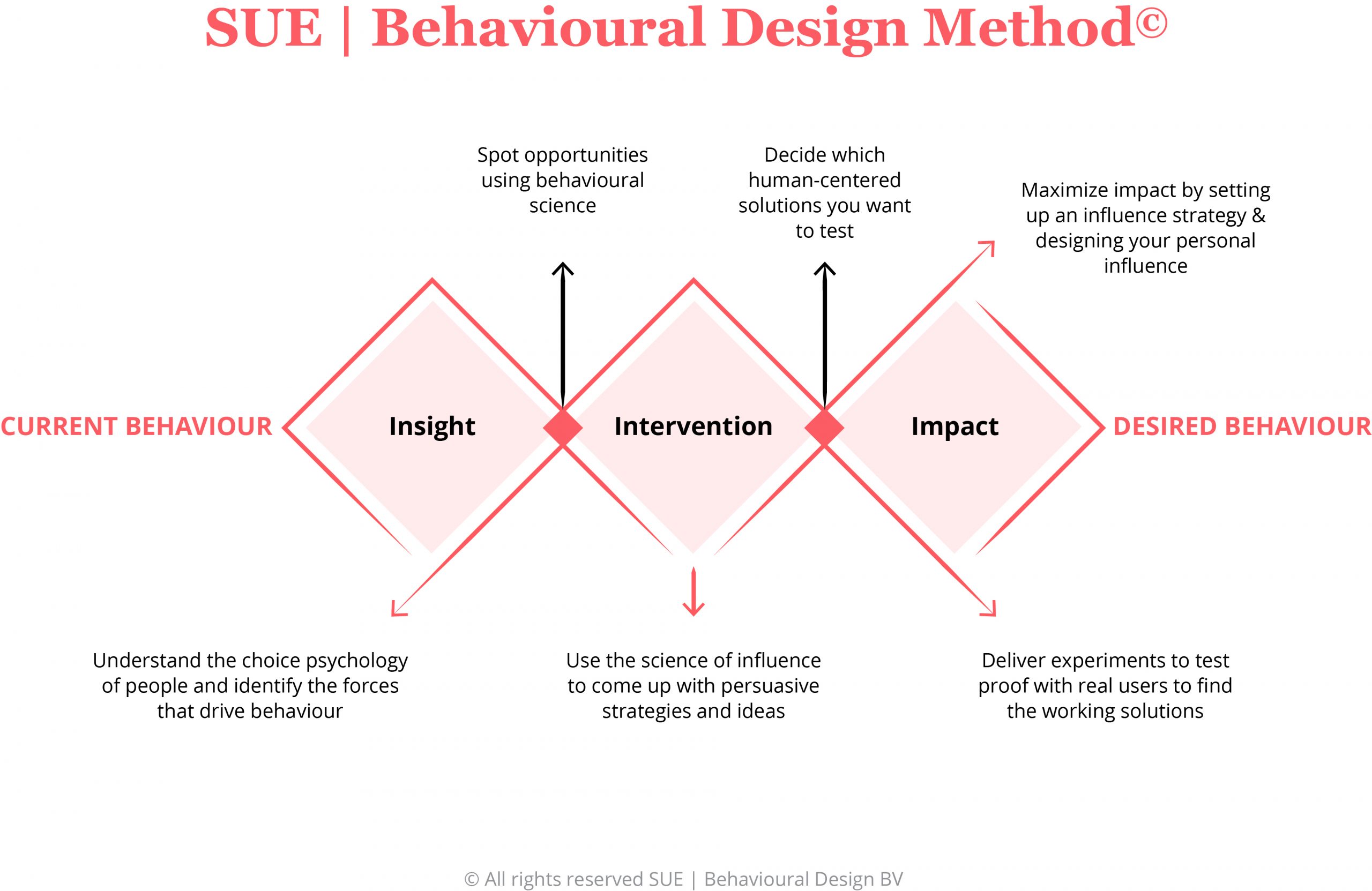 Which behaviour can we help you design?
Customer: Use behavioural science to nudge people into making decisions that will increase your sales and retention by getting people to buy, visit, recommend or return to you. Understand the human behind your target group and how to make them say 'yes'.
Leadership & Team: Inject behavioural intelligence in your organisation, making your leadership and teams more innovative, people-centred, impactful, and happy. Use behavioural science to amplify growth, get people to embrace change or act upon your mission.
Citizen & Public: Help citizens or the general public to make better decisions on wealth, health and happiness. Get citizens to adopt policies or contribute to making their city, neighbourhood, or environment a better place to live, recharge, grow up, grow old, work or play.
Giver: Unlock the power of behavioural science to attract more donors or create donation campaigns or products that will increase donor longevity and the donation amounts. Make a difference by using a different approach to boost fundraising.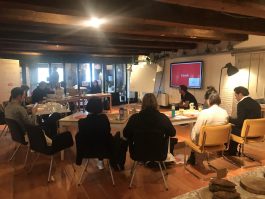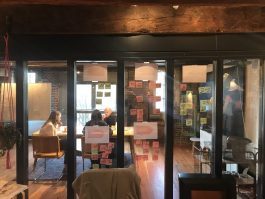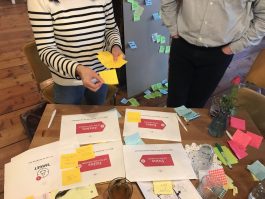 "We are a unique combination of a Behavioural Design Consultancy and Behavioural Design Academy. This makes us deeply rooted in practice. We inject the latest know-how in behavioural science into our consultancy and feed learnings from our projects into the Academy.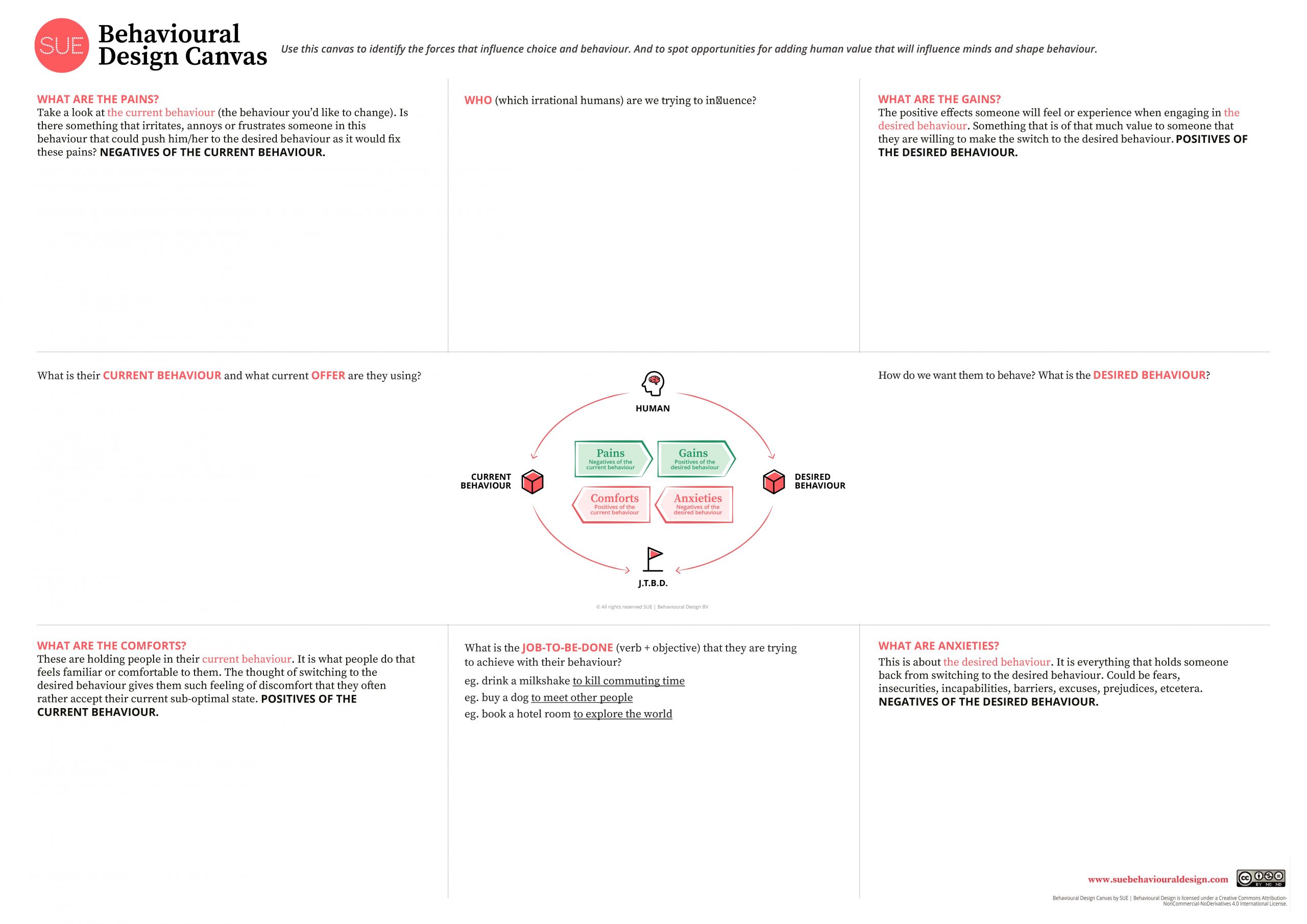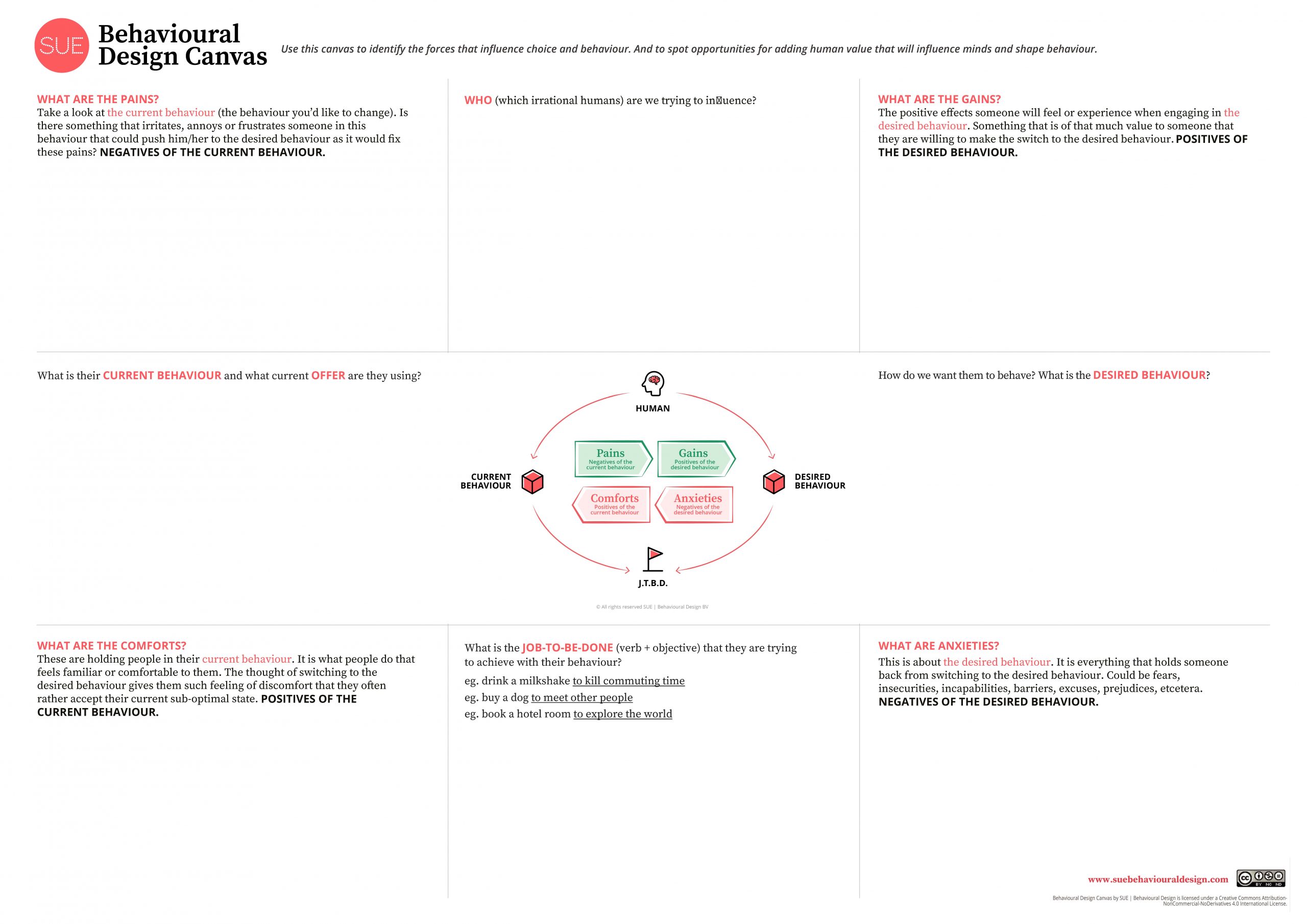 The Behavioural Design Canvas©.
We help you leverage behavioural science to help you develop people-centred products, services, marketing or policies. Our Behavioural Design Canvas© is a unique and easy-to-use tool to decode unconscious human decision-making and reveal the forces that block or boost desired behaviours. It is your influence strategy on one page that we both use in our sprints as training.
"With SUE you don't do a regular design sprint, but instead, you take a deep dive in the brain to reveal how you can move your clients to the desired behaviour. In one week we've – together with SUE – taken a human-centred perspective on how to simplify the T-Mobile proposition, and how to make it more accessible. This truly is an addition to a 'regular' design sprint as you learn what keeps people in specific behaviour, how you can get people to act, and how you can trigger behaviour with tangible interventions (both in copy, visually and strategically)".

Viola Rijnsdorp
Senior Marketing Manager T-Mobile

"I decided to attend SUE Behavioural Design Academy instead of going to Hyper Island or SXSW. I wasn't disappointed. During the two days, my eyes opened up. Theoretical and interactive sessions on human behaviour created a new way of thinking and created a feeling that the possibilities of this knowledge are endless."

Jeroen De Bock
Digital Project Manager Mortierbrigade

A look inside a Behavioural Design Sprint
We'll apply the Behavioural Design Method© for you or with you on a real challenge.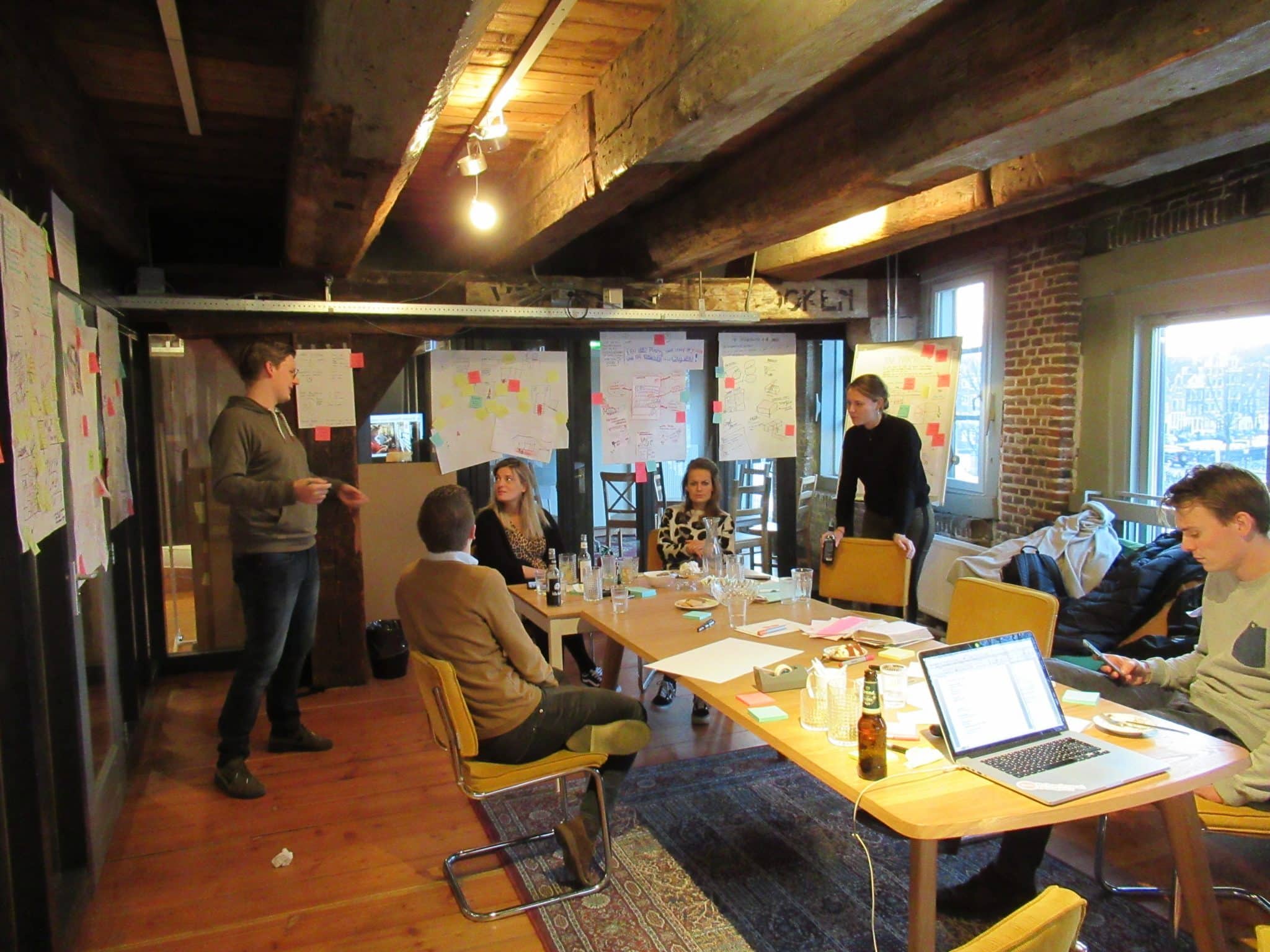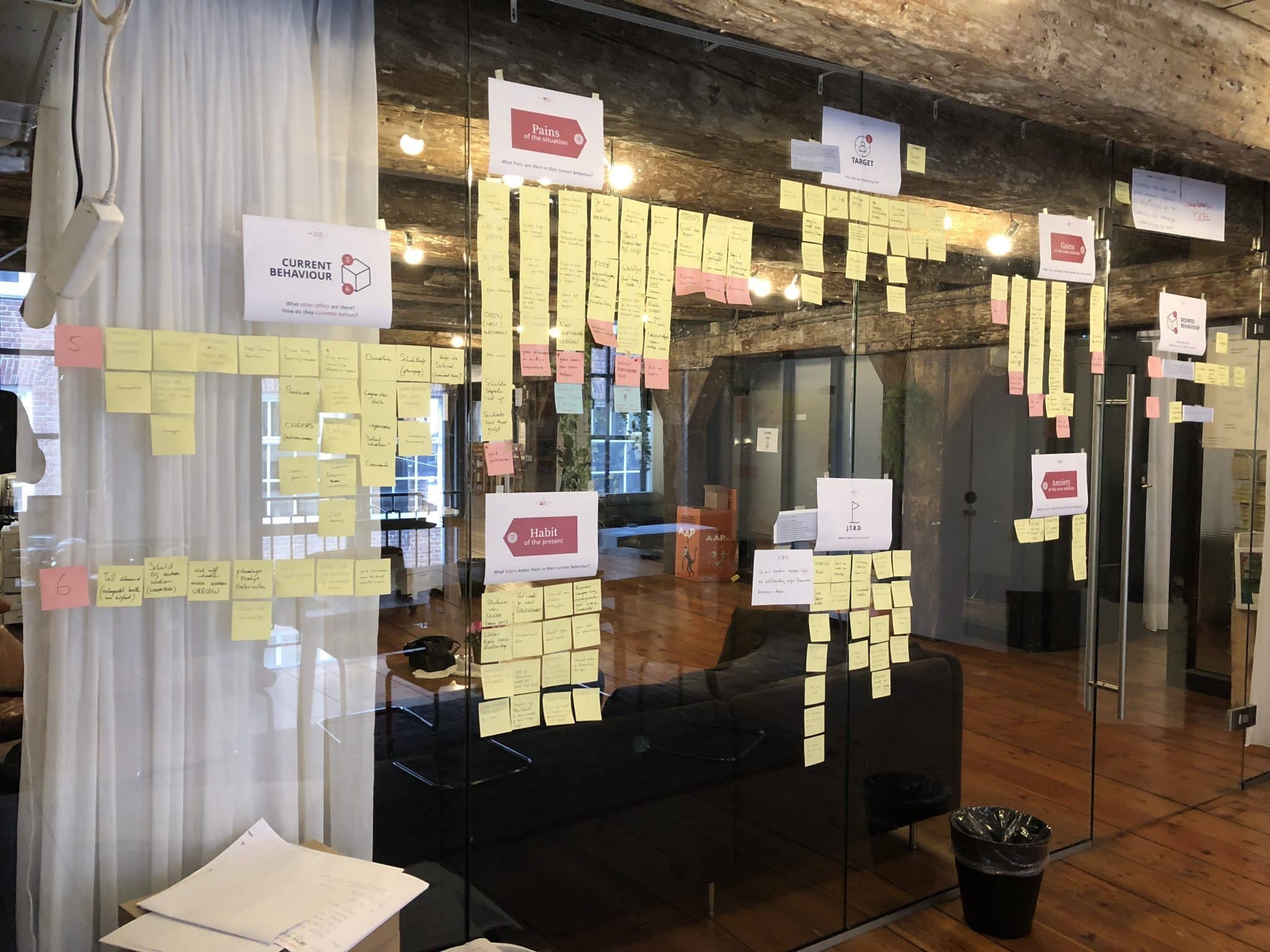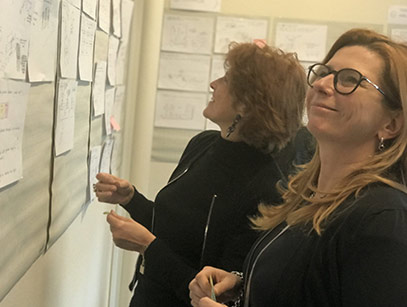 A look inside SUE | Behavioural Design Academy
We'll teach you the Behavioural Design Method© so you can solve challenges yourself.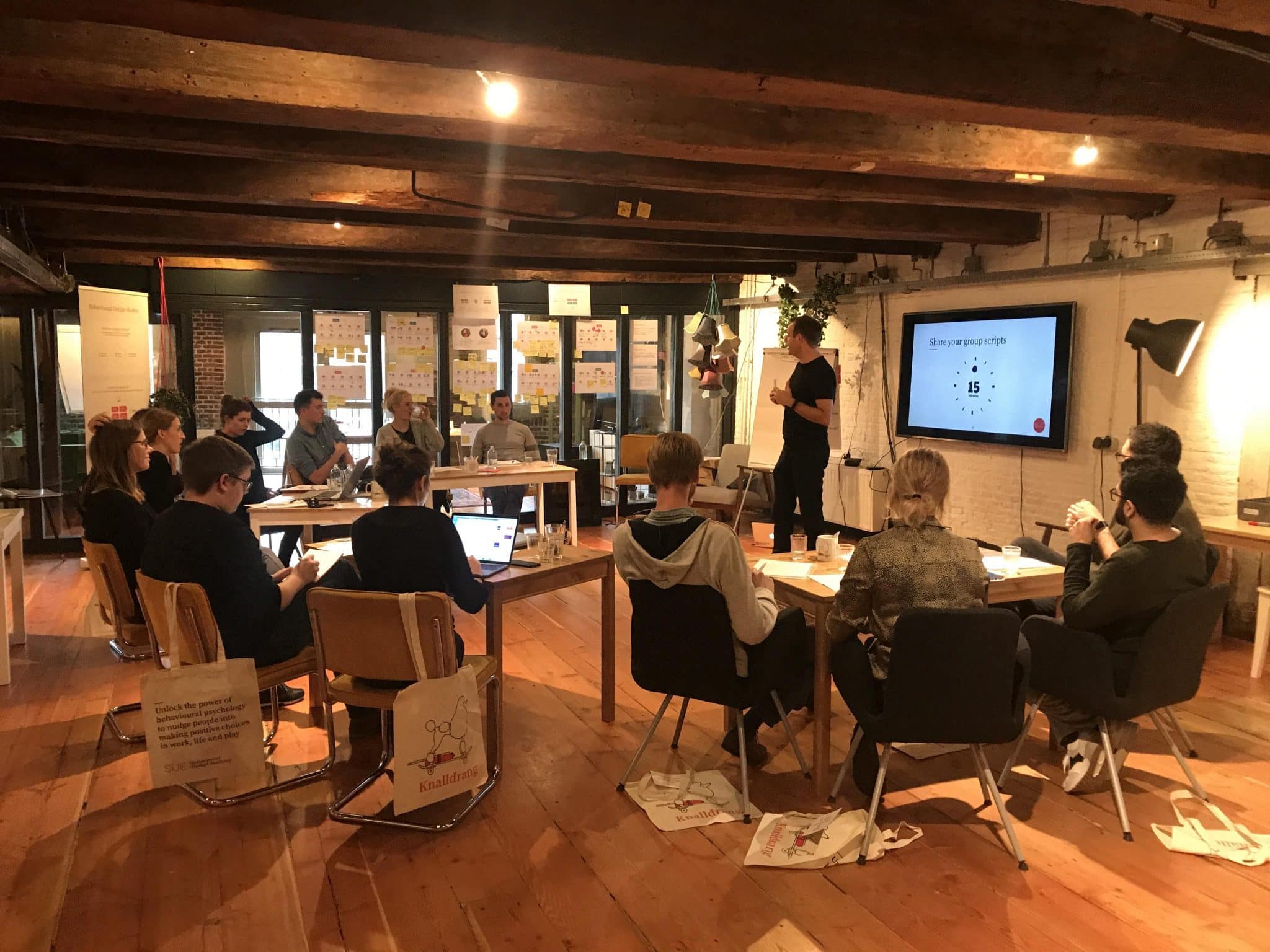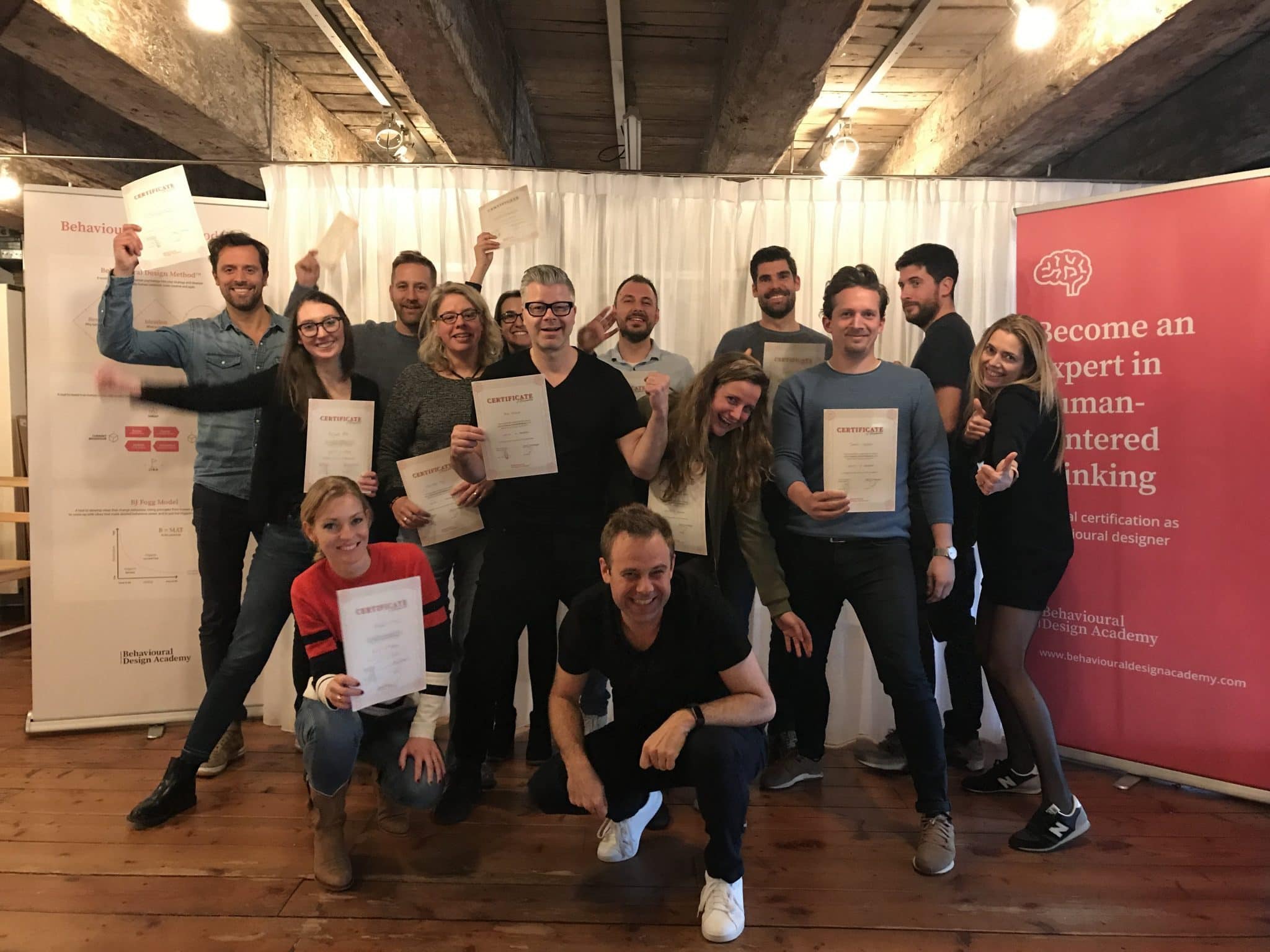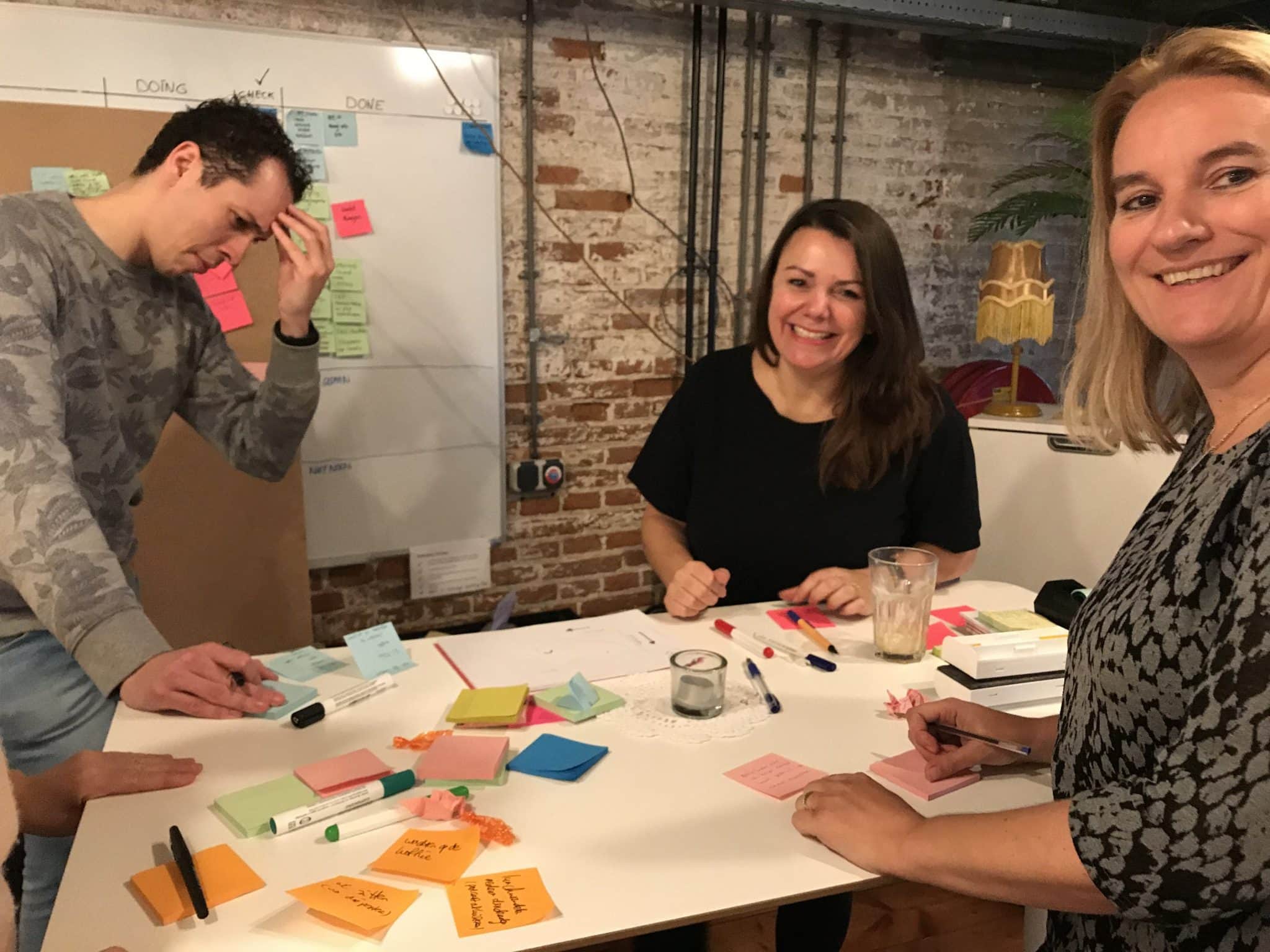 Our company culture: Knalldrang
Knalldrang is our invented Germanesk word. We think it says it all: We love to work hard and play hard. We're unstoppable curious, untamable ambitious, absolute design for excitement fanatics, we love the big little details, want to be frontrunners…always, love to learn, and aim for the best level of quality delivery out there.

The fact that we can always count on this drive and professionalism allows us to have fun, lightheartedness, and playfulness while at it. Oh, one last thing. We think that being kind and attentive makes the world a much nicer place. So, we go out of our way to make you feel welcome at SUE. Knalldrang. We hope to meet you soon!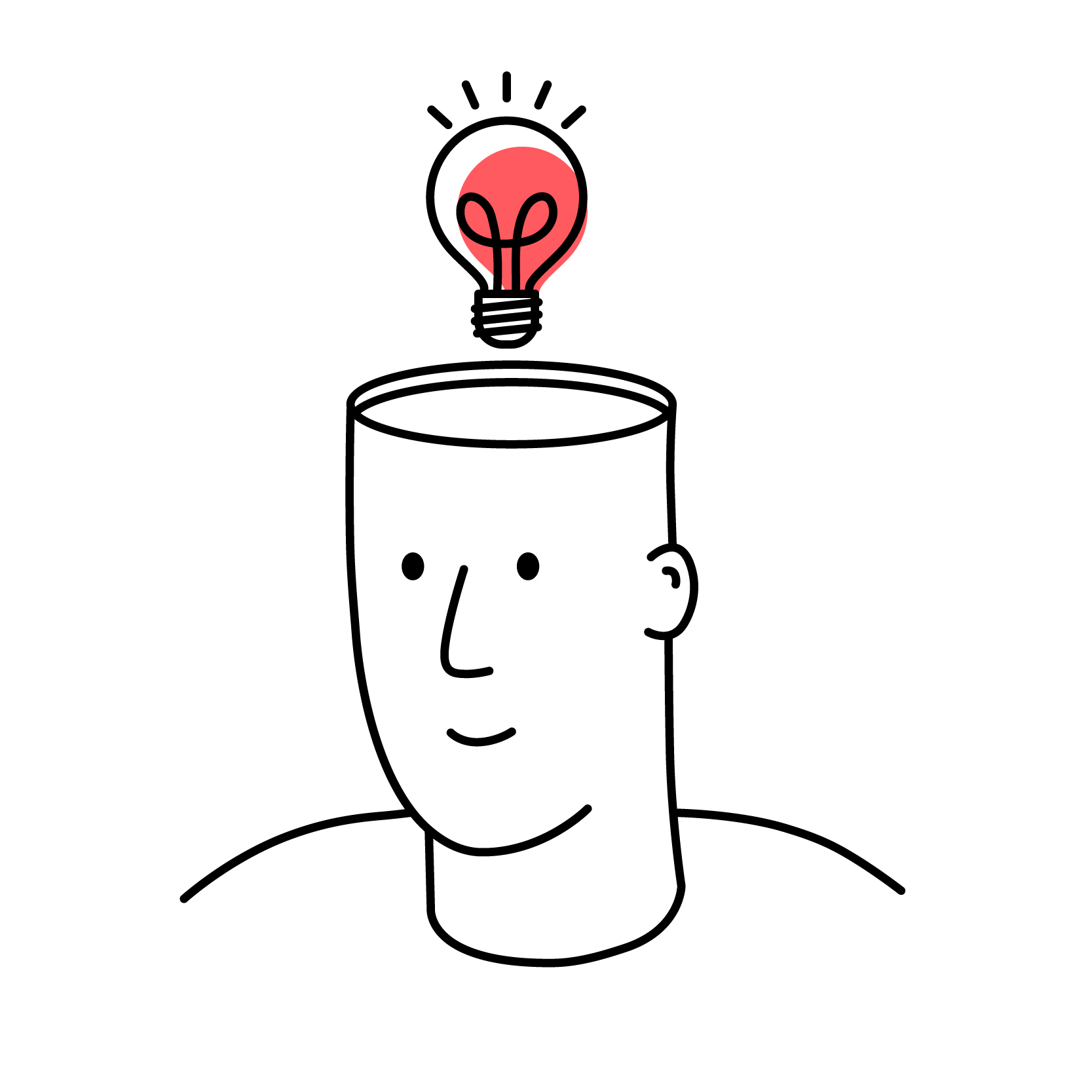 What is Behavioural Design?
This blog post is an extended introduction of Behavioural Design. You will get a clear idea about what it is, and how you can use it in your professional and personal life to influence minds and shape behaviour.
Read the blog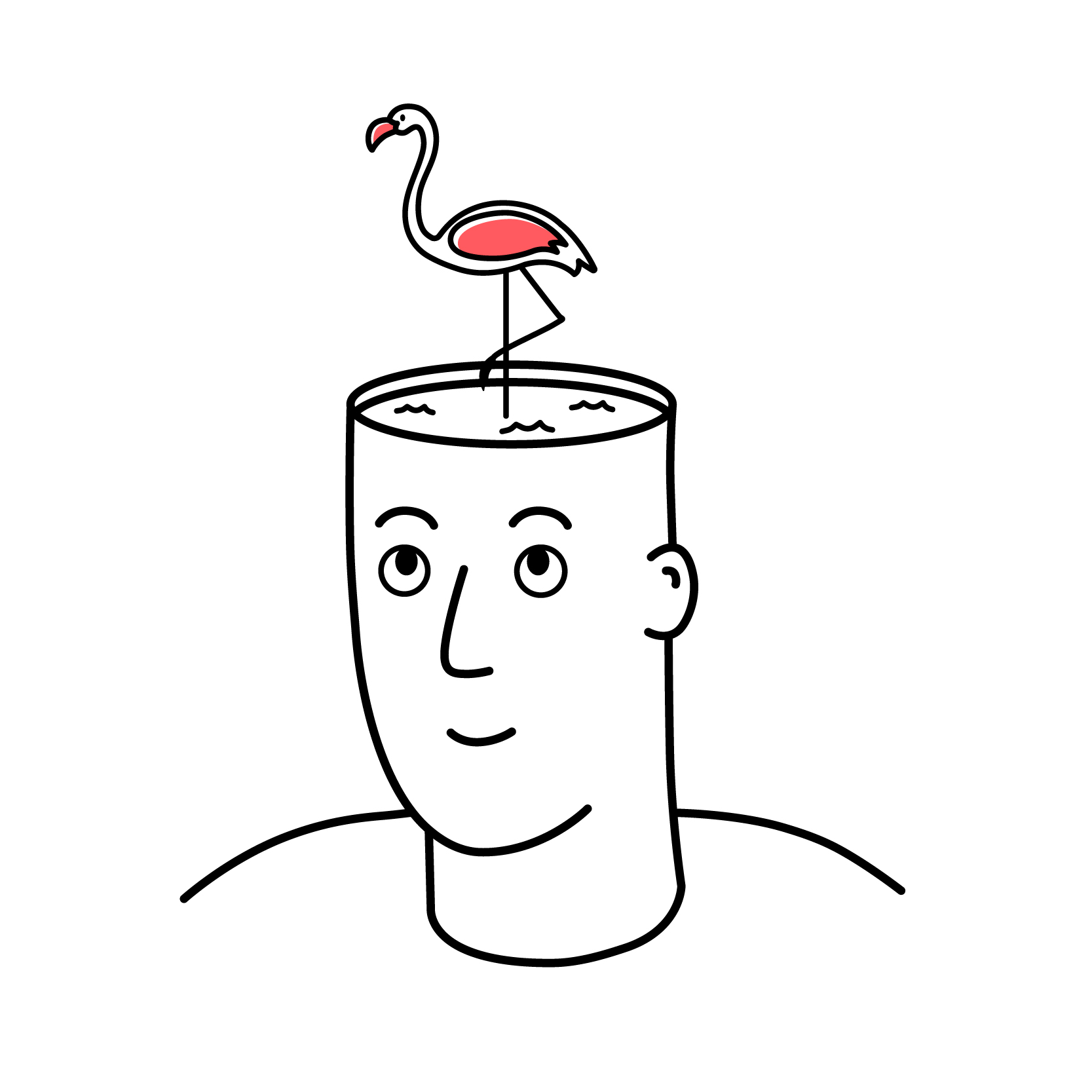 The Behavioural Design Blog Overview

If you want to see a selection of our most popular and helpful insights, videos and tools, head over to this blog post that gives an overview of the best on our blog grouped by domain to make your life a bit easier.
Go there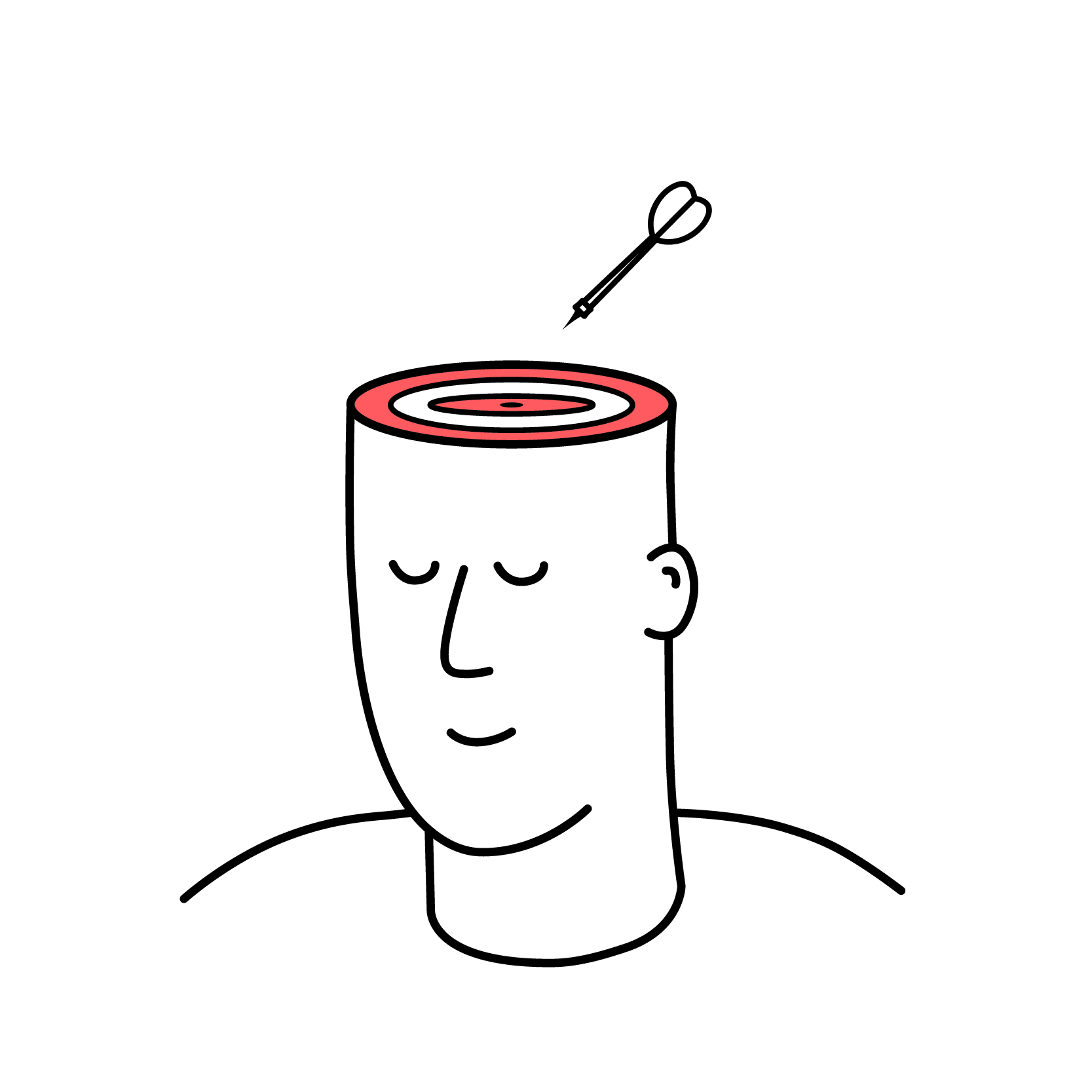 The SUE| Influence Framework© explained



This blog post explains the elements of the SUE | Influence Framework© helping you to decode human decision-making, reveal the forces that boost or block desired behaviour, and unlock opportunities for behaviour change.
Read the blog