Grow your organisation's talent
Our most popular in-company training:

the Fundamentals Course.
100% practical 9,2 satisfaction score backed by science officially accredited education proven method
In-company training
Every organisation has different needs, so we have different types of training that we can customise to fit you like a glove.>
"Behavioural Design is all about designing choice. Understanding how people make decisions and how to shape their behaviour is the missing layer to turn your products, services, marketing, organisational change or policies into a success.
You don't buy a car without a test drive
Or not even a shirt without seeing if it fits. So, why book an in-company training without seeing if we are the right fit? That's why you can book a Sixty with SUE: an hour of free consultation to see if our training is the perfect match for you. Maybe you need custom training or need some more explanation of how behavioural science can help your teams grow related to your specific context? The Sixty is meant to give you answers on which you can base your decision to book a training with us with confidence.
"The best part of the BDA? Everything. Every insight, model or knowledge is useful for everybody and every group. B2B, B2C, online, offline and I forget to mention the great location, hosts, and other activities."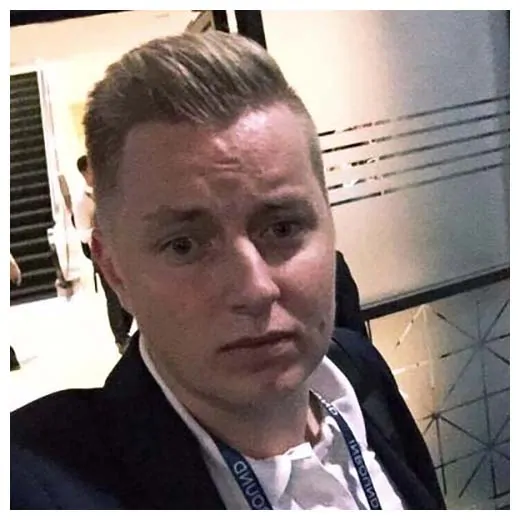 Jasper Wouterse
Digital Strategist – Dallas Antwerp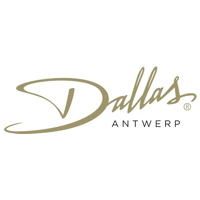 "The Behavioural Design Academy is very interesting & helps companies give structure/ a good method to create and test new ideas/ start campaigns and products. I definitely use these methods in my daily work.""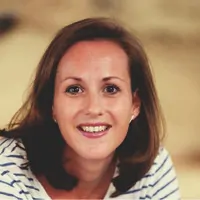 Veronique Bos
Communication specialist Centraal Beheer Achmea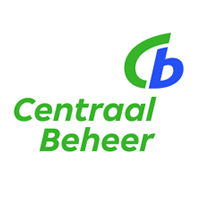 "We can fully customize in-company training programs. Combining leadership or management training with training fit for project teams. From one-day training to advanced courses.
Want to train a few people in your organisation?
Suppose you wish to train less than 8 people. In that case, your employees can also join a group of like-minded professionals in our open edition courses: same quality training and an excellent opportunity to learn from people working in other industries.
Corporates & Service Providers
Education & Health Institutions
Entrepreneurs & Consultancies
Did you know we can combine training with a sprint?
Your team will not only master insights from behavioural science but will then apply these right away in the sprint to create highly attractive and impactful products, services, marketing or policies. This is just one of the options to cater training to your specific needs. If you would like to know more about custom programs, please contact us.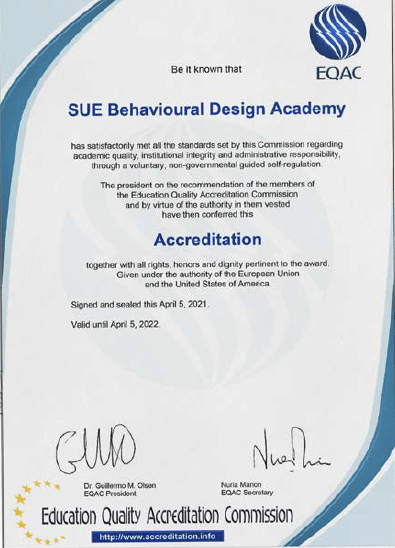 We are accredited by the EQAC
We're an official education acknowledged and globally accreditated by the Education Quality Accreditation Commission (EQAC). The EQAC is committed to promoting high standards of education, to recognising professional excellence, and providing an invaluable guide to education quality and recognition in the complex sector of worldwide education. To get this accreditation, we were evaluated on a quality code covering our curriculum, our method of teaching and our general conditions. All to make sure that you are guaranteed the best level of education.
Strenghten the skillset of your teams by adding behavioural science.
Develop a team or organisation culture where decisions are more evidence-based, and behavioural science is used to create better products, services, campaigns or policies that will influence choice and shape desired behaviours. Transform the way your teams approach problems turning intentions into action.