Our mission is to help as many people as possible to leverage the power of behavioural science to make better decisions that will help them improve their work, private life and living environment. This is why Astrid Groenewegen, co-founder of SUE | Behavioural Design, has created a video series called 'Behavioural Science for Daily Life', showing you how you can make the breakthrough and unmissable insights from behavioural psychology work for you in practice.

Behavioural Science for Daily Life: introduction
Hi, my name is Astrid Groenewegen. This video series will help you unlock the power of behavioural science to help you make better decisions in work, life, and play. Why do people do things? Or don't they? Why do so many of our good intentions of changing our behaviour fail? How can we shape positive behaviours or help people make better decisions for themselves or the planet we live on? I will debunk the myths about motivation, shed light on the hidden psychology of human decision-making, and foremost, show you how to apply the groundbreaking insights from behavioural science to shape desired behaviours yourself. My goal is to make science practical and show you that some basic understanding of human psychology will give you far more control over successful outcomes than you might have ever thought. So, join me on a journey to learn what most of us didn't get taught in school. Welcome to Behavioural Science for Daily Life!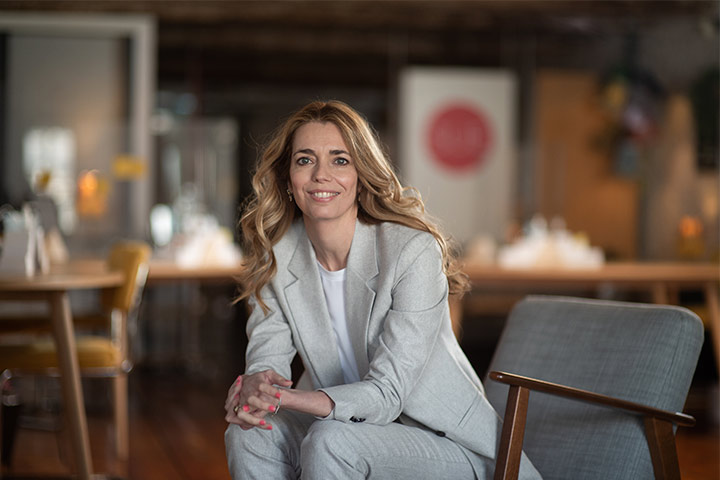 Watch more on YouTube
Check out the whole series on YouTube. If you like the videos, it would mean a great deal to me if you could give them a thumbs up or subscribe to my channel.
Or check out the most popular videos here
Learn how to influence minds and shape behaviour.
Join our most popular training the Behavioural Design Fundamentals Course. You will learn the latest insights from behavioural science and you'll master an easy-to-use method to help apply behavioural science in practice right away!