Do you want to know how you can boost motivation in your team? Astrid Groenewegen explains in her video what you can do to make this happen. 
Experiential bonuses
Think back to when you last rewarded an employee. It probably was with a raise or bonus. Did you know this is not the best way to boos motivation. Monetary gives a short surge in motivation, but is doesn't last long. Ofcourse, baseline rewards are good because your employees deserve to be compensated for their hard work. But for motivation there is a better way to achieve this.
You should start focussing on experiential bonuses: free lunches, gifts, dinners with their partner, a trip to Disney with their family. These can be standard gifts at Christmas or unexpected gifts tailored to their situation (but not money).
It will boost pride, loyalty and work satisfaction over a longer period of time. Just so you know, if you ask them what they would rather have (money or a gift) they will choose the money. But know that the satisfaction with the cash will run out soon. Gifts will build good will. Next time you have to gift, think beyond the money. It boost appreciation.
Tip: Humans love appreciation not bonusus. Appreciation boosts the social relationship between employer and employee which last longer and has a far greater positive effect.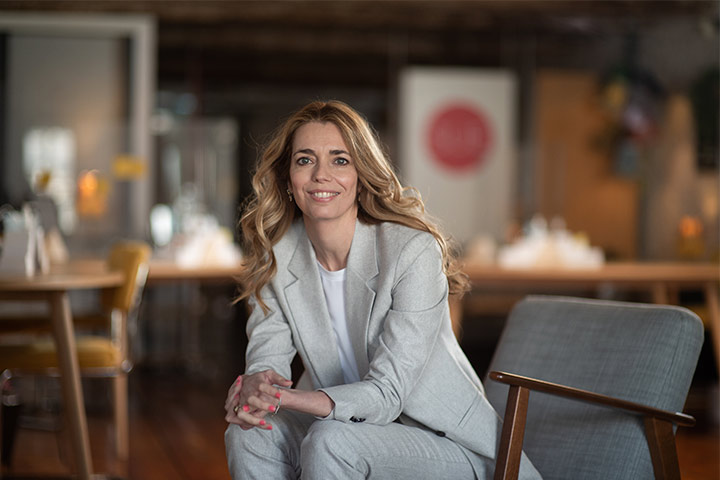 Watch more on YouTube
Check out the whole series on YouTube. If you like the videos, it would mean a great deal to me if you could give them a thumbs up or subscribe to my channel.
Or check out the most popular videos here
Learn how to influence minds and shape behaviour.
Join our most popular training the Behavioural Design Fundamentals Course. You will learn the latest insights from behavioural science and you'll master an easy-to-use method to help apply behavioural science in practice right away!