Want to inject the power of behavioural science into your projects?
We help you use evidence-based principles from behavioural science to solve challenging strategic problems or develop next-generation people-focused products, services, marketing or policies that will predictably influence choice and behaviour.
Want some custom advice?

Book a free consultation with us!
100% practical 9,2 satisfaction score backed by science fast-paced approach proven method
Our Behavioural Design Sprints
We have three different sprints that fit three different needs: innovation, ideation and insight.>
Behavioural Design Sprint
This sprint helps you power up your innovation by developing next-generation, people-centred strategies, products, services, campaigns or policies.
Take me there
Behavioural Ideation Sprint
If you already have behavioural insights but need to turn them into ideas that shape choice and behaviour, this sprint is perfect for you.
Take me there
Behavioural Insight Sprint
If you want to strenghten insight into your target group with a behavioural analysis. Power up your research with behavioural intelligence.
Take me there
"Behavioural Design is all about designing choice. Understanding how people make decisions and how to shape their behaviour is the missing layer to turn your products, services, marketing, organisational change or policies into a success.
You don't buy a car without a test drive
Or not even a shirt without seeing if it fits. So, why book a Behavioural Design Sprint without seeing if we are the right fit? That's why you can book a Sixty with SUE: an hour of free consultation to see if our sprints are the perfect match for you. Maybe you need some more explanation of how our Behavioural Design Method© can help your teams solve their challenges? The Sixty is meant to give you answers on which you can base your decision to book a sprint with us with confidence.
"The best part of the BDA? Everything. Every insight, model or knowledge is useful for everybody and every group. B2B, B2C, online, offline and I forget to mention the great location, hosts, and other activities."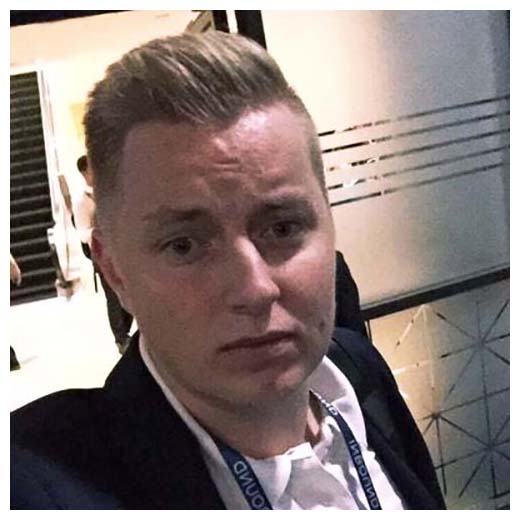 Jasper Wouterse
Digital Strategist – Dallas Antwerp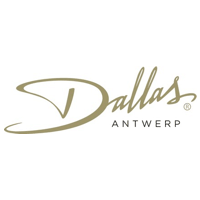 "The Behavioural Design Academy is very interesting & helps companies give structure/ a good method to create and test new ideas/ start campaigns and products. I definitely use these methods in my daily work.""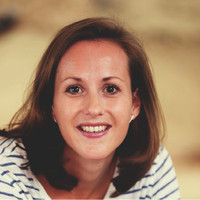 Veronique Bos
Communication specialist Centraal Beheer Achmea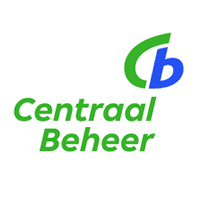 We can also combine a sprint with training.
To make the most out of a sprint, we can first train your team in the insights of behavioural science in our academy, after which they will apply these right away in the sprint. Turning a project into a lasting learning opportunity.
"Did you know our sprints use the process of design thinking, which we powered up with proven principles from behavioural science? Design thinking on steroids or, better put, Behavioural Design Thinking.
Some of the organisations we worked with.
We have helped organisations worldwide tackle challenging strategic problems or help them augment their innovation using behavioural science. Our clients range from non-profits, corporates, governments to scale-ups and health professionals.
If you want to know how they experienced running a Behavioural Sprint, or you would like some more detailed information about sprints we did or how a sprint could help solve your challenge, please contact us. We are more than happy to share our learnings.