– SUE | VIRTUAL ACADEMY –
LIVE ONLINE MASTERCLASSES
Learn how to influence behaviour and shape choices
Master Behavioural Design to gain more control over successful outcomes of your strategies, policies, campaigns or business.









You can now access the live training and from your own home or office!
Access the full training
live from your home/office
Get live feedback & coaching and
work together in online break-out rooms
Know that you are doing it right
by practicing right away and live Q&A's
The Full Fundamentals Course experience.
All from your Home or Office.
The COVID-19 crisis has forced us all into a new context almost overnight and it requires new approaches from all of us. Organisations or people that know how to influence choice and shape behaviour are far more likely to get clients, employees or citizens into desired action again. That is why SUE has decided to make possible what we never did before: you can now access the FULL Fundamentals Course training live from your home or office. Watch a live trainer and get real-time feedback & coaching. Interact with fellow peers. Work together in virtual break-out rooms, so you know you are applying your new know-how the right way.
transformative know-how the best trainers certificate of recognition personal attention 100% practical
When join this training?
Whether you have a brilliant new business idea, are selling a product or service, or have been working on an organisational change or policy you need people to embrace. If you need to move people to the desired choices or behaviour and want to learn how this is the right program for you.
What do you get?
Four half-day virtual masterclasses
From 9.00 – 13.00 hrs CET
Watch and interact with your trainer live
Interact with peers in break-out rooms
Virtual coaching during sessions
Digital tools & templates
BONUS: access to six months 'Continuous Learning Program' with weekly digital lessons
What is the investment?
As we're are going 100% virtual we can now offer you the full Fundamentals Course, not for € 1490 but only for € 1190,- excluding VAT. This includes FREE access to our six-month digital Continuous Learning Program.
Apply now
Maybe you recognise this?
You have great ideas, but you cannot always convince people of them
You need to sell more, but cannot always persuade people to buy more
You truly want to put your clients first, but don't understand what they want
You need your policy, product or business to be a success, but want more certainty
You want people to behave in a certain way, but don't know how to get them to act
You feel you've got little control over the decisions people make
You need to put things in motion, but bump into people that rather not move
You have wasted time & money on ideas that people turned out not liking
You want to help people, but don't know how to help people make better choices
You've scrum teams now, but they're not creative, agile or human-centred yet
Download our Brochure
Then Behavioural Design Academy is right for you!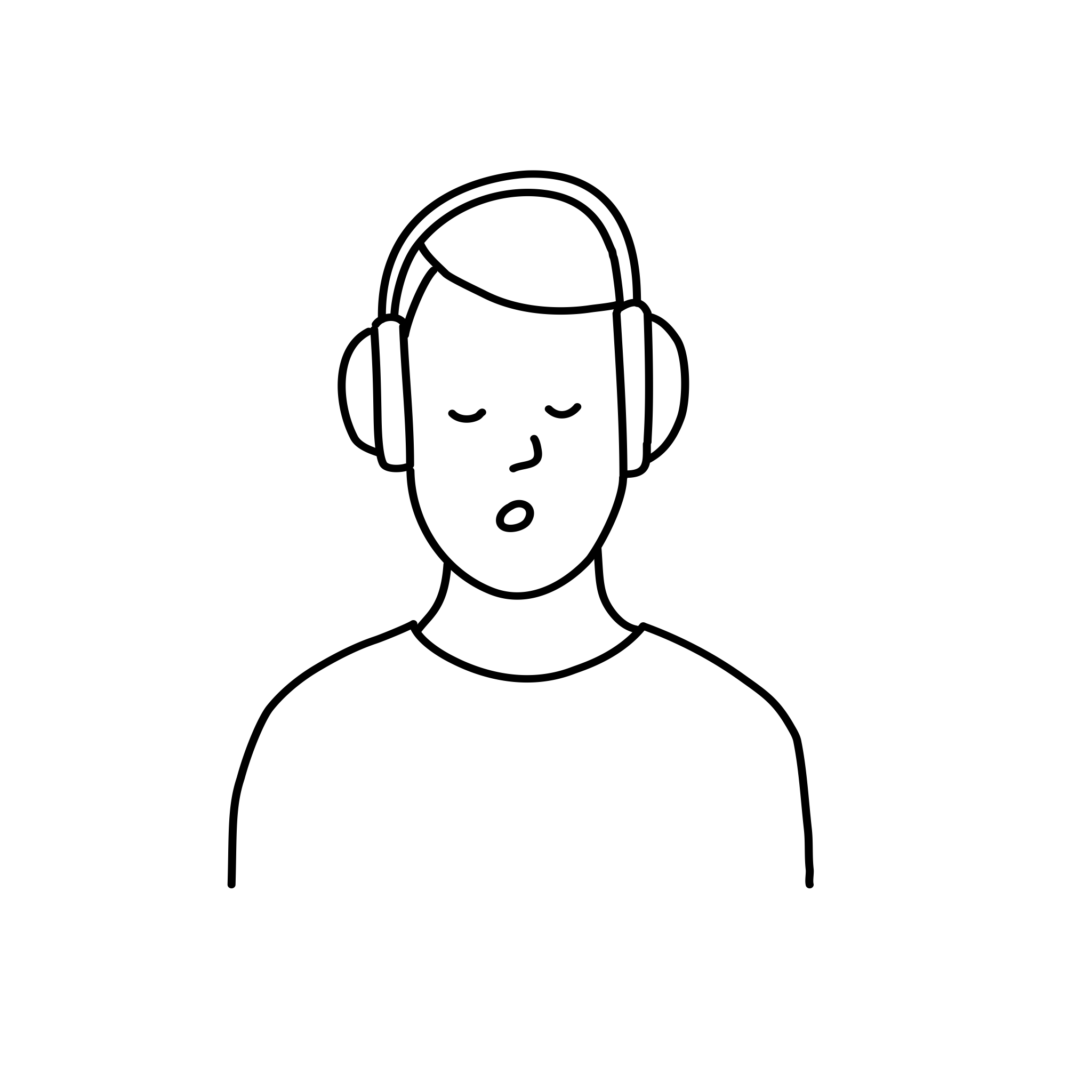 Understand behaviour. Be successful.
After the training you will
Know how human-decision making works
Understand which forces shape behaviour
Master the art of influencing choices
Know how to unlock valuable human insights
Discover opportunities to change behaviour
Be able to create ideas that people will embrace
Learn how to prototype and validate these quickly
Get people to buy your ideas or products
Understand how to pitch ideas to win
Small groups for a maximum learning curve
Learning by doing, 100% actionable skills
We can work together on interactive whiteboards
"A valuable but also a delightful training packed with fascinating and useful examples. Although I am already quite familiar with the unconscious brain, this training has certainly been a valuable addition! Mostly because of the practical approach, you are guided through the theory easily and entertainingly. Although we didn't meet physically, the virtual training felt close-by.'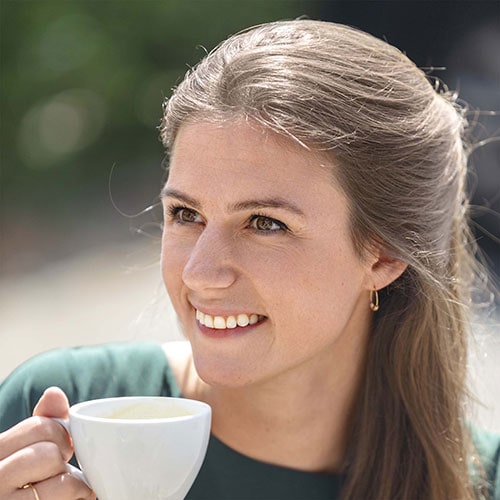 Merel Bakermans
Engagement Engineer – Altuition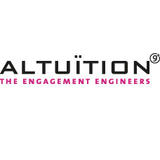 "I was very much looking forward to the Fundamentals Course, and for a moment, it seemed the Coronavirus jeopardised it. Fortunately, SUE fixed things fast and made sure they set up a virtual edition. It is at least as good as the 'live' edition. A genuine recommendation to anyone who has to influence behaviour."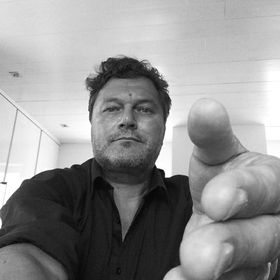 Jan Has
Creative Strategy Planner – AboutBrands


You will master the SUE | Behavioural Design Method™ consisting of three steps. You'll learn how human decision-making works, how to unlock the forces that stand between the undesired and desired behaviour, and how to come up with strategies and ideas that will influence choice and shape behaviour. And you'll learn how to be influential.

Four Core Learning Modules

You'll understand human decision making, and will grasp why people do things or why they don't. You'll know where to start from if you want to change or influence behaviour.

You'll learn how to research people's behaviour and to reveal new opportunities by identifying your users' pains, gains, comforts, and anxieties.

You'll learn how you can come up with ideas that will effectively change behaviour even if you're not creative, and you'll know how to develop strategies people will embrace.

You'll learn how to test, analyse and improve the strategies and ideas you came up with. And how to convince others of your working ideas and strategy.
VIRTUAL TRAINING DAY 1
How does Influence work?
What is Behavioural Design and why should you care?
How can you help tackle wicked problems?
How do people make decisions?
Which people do you have to influence?
What is psychological value?
Why do people want things?
Which forces influence behaviour?
Introduction to the SUE | Influence Framework™
VIRTUAL TRAINING DAY 2
Find human insights and spot opportunities 
How to find opportunities for behavioural change?
How do you do a great interview?
How do you turn insights into behavioural statements?
VIRTUAL TRAINING DAY 3
Create interventions for behavioural change
How do you turn human insights into ideas that shape decisions and change behaviour?
What are the best moments to influence someone?
How can you boost the motivation to change?
How can you make changing behaviour easier?
Introduction to the BJ Fogg Behavior Model
Making your first prototype
VIRTUAL TRAINING DAY 4
Prototype, test and pitch a behavioural design strategy 
Discover the power of prototyping
Turn your prototypes into an intervention strategy
Learn how to set up an attract, convert and delight flow
Learn how to use behavioural design thinking to craft the perfect pitch
Pitch your behavioural design intervention
Get an official Behavioural Design certificate of recognition!
The last few years we have had the privilege to train account managers, HR professionals, entrepreneurs, (UX) designers, policy makers, health care professionals, product owners, marketing directors, CEOs, creatives, managing directors, financial consultants, copywriters, business owners and many more.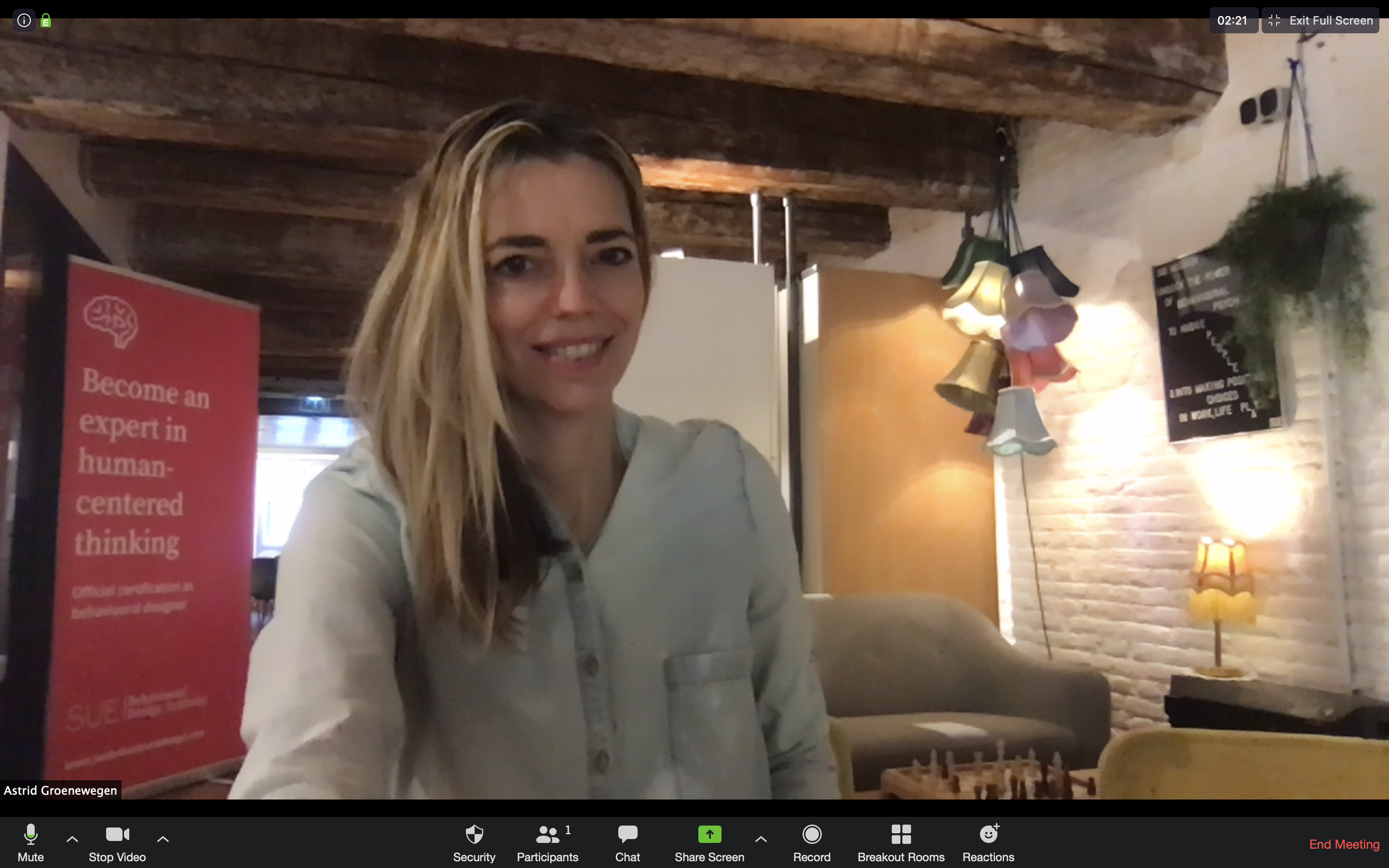 By mastering the SUE | Behavioural Design Method they have:
Built meaningful relationships with clients
Boosted sales and conversion rates
Optimised their consumer journeys
Developed successful innovations or product introductions
Made teams more creative, agile and human-centred
Unlocked strong behavioural insights and new opportunities
Made their communication and marketing more persuasive
Installed a strong company culture with good habits
Got policies or organisational change embraced
Please make sure to check out their reviews
After the four virtual masterclasses you'll unlock FREE access to our Continuous Learning Program with six months of weekly digital lessons.
To make sure the course will get you the success you are looking for.
Masterclasses & Workshops
In a combination of high-end masterclasses and interactive exercises, you'll learn how human decision making works and how you can translate this knowledge into working strategies and ideas.
Continuous Learning Program
You will gain FREE access to six months digital training. Every week you'll receive a new lesson in your email with mini masterclasses, new tools or practical tips that will deepen and advance your skills and knowledge.
Personal Growth & Success
To apply what you've learned is hard when daily reality kicks in again. The success formula of the BDA is that after the virtual training days, we guide you for six more months to help you use the method you've mastered.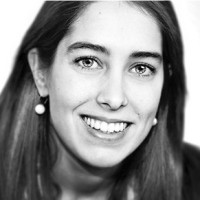 Nathalie Hulsen-Bax
Communicatie adviseur – Ennatuurlijk B.V.
"To be quite honest, I did doubt for a moment when it was announced that due to the COVID-measures, the training would take place online instead of on location. It was possible to postpone to later this year, but my curiosity and desire to start with Behavioural Design won me over.
And truth has to be told; it amazed how easy things flowed. In a short period, Astrid (SUE) has adjusted the training to a virtual version. To sit behind your laptop for days and keep concentrated didn't seem like a good idea, so the training was divided over half days. Those half days just flew by. I didn't have any idea that parts of the training were of less quality because we weren't in a room together. By using several online tools, we could have group discussions, chat and work together at the same time on digital whiteboards. The only thing I missed out on was the lunch on location, but they will make up for it.
The training itself was incredibly interesting: A great combination of theory and practice. It is so cool to see that all of a sudden, you look at the world through different lenses. For example, my first impression of a candidate based on his resume was 'of course' confirmed during our conversation (my people talent or system 1? ;-).
I am looking forward to starting working with the SUE | Behavioural Design Method in the upcoming weeks, and I am looking forward to alumni day!
How to convince your boss
Maybe you want to join the Academy, but you still need to convince your manager or boss.
To us that's just another Behavioural Design Challenge.
That's why we've made this free download. To help you apply seven behavioural design techniques to influence your boss.
Hope to see you soon at SUE | Behavioural Design Academy, can't wait to meet you!
We are in the business of mastery
We are not simply in the business of knowledge transfer, are goal is mastery. We want every participant to be able to apply Behavioural Design in daily practice. That's why we won't let you go after the two days of training and we offer follow-up training.
By participating in the Fundamentals Course, you will take an essential step in mastering Behavioural Design, or in other words, the ability to design choice and behaviour by using behavioural psychology. The crucial insights from behavioural economics will be part of the training, but foremost they will be made very practical: how can you use theory in daily work life? It, therefore, builds on any knowledge you might already have about behavioural psychology. However, previous know-how in this field is not needed.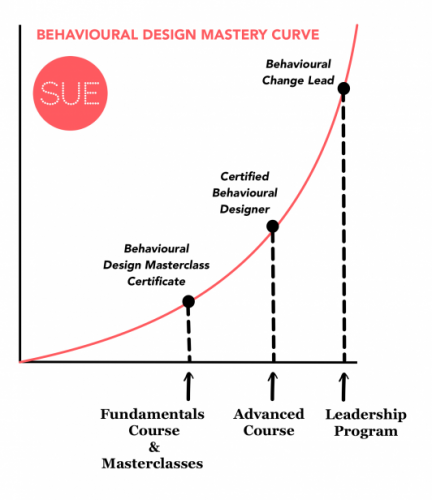 These books are covered in the course
We'll teach you the essential insights from the latest and best books on behavioural and human psychology.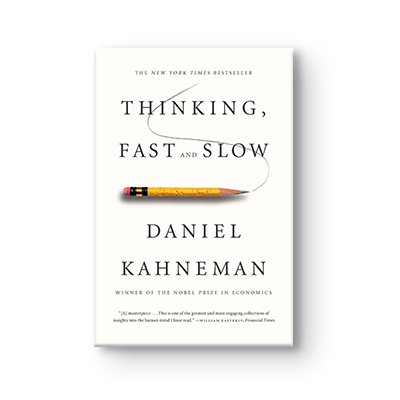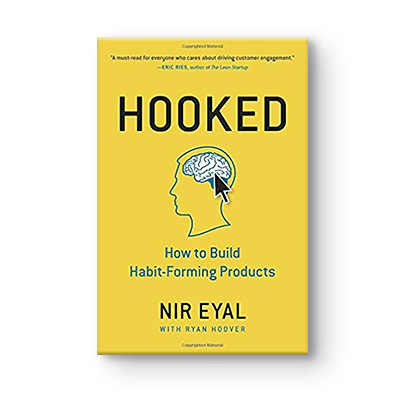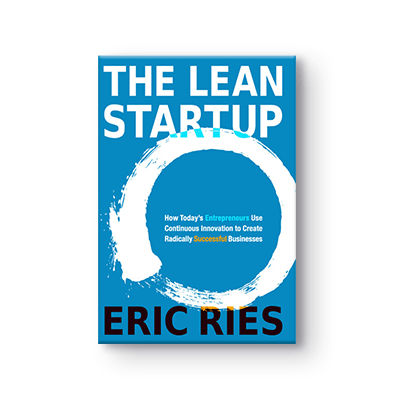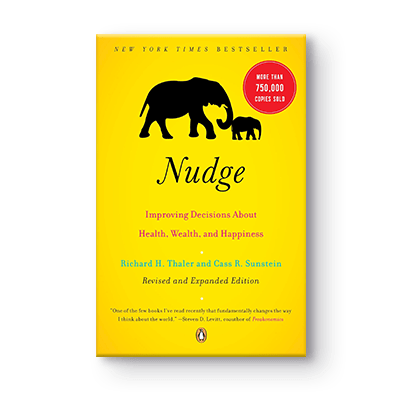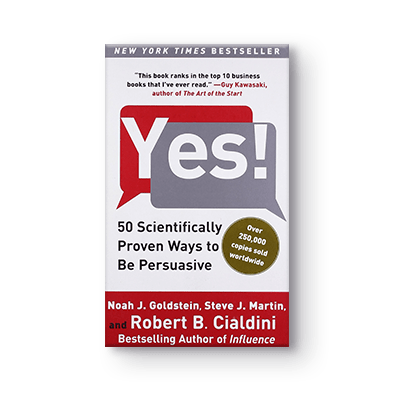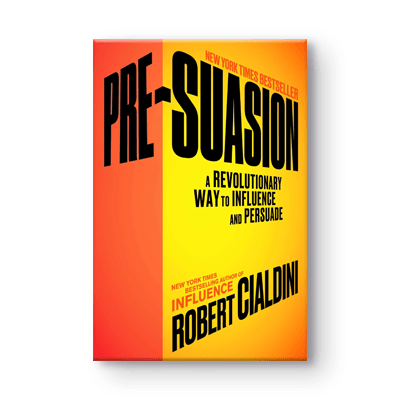 "This program makes you realise that there is so much untapped potential within your company. You just need to have the BDA system to unleash it fully."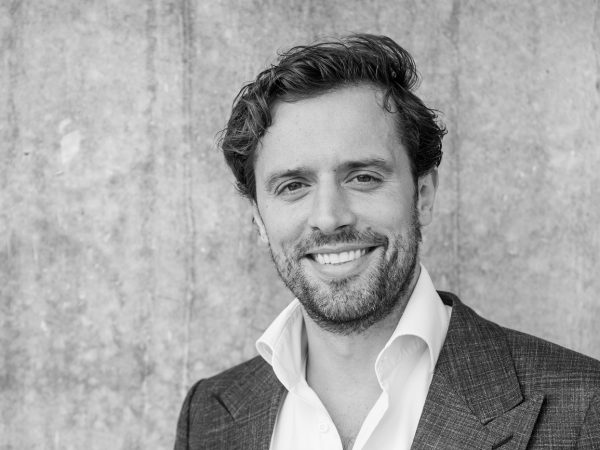 Pieter Meijer
CEO – Pervorm

"The combination of theory and practice really pulls you out of your comfort zone. Always a plus the teachers are enthusiastic and engaging. I'm going to use it for personal and work. You can do so much with what I learned!"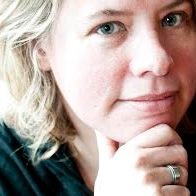 Kari-Anne Fygi
Journalist
"Did you know we're an official educational institution? We're accredited by both NIMA and the CRKBO based on our curriculum, our method of teaching and our general conditions.
This is included in the tuition fee
Training
Four half-day virtual masterclasses and FREE access to our Continuous Learning Program with six months of digital learning. This mixed learning formula will boost the success rate of your new skills mastery.
Tools
All course presentations, materials and tools for you to download and use as many times as you like, accessible 24/7 and updated regularly.
Alumni extra's
Access to the exclusive online alumni community and to Alumni Days to keep the learning and contact with like-minded peers going.
Certificate
You'll receive a certificate of recognition of having participated in the Behavioural Design masterclass.
Happiness
Although your training online, our team in Amsterdam is at your disposal to help you with questions or requests.
Mastery
Fundamentals Course alumni get access to the advanced courses and can visit our events for a discounted alumni fee.
"We help people from organisations across industries to make the transition from being strictly product oriented, towards being service oriented and human-centred.
People who join are all experienced like-minded professionals who have to influence people in one way or the other, but all feel their missing link to succeed is gaining a deep understanding of human psychology and behaviour. We've had marketers join who want to convince clients of their products. HR managers who need people to embrace change. Entrepreneurs who have to convince investors. Governmental advisors who need people to follow policies.
We have customised in-company packages available
Do you want to bring your whole team up-to-speed with the latest in Behavioural Design?
The Fundamentals Course will then be tailormade to a team or organisation challenge. Your team will be applying the theory to solve their challenge with Behavioural Design during the training. Leaving your team not only with Behavioural Design capabilities but also with answers to a real challenge. The training can take place via the online tool of your preference.
This way you can offer your talent inspiration and growth opportunities no matter where they are (or have to be) located.
Ensuring progress in these times of standstill.
Please contact us for more information or former cases. It comes with no obligation whatsoever.
Drop us an email and we'll get back to you






"The SUE BDA is a rollercoaster of information, experience and practices in human behaviour in a top setting. Full of depth, new insights and very actionable. A recommendation for everyone who wants to know more about human behaviour and how to influence this. I highly recommend it!"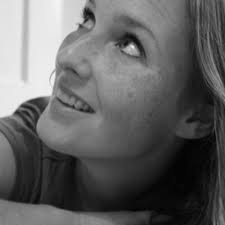 Jolanda Brontsema
Teacher – Hogeschool van Amsterdam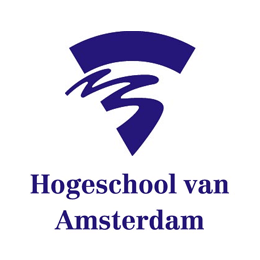 "Everybody sees the world through a pair of glasses that are coloured by everything they know and experienced. After today I have a new pair of glasses. Thank you!"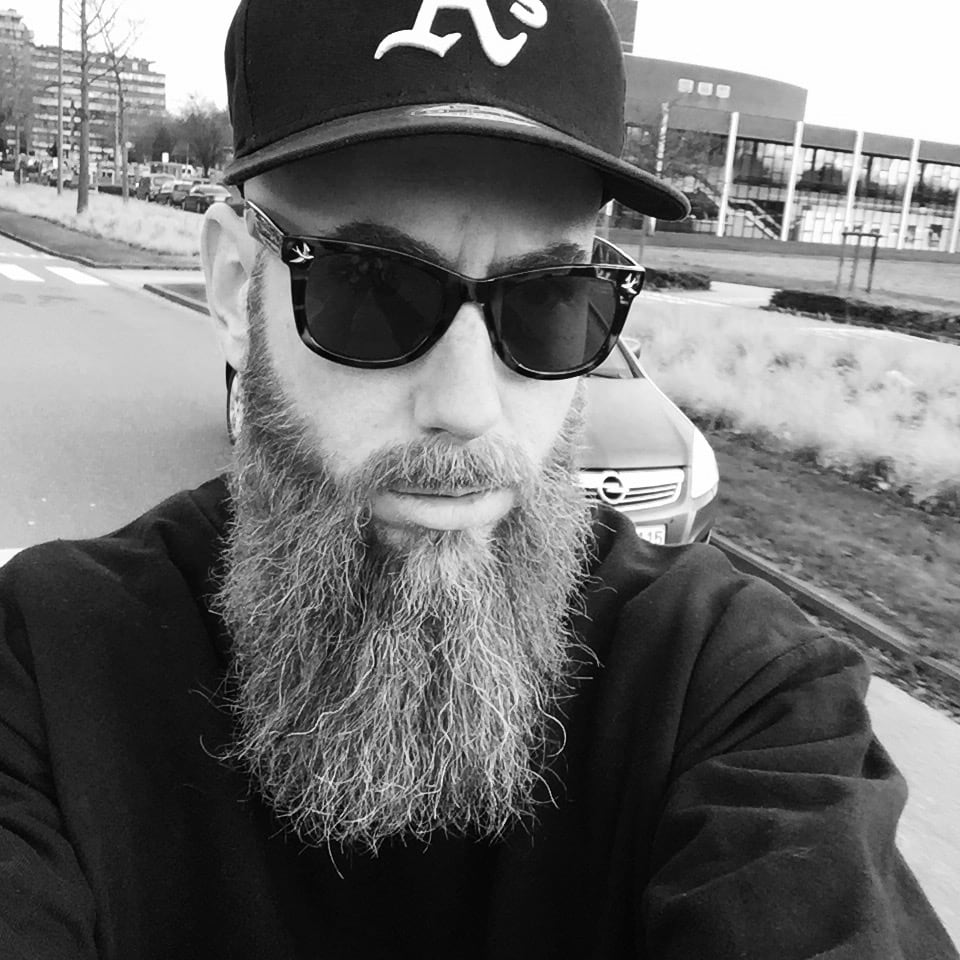 Serge Haelterman
Concept Developer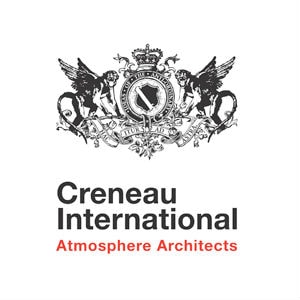 About your teachers and why we picked them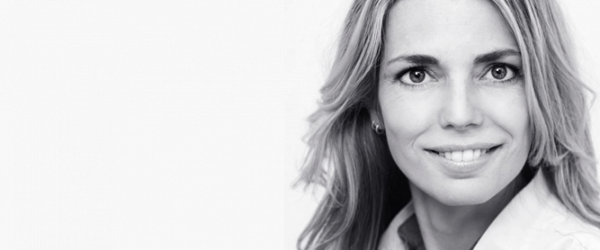 Astrid Groenewegen
Founder SUE | Behavioural Design
Social Scientist
Sr. Behavioural Designer
Speaker & Columnist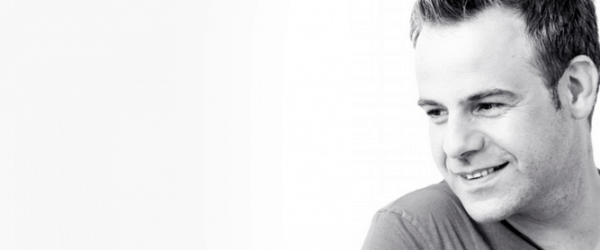 Tom de Bruyne
Founder SUE | Behavioural Design
Psychologist
Popular Keynote speaker
Fellow University Leuven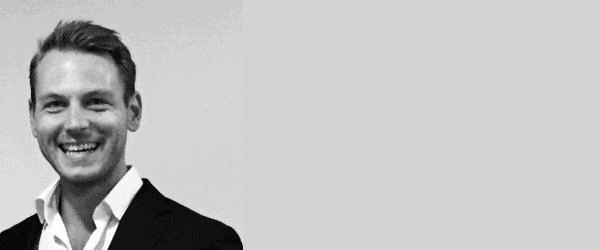 Tim Versnel
Teacher Academy
Sr. Behavioural Designer
Public & Political Behaviour expert
Guest lecturer & speaker
We've been teaching Behavioural Design at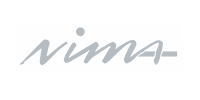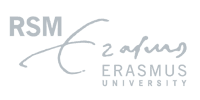 Why you learn more from live virtual lessons & workshops
As behavioural designers, we wanted to create a learning experience that works. By submerging yourself four days times in live online masterclasses and integrating theory into workshops with practical assignments (and not as homework or self-study), you do a behavioural intervention. You make your desired behaviour easier. You will actually make time for learning and will apply the acquired skills right away.
Our Fundamentals Course has a completion rate of 98%
We make sure we don't let you go after the virtual days. It's difficult to prioritise learning over urgent items on your to-do list or fight of colleagues and pressing home matters. Our program has a completion rate of 98%, meaning the number of people who are there during the four virtual sessions. The follow up with six months of digital learning makes sure you truly master the theory and skills. We're confident this format will do that.
Why this training is a safe pick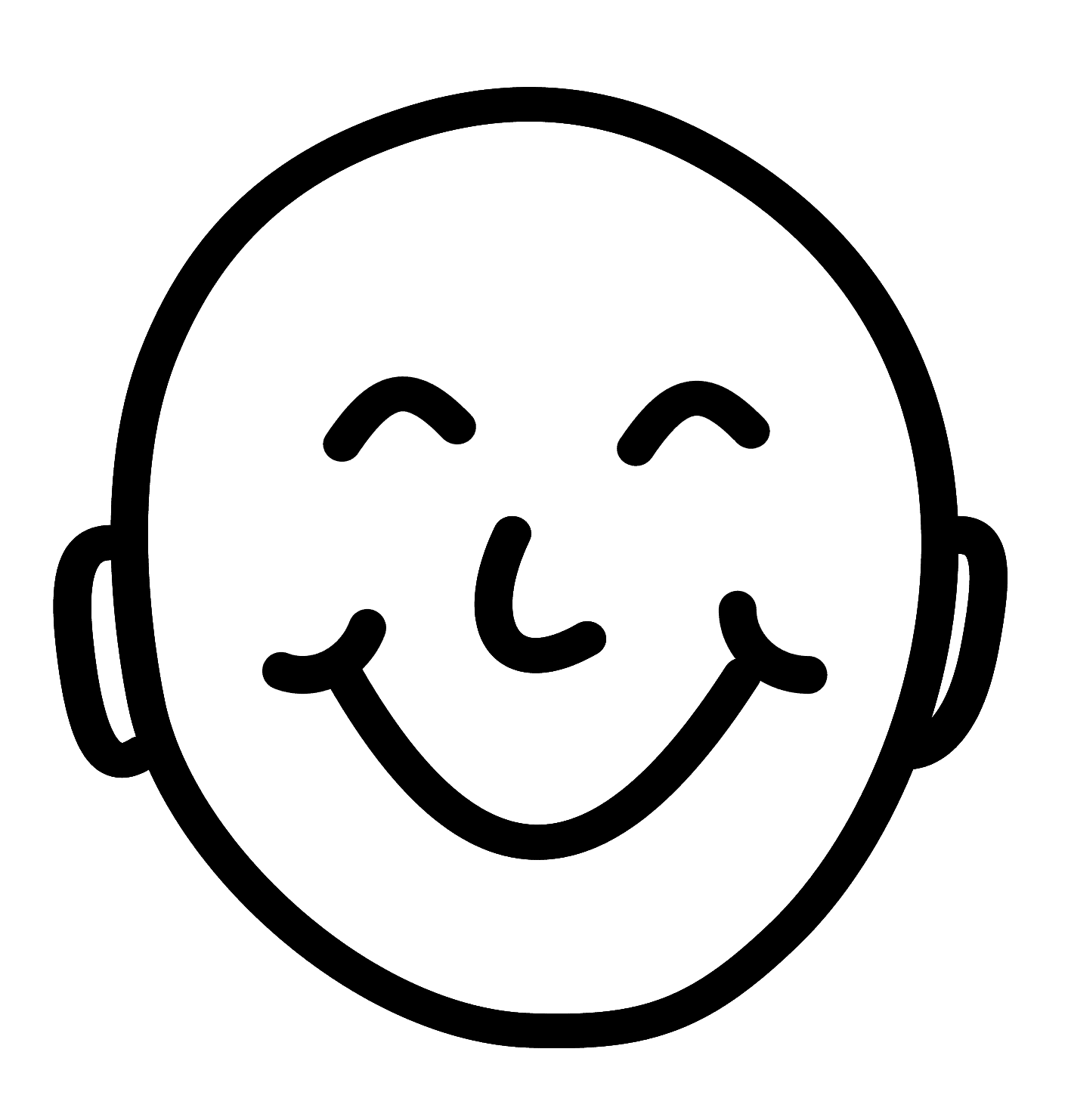 Taught in both Dutch and English
No need to install any apps to join & participate in the training
Four online training days of 4 hours but with live trainer
Online interaction with fellow participants
Including online tools to chat and work together with your peers
Suited for people in profit and non-profit organisations
Suited for people working in every industry (not just marketing or comms)
Official educational institution
Small groups, a maximum learning curve
100% actionable skills, learning by doing
Rare chance to learn from the frontrunners in the industry
No former experience in psychology or design needed
"Very intensive. A lot of things you know and don't know brought together in a very pragmatic way. Strategy ready to go!"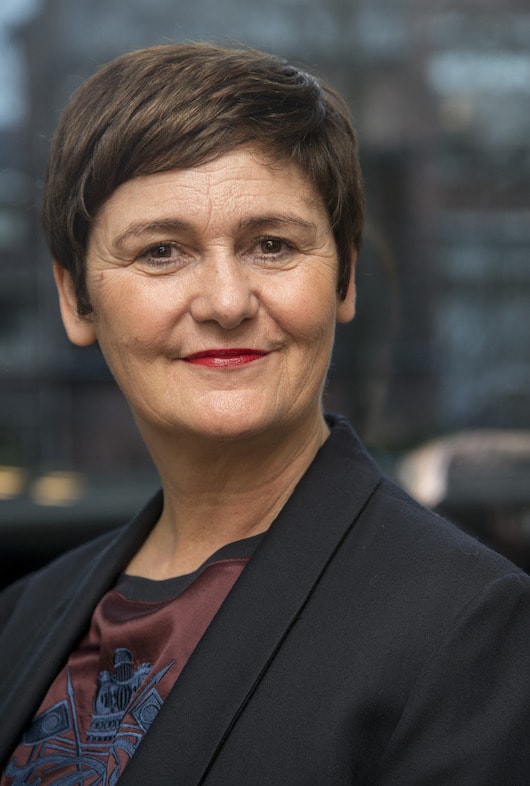 Karen Corrigan
CEO/Founder – Happiness Brussels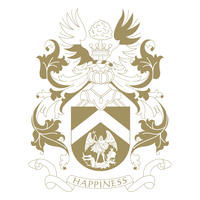 "I got an excellent and concrete overview of Behavioural Design and especially learned how to apply this. In a nice tempo, I got a solid theoretical basis, and I was especially challenged in the assignments to use this know-how. With this foundation and these insights, I am out to optimise my consumer journey from A to Z."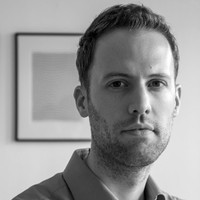 Frank Heuts
Sr. Communication Advisor – Obvion Mortgages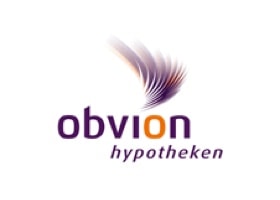 Want to know more?
Download our course brochure. It comes with a free mini training!