Unlock the power of Behavioural Psychology
Behavioural Design workshop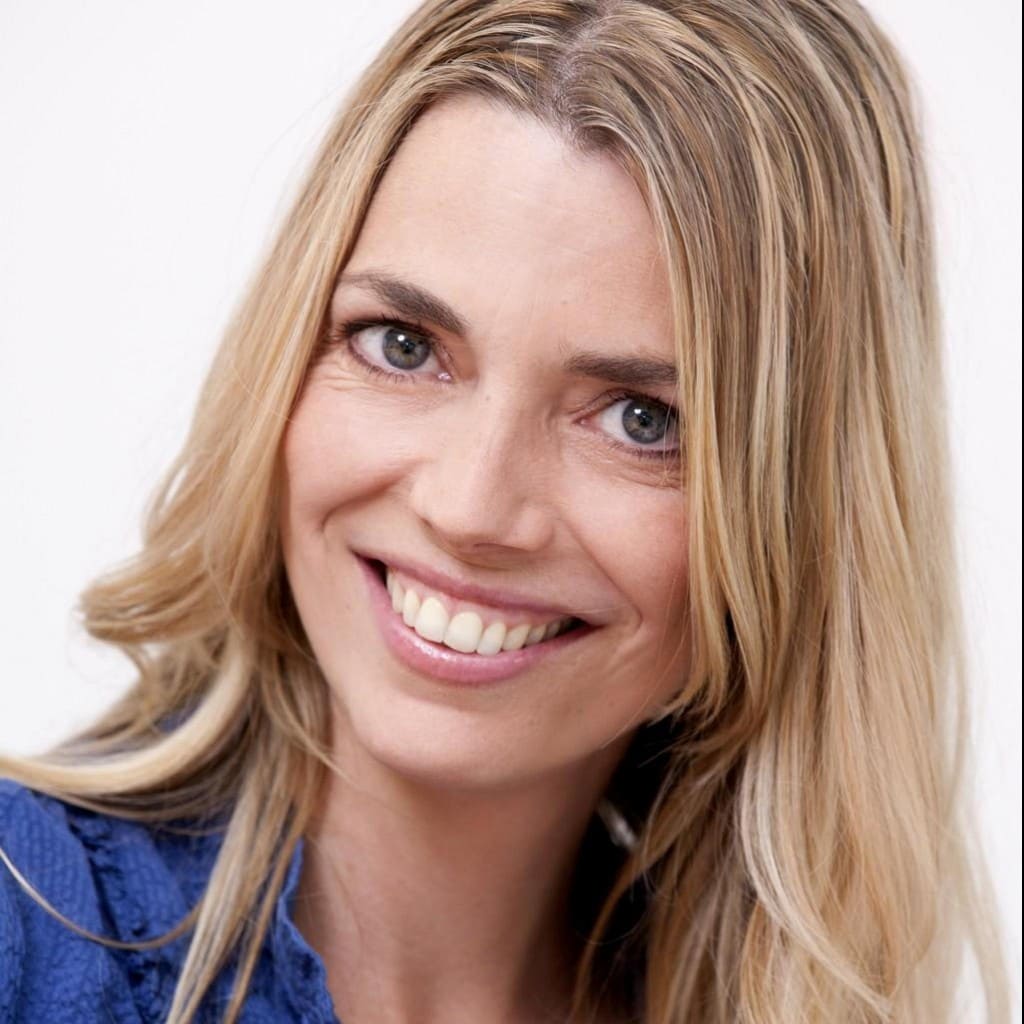 We're so excited you're interested in the in-company Behavioural Design workshop. We've created a short information leaflet to give you some more information about this one-day workshop. We hope it will provide you with all the answers you're looking for.
Should you have any further questions or are you looking for a slightly different training set-up? All our in-company training is fully tailor-made; we are more than happy to set-up a training program that fits your needs like a glove. Please don't hesitate to contact us. Our advice is free and non-binding. We can then also tell you some more about the organisations we trained before and how we did this.
Some answers you'll find in the information:
What is the set-up of the workshop?
Who is SUE | Behavioural Design Academy right for?
What is included in the investment?
How is the workshop customised?
What is the timing?