Do you want to know how you can boost performance in others? Astrid Groenewegen explains in her video what you can do to make this happen. 
Using public praise
Did you know that an effective tool to make other people succeed in their tasks is public praise. Humans have the desire to seek pride for what they do and avoid shame as a result of their actions. Getting public praise helps to achieve this.
Public praise keeps up the social image and helps us signal our identity and norms to others. During social interactions we want to be seen in a specific way to fit in with the crowd. We want to seem hardworking, effective or maybe funny. When other people praise us for certain behaviour it will establish our image towards others. It will help us fulfill the need for recognition an beloning.
There are different ways you can praise someone. You might have a employee of the month in companies. Non-profit organizations may use a wristband or button to make it explicitly visible to others that this person donated. Research showed that in primary schools public praise can also boost performance. Children who received congratulation cards after finishing a school taks showed a 12% increase in performance.
Here is our tip: by giving people public praise you can boost motivation an performance. So, don't be afraid to give someone some praise for what they are doing!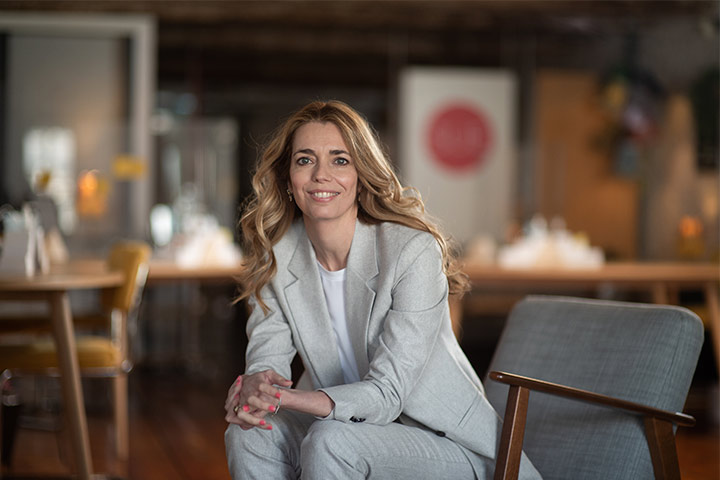 Watch more on YouTube
Check out the whole series on YouTube. If you like the videos, it would mean a great deal to me if you could give them a thumbs up or subscribe to my channel.
Or check out the most popular videos here
Learn how to influence minds and shape behaviour.
Join our most popular training the Behavioural Design Fundamentals Course. You will learn the latest insights from behavioural science and you'll master an easy-to-use method to help apply behavioural science in practice right away!