Suppose that the national government comes to you and asks you to devise a campaign to encourage unvaccinated people to get their jab: How would you go about it? For many agencies, this would be a dream job. I think the current "I'm doing it for" campaign is fine: "I'm doing it so we can party again", "I'm doing it so I can visit my grandmother again". The campaign tries to provide people with arguments to overcome their doubts about the jab by replacing the abstract long-term effect of vaccination with a practical and relevant short-term benefit. Textbook behavioural economics.

Persuading someone is not rational
But what do you do with the last group that we cannot persuade to cross the finish line? I have interviewed several people over the past few weeks. A first striking observation is that most of these people have perfectly reasonable arguments not to do it. They have made a choice not to trust the vaccine for now. They do not deny the danger of COVID-19, but they are quite confident that the chances of them getting very ill themselves are small. Each of them has their concerns about the possible adverse effects of the vaccine.
What they are not interested in are people who try to convince them with counter-arguments. Attacking their arguments feels like a personal attack against them. And since so many people have already tried, they have had plenty of practice setting up a line of defence to explain and defend their choices. The harder you push them, the more they become defensive. This, by the way, is the most important lesson in the psychology of behavioural change.
You cannot convince someone with rational arguments if they have not yet decided to be convinced.
BONUS: free ebook 'How to convince someone who believes the opposite'
Especially for you we've created a free eBook 'How to convince someone who believes the opposite'. For you to keep at hand, so you can start using the insights from this blog post whenever you want—it is a little gift from us to you.
Context can justify decision making
Another golden rule in behavioural change is that motivation follows convenience. I eat vegetarian, but I make exceptions very easily at restaurants because the vegetarian options sometimes require too much sacrifice in terms of culinary enjoyment. Put me in this choice context, and I can justify my behavioural change without blinking an eye.
We see the same thing happening everywhere concerning vaccination. More and more people who were very sceptical about the jab have ended up taking it because they no longer want to deal with the hassle involving travelling, going out and everything else that makes life fun. Did that change their minds? Not at all. They still have grave doubts. But all the hassle has altered the question they unconsciously answer: Are my objections worth that much that I am willing to make my life that difficult? For some people, the answer is a resounding yes. They are prepared to bear the consequences of their choices, and we must respect that. But for many others, this change of context is reason enough to gamble with their objections and have the jab.
To conclude, there are different reasons why certain people will not get vaccinated. However, the way we approach these individuals should not be with rational arguments to change their minds. Those who are sceptical should not be motivated to change their point of view. But perhaps the hassle of upcoming restrictions for those who are not vaccinated can be motivation enough for people to get their jab.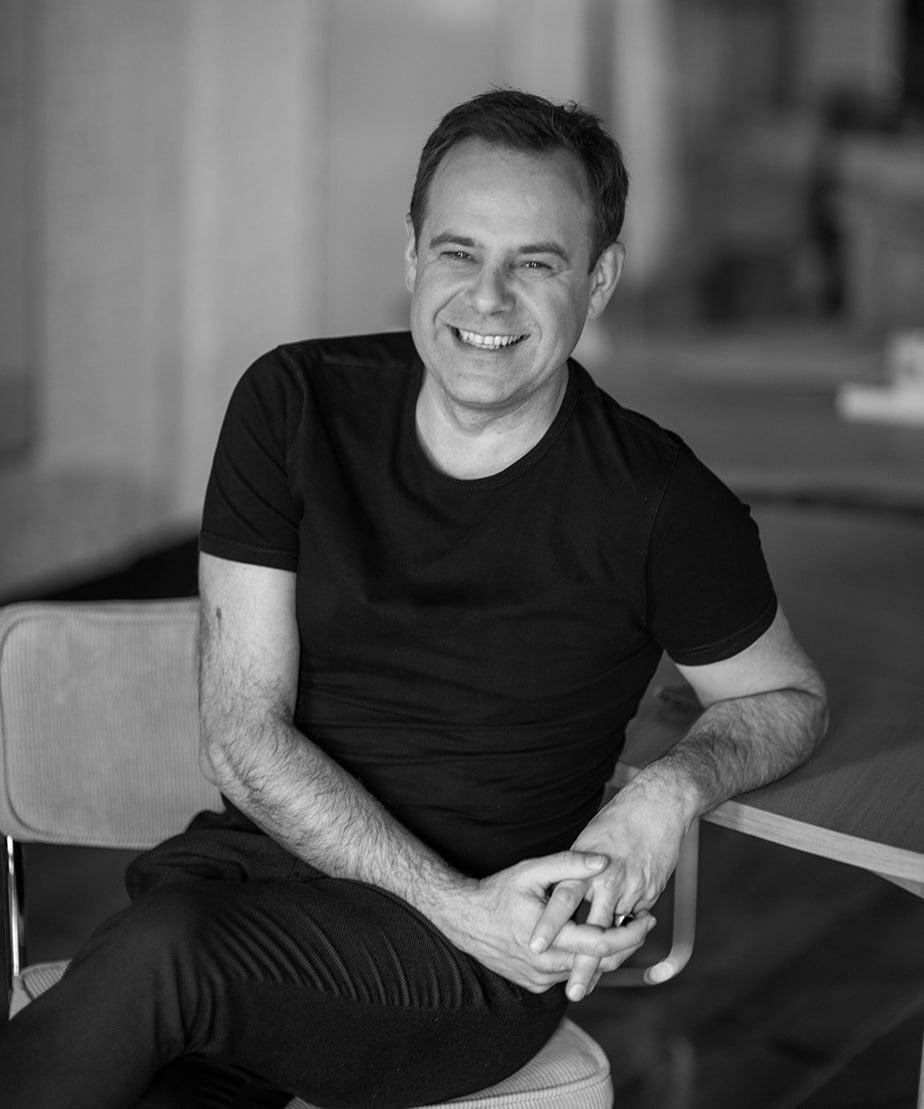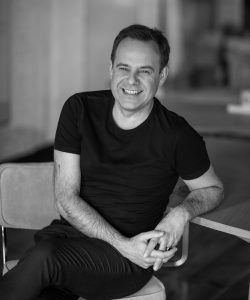 How do you do. Our name is SUE.
Do you want to learn more?
Suppose you want to learn more about how influence works. In that case, you might want to consider joining our Behavioural Design Academy, our officially accredited educational institution that already trained 2500+ people from 45+ countries in applied Behavioural Design. Or book an in-company training or one-day workshop for your team. In our top-notch training, we teach the Behavioural Design Method© and the Influence Framework©. Two powerful tools to make behavioural change happen in practice.
You can also hire SUE to help you to bring an innovative perspective on your product, service, policy or marketing. In a Behavioural Design Sprint, we help you shape choice and desired behaviours using a mix of behavioural psychology and creativity.
You can download the Behavioural Design Fundamentals Course brochure, contact us here or subscribe to our Behavioural Design Digest. This is our weekly newsletter in which we deconstruct how influence works in work, life and society.
Or maybe, you're just curious about SUE | Behavioural Design. Here's where you can read our backstory.