The importance of
extreme users in research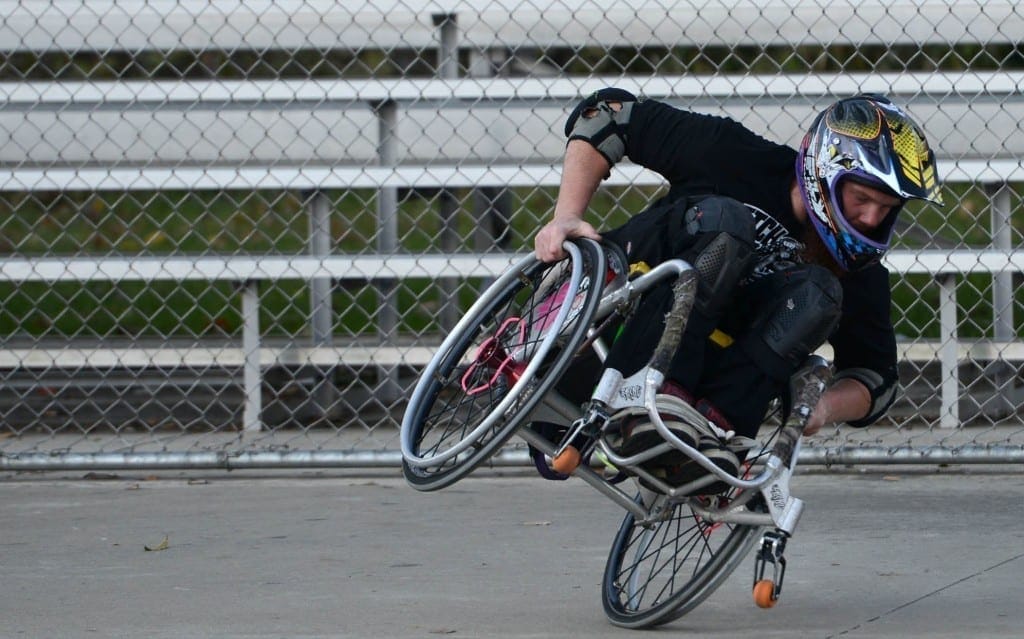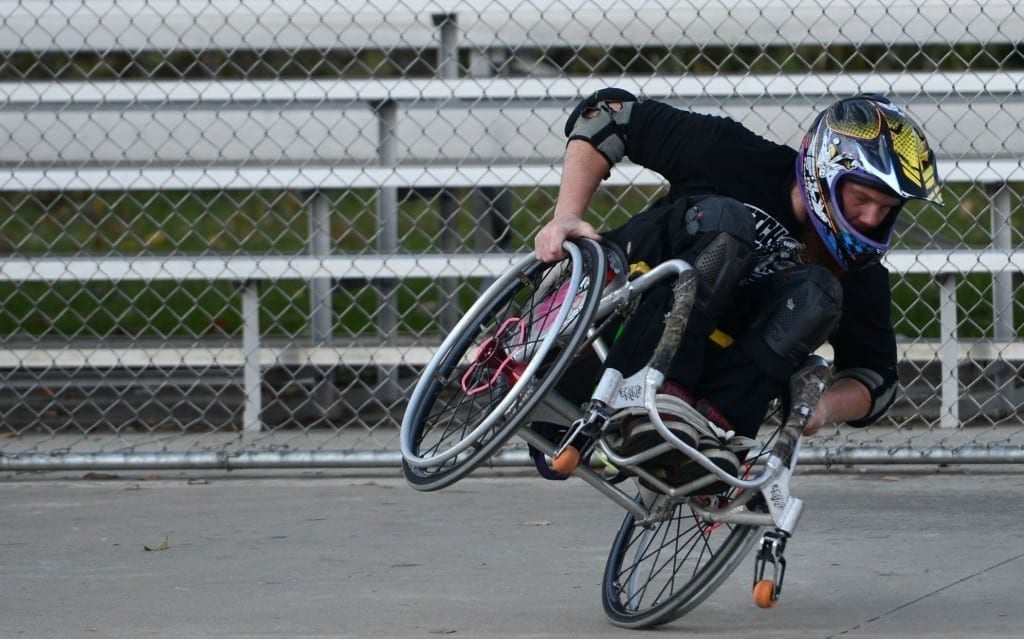 One of the biggest illusions of Market Research is that you need to interview "average consumers". That's absurd. What you're looking for in qualitative research is interesting insights to fall in love with the problem. If you want to spot interesting opportunities for innovation, you will find those opportunities much faster when you interview extreme users. Extreme users are perfectly capable of telling you what they figured out, how they overcome barriers, what problems they needed to solve and how you can help them. Moreover: Roger's  Law of Diffusion of Innovation – you know: innovators, early adopters, etc… – tells us that every new product or service aways needs to attract a first group of early adopters in the fringes, before it can spread to the masses. Without traction, hype or social proof from the mavericks, most people won't move.
Scratching your own itch.
The history of innovation is packed with stories of extreme users who  launched a killer innovation by scratching their own itch. Did you know that the sandwich is named after the Earl of Sandwich. The man happened to be such an addict gambler, that he instructed his staff to serve his lunch in a way that he didn't had to leave the game table. The rest is history.
A similar story unfolded in Antwerp. Back in 1951, a guy named Theo Maertens entered his favourite snackbar one night in a drunk state, asking for a sandwich with minced beef and topped with everything they had available. That happened to be pili-pili powder, tabasco, cayenne-pepper, pickles, salt, ketchup worchester sauce and chopped onions. The new sandwich was an instant hit. People liked it so much, one of his friends shouted: I want a sandwich, just like the one Martino had. Martino was Theo Maertens' nickname. The snackbar owner decided that the new sandwich was going to be named after its first customer: Martino. Today there is no snackbar in Belgium where you won't find a Martino. It's one of the best sold sandwiches in the country.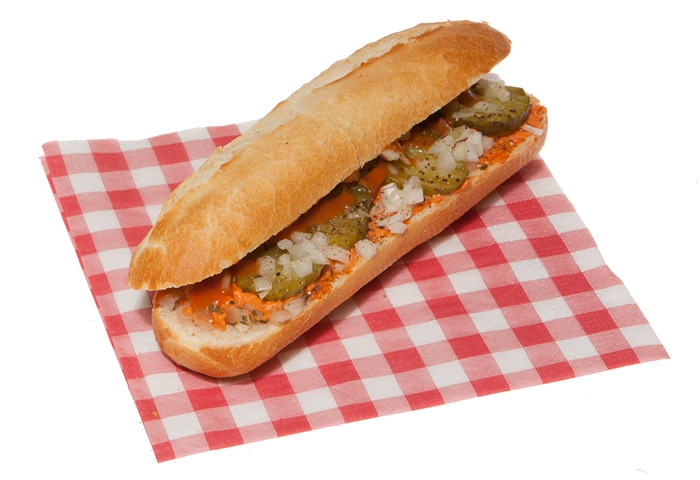 Extreme users know their pain better than average users
Another great story is the success of the HITT-training (High Intensity Interval Training). Allegedly HITT was designed by an ultra-runner, whose marriage was about to burst, because his wife couldn't cope anymore with the endless hours he was away from home training. So the guy went on a search for new ways to spend less time training, but with similar effects. He discovered that High Intensity Intervals training was as good – if not better – as long duration runs, but they only took a fraction of the training time.
Another example in the same category is Curves. One of the fastest growing and highly profitable fitness concepts in the world. They figured out how to connect with a large group of women, who felt very unfordable training in the gym. Lot's of women feel being looked at, and lot's of women feel shame about their bodies. Curves solved that problem: It's a women only concept, no fancy fitness gear and women train in a circle, so everyone gets to see everyone, which quickly helps them to overcome shame and stress.
You're not looking for validity, you're looking for interestingness
If you want to come up with new value propositions: always talk to extreme users. For the simple reason that their pain is a magnified version of the average consumer pain. "Scratching your own itch", is an innovation mantra that lot's of innovators can relate to.
In the end, every successful innovation is nothing more than a better way to take  away pain in people's life, a better way to solve their problems, or a better way to help people to achieve their goals and fulfill their dreams.  The big problem with market research is that it's so obsessed with averages and validity, that it forgets that its real goal is to spot interesting human insights and opportunities for interventions. Extreme users will provide you with those.
More blogs on innovation and research: