Currently, 67% of all salaried employees in The Netherlands are considering changing employers. Combine that with abundant job vacancies, and you realise that organisations face a huge behavioural challenge. After all, how do you retain your talented employees? Offering more money or a bonus is no longer enough. The key is behavioural expertise. If you understand how choices are made and behaviour is created, you can manage them. We can teach you how to achieve this during our in-company training. You will learn how to do this with a simple method and practical tools. In this article, I shed some light on why employees decide to leave and give three tips to help managers retain their talented employees.
The situation: we're in the middle of The Big Quit
We recently conducted a behavioural survey of salaried employees. It showed that as many as 67% were considering them to step down to another employer. If we add to that the recent CBS data[1], which continues to show that for every 133 jobs, there are only 100 applicants, the challenge facing managers and executives becomes very clear. Because how do you keep talent in anymore? Indeed, many employees actually take action, also known as the 'Big Quit' or the 'Great Resignation'. Well explained from behavioural psychology, because where normally change comes with a lot of uncertainty, confidence that a new job will be found in no time has also risen.
The problem: money is no longer enough to motivate employees
Managers and executives are tasked with understanding what motivates their talent. This sounds logical, but in practice it is not so easy. Because every employee is different and everyone needs something different. Combine that with the high workload of most managers. And the fact that hybrid working is the rule rather than the exception, literally making 1-to-1 contact with their team members more difficult, and you get the idea that managers have a very challenging task. Often, the 'tool' that managers get from the organisation to motivate their teams is to award a salary increase or bonus. But at present, that really no longer seems to be enough to motivate employees sufficiently. But what does work?
The opportunity: understanding your employees' choice psychology

  
The key to retaining your talent is understanding how they make choices and how their behaviour comes about. Really understanding what drives them and why they take (or don't take) certain actions. Behavioural science offers many useful insights for this purpose. Only, these insights are often very theoretical. What can you do with them in practice? The work crisis is now and demands action from managers now. That is why this is the perfect opportunity for you to follow an in-company training with your team. You will receive all the essential insights from behavioural science translated into a simple method you can use to influence choices and behaviour in practice. You can use it right away to successfully retain your talent. And money and bonuses do not turn out to be the most effective at all.
Would you like to power up your team with Behavioural Design?
If you wish to add behavioural intelligence to your team, be sure to check out our in-company training. Bringing your talent up-to-speed with the latest in behavioural science and teaching them hands-on methods and tools to apply this in practice right away. Tailormade to your organisation.
The solution: the real crisis is a crisis in appreciation and personal growth
A fundamental insight from behavioural psychology is that people do not work purely for the work itself, but what work brings them. What it helps them realise. This is the so-called job-to-be-done. The name is slightly confusing in this case, because here the 'job' has nothing to do with a function or set of tasks, but with the deeper motivation why people work. Often, employers try to retain their talented employees by offering higher salaries, bonuses or extra monetary fringe benefits. This is important because it allows employees to achieve their functional jobs-to-be-done, such as paying their mortgage, being able to afford holidays and buying goods. But employees' emotional and social jobs-to-be-done are often forgotten and even more often underestimated.
There is, in fact, something interesting going on. If you ask employees about reasons for changing employers, higher salary is indeed cited as the number one reason. But this is closely followed by a better work-life balance, more challenge and more meaningful work. Asked about behaviour, "What would you actually leave your employer for?" very different factors emerged. A whopping 1/4 of 'overachievers' said they missed recognition. Followed by: 'I am not happy in my current team' (social), 'I have no opportunities to grow' (emotional) and 'I want to learn something new' (emotional). The major work crisis appears to be mainly a crisis in appreciation and personal growth. Yes, salary is absolutely important, but rather a prerequisite. It is an improvement in achieving the emotional and social jobs-to-be-done by which you, as a manager, are most likely to retain your talent. But how do you do that? Here are 3 tips.
Tip 1: Provide context and make personal impact clear



Zooming in on meaningful work, it becomes increasingly important for an employer to create a work context where employees can see their roles and contribution. Share what the company stands for, what contribution your employee and his team make to it, and make clear what success means. And above all, make time for your employee to experience the positive impact of his work. Something as simple as installing an 'impact habit', the behavioural routine of giving an employee time two weeks after completing a project to ask/see what his work has delivered, can boost motivation enormously.
Tip 2: Be mindful of commitment and express appreciation



Ultimately, as humans, we are all looking for recognition and appreciation. This does not mean that as a manager, you have to give compliments all day long, even though compliments are often forgotten, and successes are not celebrated enough. Recognition is also in trust. It is about allowing people to schedule their own time and not micro-manage. This can also fulfil the great need for a better work-life balance. This does require clear goals and behavioural routines that keep the employee's visibility sufficient (also for the manager). But it is also about explicitly acknowledging work performance. Have goals been met or even exceeded? Has someone helped a colleague or customer exceptionally well? Has someone grown enormously in their role? Or, on the contrary, are there blockages that you need to help them remove so they can continue their personal development? This actively helps to overcome difficulties that come with work (both job-related and mental) and helps meet your employees' need to grow, learn something new and retain job happiness. An employee wants to be seen, helped and appreciated. Again, simple behavioural routines can make a big difference.
BONUS: Read the entire research paper
We have written this free Whitepaper 'Workers are massively firing their employers' especially for you. With all the results from our research and concrete tips on how you can get started with these behavioural insights. A present from us to you.
Tip 3: Recognise that you, as a manager, make the difference
Our research reveals, among other things, the critical role a manager or supervisor plays in employee retention. Humans are social creatures; we copy and follow the behaviour of others. How you appear in the workplace as a manager makes an impression and significantly impacts employee motivation. But the fact that you yourself are genuinely enthusiastic about the organisation or believe that you and your team can make a difference also makes you better able to motivate others. So also reflect on your own contribution. What makes you proud to work for the organisation? What successes have you already achieved with your team? How did you ensure that talent could grow? As a manager, you just as much need all the aspects we highlighted in our employee survey to be and stay motivated yourself. Realise that as a manager, you do make a difference. Motivation and enthusiasm are contagious.
Conclusion
If you want to influence choices and behaviour successfully, it is crucial that you understand the person behind the employee. The ability to think outside-in is indispensable. Understanding the psychology of the employee (but also of your customers, your decision-makers, your colleagues or budget holders) is the competence of the future for every manager. In my book 'The Art of Designing Behaviour', I help you develop that competence and put the power of behavioural science to work for you in practice. Want to start right away? Book an in-company training.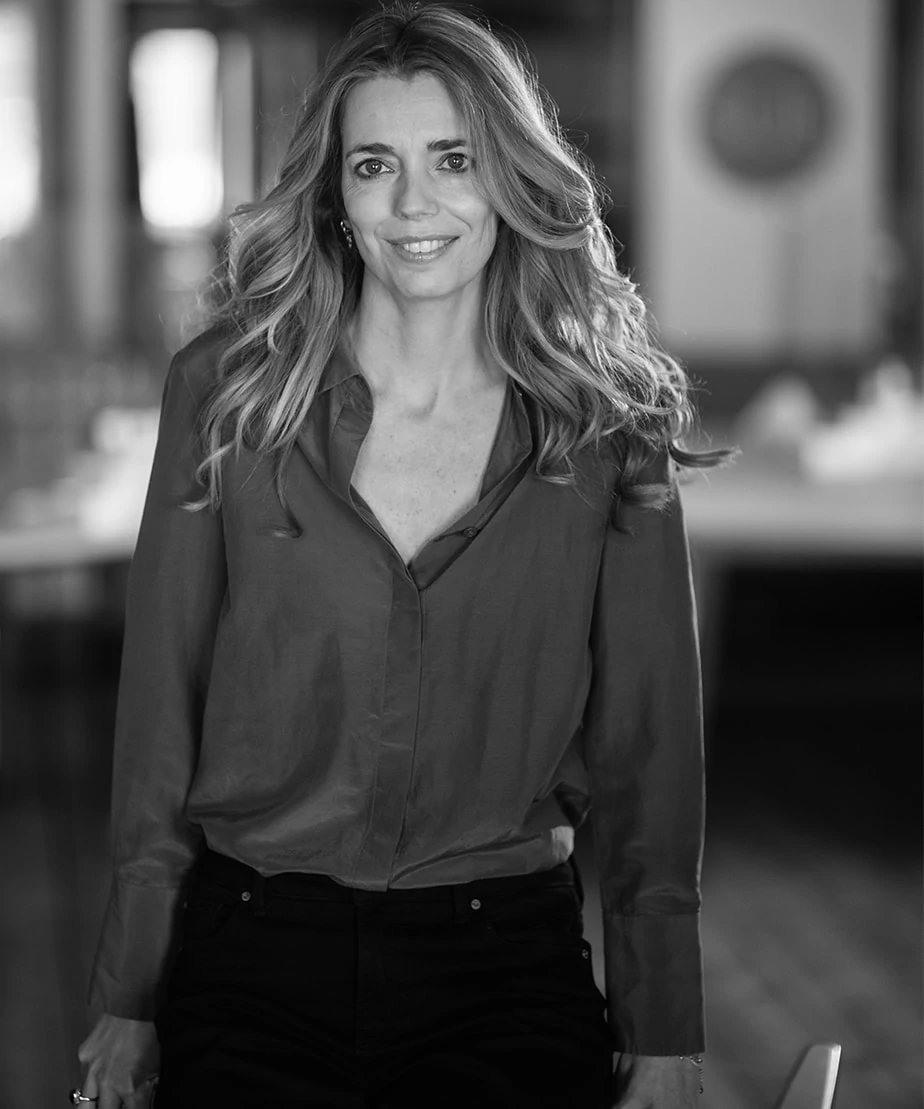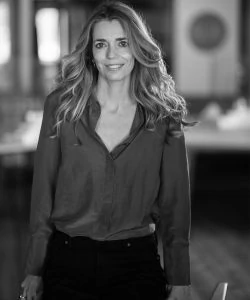 Astrid Groenewegen
Co-founder SUE | Behavioural Design