Do you find it hard to ask for big favour from someone? Then you must be happy to hear that you don't always have to! In this video, Astrid Groenewegen explains how asking for something small, in particular, can help you win big.

Improving fundraising 
How do you get a lot by asking a little? That's what they did in an experiment to raise money for charities. That sounds very contradictory. You fear you will also get less money when you ask for a small amount. Yet this works slightly differently.
The size of the donation should be taken into account, as well as how many people give to a charity. At the American Cancer Society, they did an experiment. In this, they went door to door with two alternating questions.
I raise money for the American Cancer Society. Would you like to help by giving a donation?

I raise money for the American Cancer Society. Would you like to help by giving a donation? Even a penny would help.
It had a significant effect to highlight that even a small donation can help. The number of people who donated something went from 20% to 50%. In addition, adding this sentence did not affect the donation size. So more people donated, and they did not give a lower amount than before.
This is also known as the legitimising effect: making it okay to give only a small amount. So don't be afraid to ask for something small. It can work out great.
Our tip: By making it okay to give a little, people are more likely to give something. Often even more than you had asked for.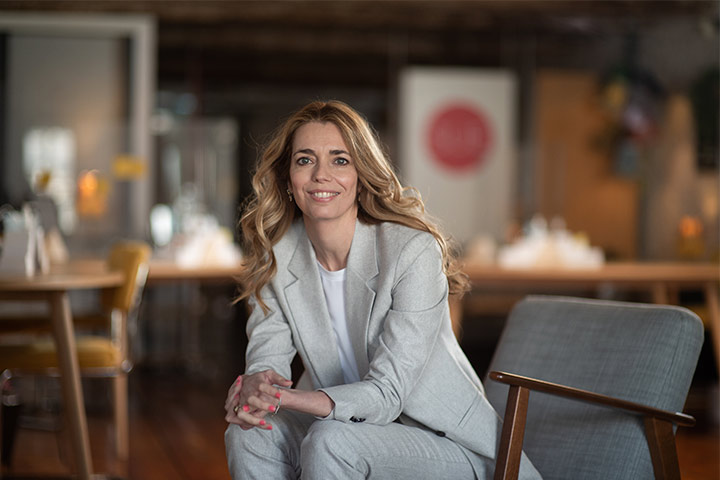 Watch more on YouTube
Check out the whole series on YouTube. If you like the videos, it would mean a great deal to me if you could give them a thumbs up or subscribe to my channel.
Or check out the most popular videos here
Learn how to influence minds and shape behaviour.
Join our most popular training the Behavioural Design Fundamentals Course. You will learn the latest insights from behavioural science and you'll master an easy-to-use method to help apply behavioural science in practice right away!