Leading distributed teams
The behavioural forces that make or break the transition to high-performance teams working from anywhere.
*

insights

*

recommendations

*

action steps
Get your free download of our Behavioural Research on leading distributed teams. What are learnings we can benefit from now and in the future?
In this Behavioural Research
What is the psychology behind high-performance team behaviour?

How do offices both promote and kill high-performance team behaviours?

How can remote working solve some of the negative dynamics of working in the office?

Which new challenges need to be tackled to help teams get into peak performance regardless of their location?

What can managers do to lead distributed teams successfully? 

How can human insights in remote working right now help to transform teams for the better in the future?

Actionable recommendations for leaders and managers.
How do you want Behavioural Design to work in your organisation?
Design Behaviour in Organisations
SUE helps our clients to successfully change behaviour in their organisation with training and consulting.
We help our clients to change behaviour, to build high-performance habits, to transform culture of both leadership and teams and to make customer-centric thinking actionable.

Create a culture of collaboration
Increase employee output & wellbeing
Make customer-centric thinking actionable
Transition teams into high-performance teams
Behavioural leadership & management skills
Implement your own Behavioural Design Unit
We help our clients in several ways. From using Behavioural Design to come up with answers to organisation or team challenges to providing tailormade training in Behavioural Design.

Behavioural Design Sprints
Behavioural Design Training & Masterclasses
Online training courses with certification
Behavioural Research
Set-up of Pilot Projects
Hire a Behavioural Designer for a Day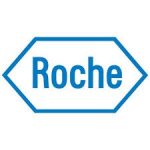 A three-day in-company program for the change and innovation team to apply the Behavioural Design Method™ to changing company culture.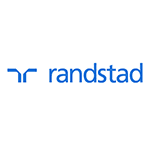 A three-day in-company program for customer experience leads to come up with actionable strategies to speed up the customer-centric transformation.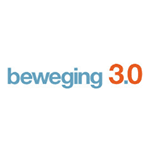 We did Behavioural Design Sprints to help this regional health-care organisation to attract and retain talent.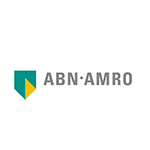 Training of a first group of Behavioural Design Leads that will support the business teams to create better products and marketing with behavioural science.
We are currently working for: Roche, Helsana, UNHCR, ABN Amro, Volksbank, Naspers VC, eBay, Bavaria, Heineken, FrieslandCampina, Belgian and Dutch Federal Government, City of Amsterdam, Oxxio, Canon, BDO, Board of Innovation, ASR, Acerta.
Our blogs on Behaviour in Organisations
A best-of selection of our blog posts on behavioural change in organisations.